Between the 2008 financial crash and Brexit, the UK suffered a housing crisis with no visible end. The cost of living has soared with rents now taking over half of the average monthly wage and people – not just millennials – have been priced out of the housing market. As a result, Generation Rent has taken centre stage in our cities.
For the SME market, however, this represents opportunity to solve problems. The UK's entrepreneurs have had to pick up the slack and find innovative ways to offer prospective renters and buyers a viable living solution. One such disruptor company presenting answers to this very difficult set of questions is Vivahouse, with whom The PHA Group are fortunate enough to work with.
A London start-up that creates pre-fabricated flatpacks to build popup homes in unused commercial spaces, Vivahouse is a world first. Its thinking is very much outside of the box – in every sense. The company, founded by two exceptional female entrepreneurs, has managed to table possible solutions to two of the UK's biggest issues – the insatiable amount of empty commercial space and the lack of high-quality housing – with one ground-breaking solution. PHA was tasked to help them get the word out – and that's exactly what we did.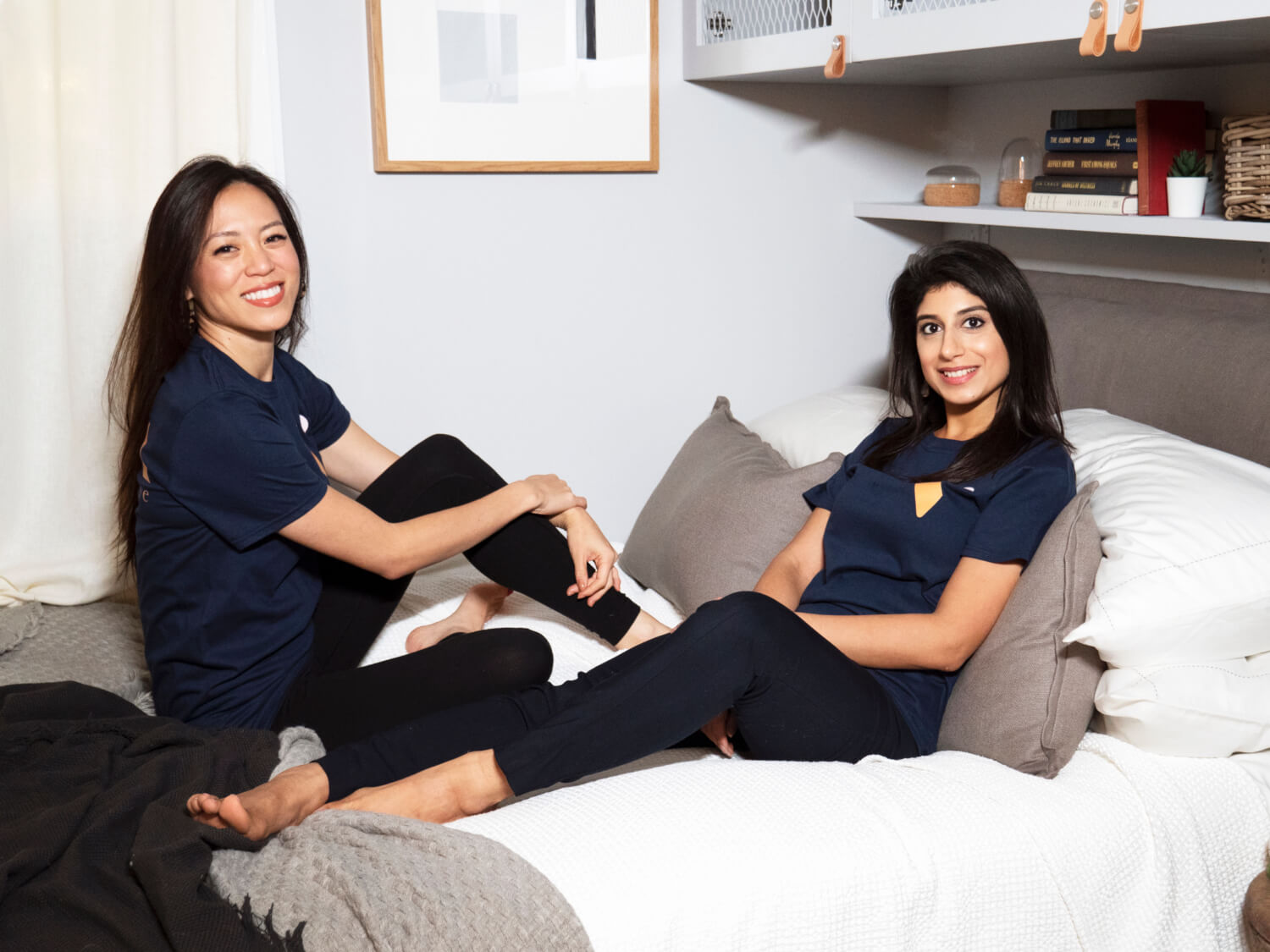 Overview
Vivahouse briefed PHA to help launch their innovative concept in the run-up to their first site launch.
Over the course of four months, PHA generated PR for Vivahouse's concept alongside its pop-up event space in Whiteleys shopping centre, London. We wanted to challenge the property industry with a new disruptor rental brand, help Vivahouse secure investment and to position its founders as experts.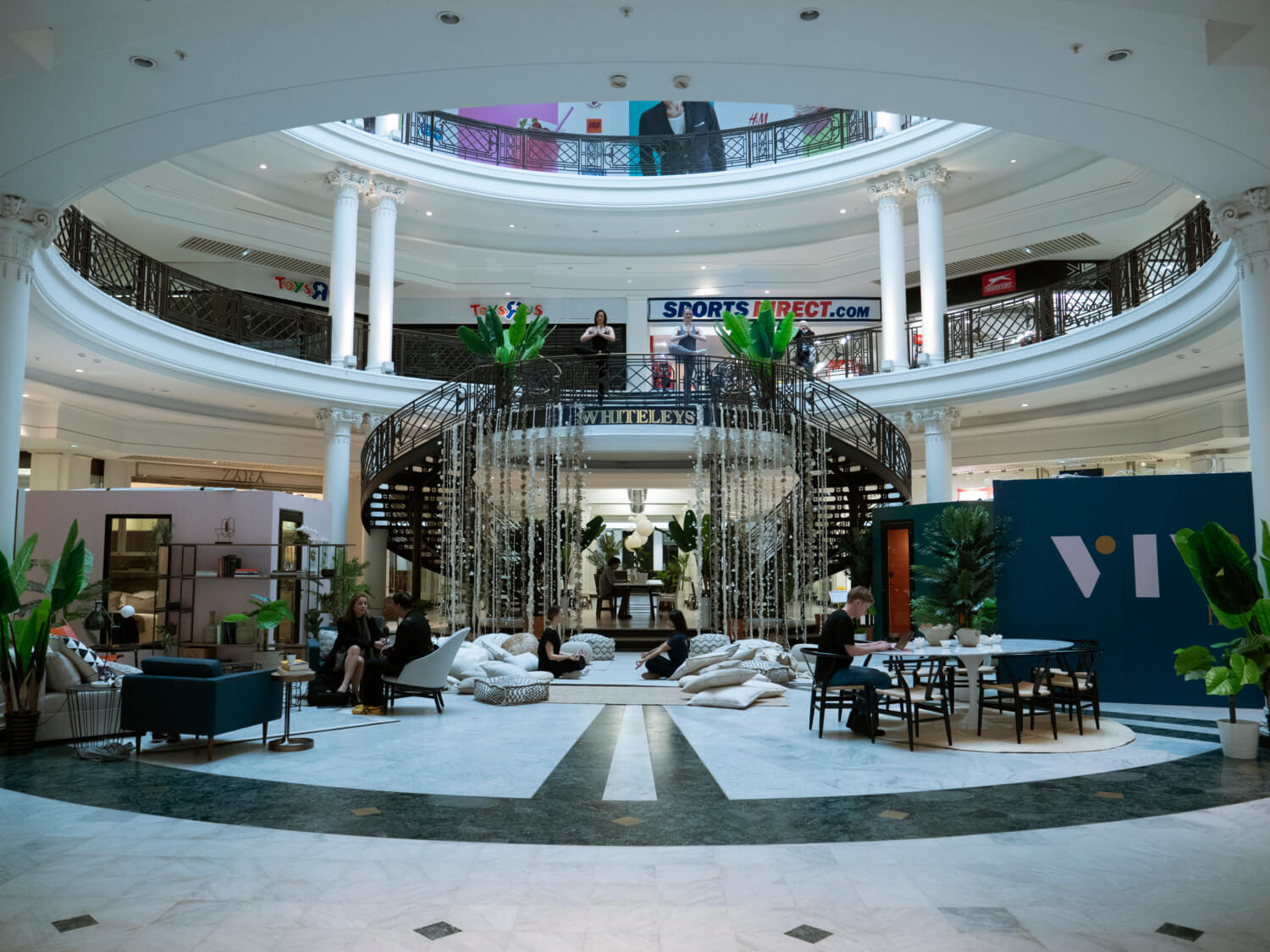 Strategy and Implementation
The four-strong account team took a phased approach to this campaign. After advising on the pop-up space and video to demonstrate the build process of the Vivahouse rooms, our PR strategy for the launch was to entice a selection of key journalists to visit the pop-up event to see the rooms in action. Alongside this, we pitched out thought leadership pieces for the founders, profile interviews and achieved top tier coverage of the launch in key London papers, national newspapers and leading property trades.
Results and Evaluation
From December to March, PHA achieved impactful coverage in the Financial Times including FT Wealth magazine, Metro, Evening Standard, Architecture Today, Telegraph, Property Week, Dezeen, CityAM, CEO Today and Property Reporter, with the Metro, Telegraph and Architecture Today all visiting the pop-up site.
Vivahouse saw an increase in traction and inbound enquiries following press coverage achieved, with the Metro article achieving an ROI of over 70 new signups for future tenants, an inbound for a new site and website traffic spiking with 834 unique visitors on day of publication alone. With the spectacular coverage then achieved in the FT, the company also saw a number of inbound leads from promising investors.
PHA has helped transform the public perception of Vivahouse into an established voice and innovator in the property sector, positioned the founders as thought leaders on fixing the broken rental model and Vivahouse as the future of living in our cities.
If you would like to find out what PR could deliver for your business why not get in touch with our award-winning team today.