By Amy Andrews
Whether we log on to keep in touch with friends and family from around the globe or to connect for business, social media has become rooted at the centre of our everyday lives.
Over the past decade, the use of social media platforms has roared, with Facebook receiving 2.07bn monthly users, and Twitter over 800mn monthly users, according to Statista. Moreover, it is estimated that the average person spends nearly two hours on social media channels every day – more time than spent on eating, drinking and socialising.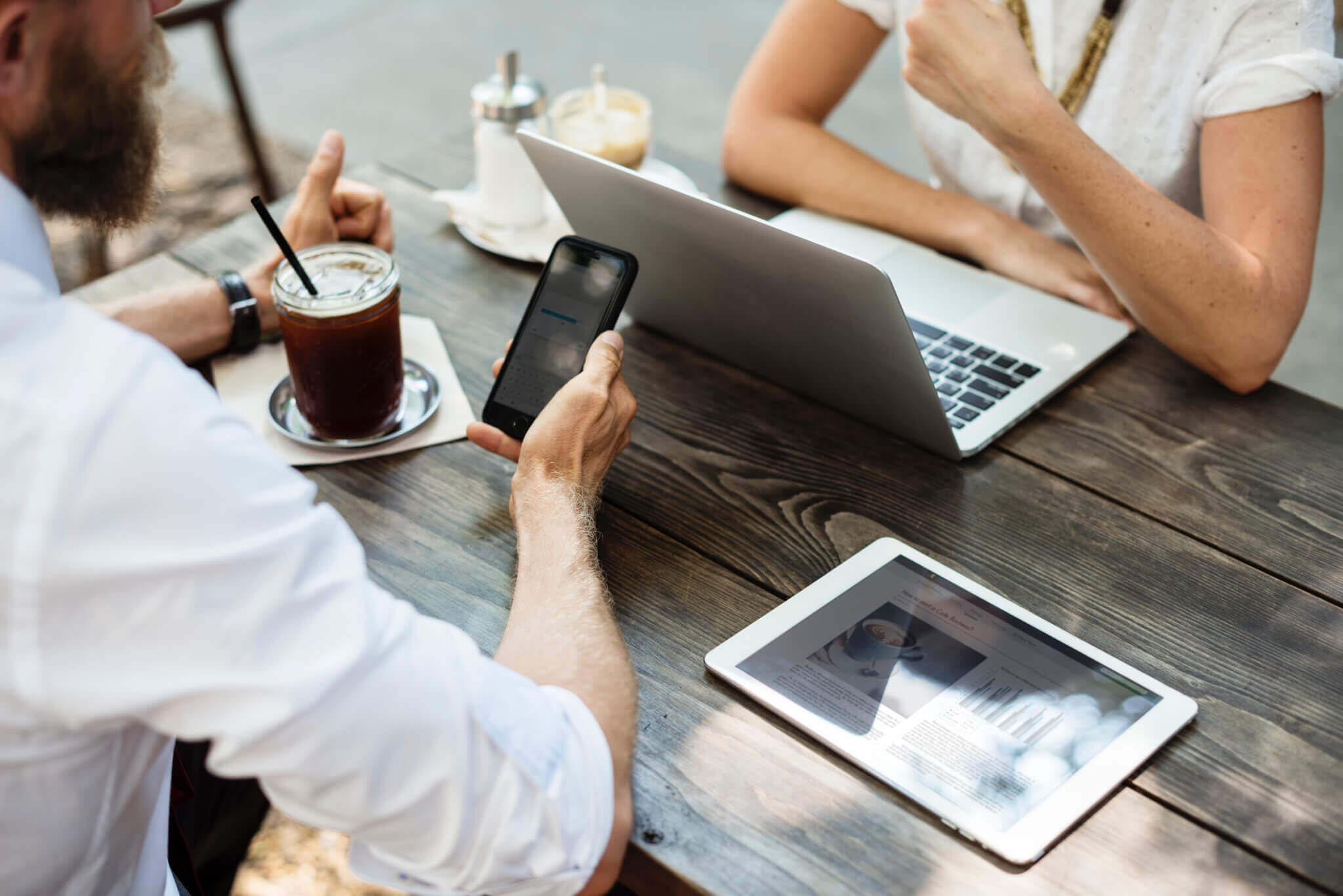 Blogs have even gone as far as to calculate the average miles the average 25-year old's thumb has scrolled over the last 14 years, turns out, it's an estimated 7 miles.
As a result, the potential of an individual's global reach has increased considerably, and a person's online appearance has never mattered more. The likelihood is that regardless of whether people are on the hunt for comments or posts to catch you out on, eventually they will find something.
For the A-Z list of celebrities, business owners and influencers among us, this poses a very real threat.
Numerous public figures have discovered the repercussions of making ill-judged comments. Both Stormzy and more recently Jack Maynard have been held to account for tweets from their past containing homophobic language.
The CEO of Abercrombie and Fitch, Mike Jeffries, was pulled up on a comment he made six years earlier regarding only wanting pretty and popular people to wear his clothes. This then gained momentum on social media and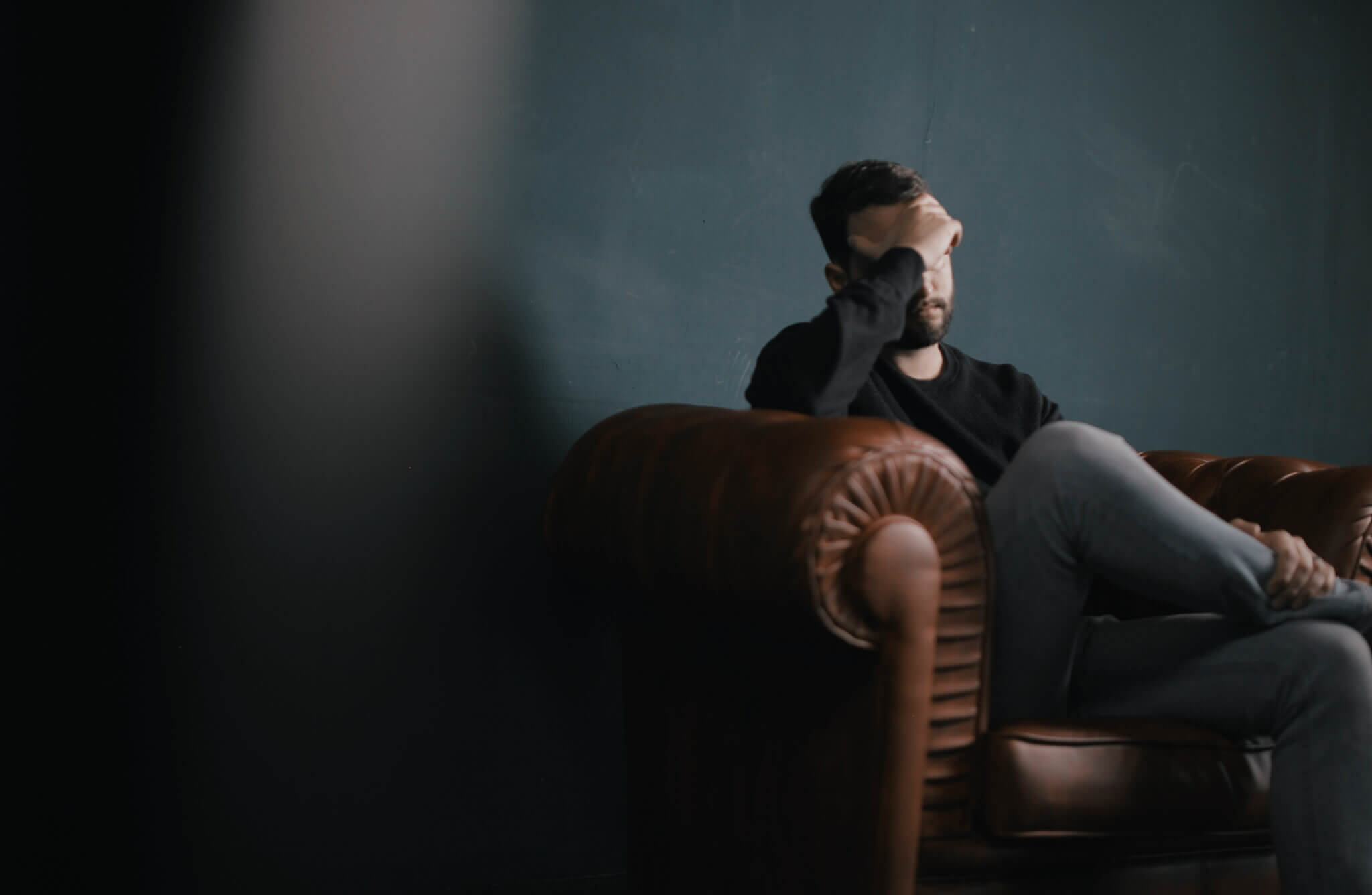 resulted in a 15% decline in sales. Despite being followed by an immediate apology, these resurrected tweets still echo today with some arguing that A&F has never fully been able to regain its status on the market since.
And for us ordinary folk, even recruiters and hiring managers will look through public profiles online as part of their hiring process, and according to SimpliLearn 19% of managers hiring decisions are influenced by social media searches.
Of course, the option is there to privatise accounts, but this can send the message to a potential recruiter, employee or even a journalist that you have something to hide. Remember the concept of six degrees of separation – you may think your private profile means your personal life is kept away from your professional alter ego, but someone you are connected to may not have the same privacy settings, revealing those pictures and posts you wanted to hide.
If this means sifting through your 2000+ tweets and Instagram posts to get rid of potentially offensive musings or drunken snaps, then boil the kettle, take a seat and get started, because social media has a bigger hold on business reputation than you know.
Whilst posting the wrong thing can be detrimental, equally, purging your account completely and leaving a blank canvas in its place can be just as damaging. If you own a business and you're building your network, if you're applying to jobs in a creative industry or if you're building your Instagram to become an influencer, your personality will be your brand. People need to see personal traits that they can relate to and views and interests that they can align with to feel they know and understand you. 
Your social profiles could be the make or break of your career so be proactive with your online identity. Every now and then, log out of your accounts and search your name on Google to see what others can see, if your business puts you in the limelight, set up Google Alerts and always be sure to put notifications on your Facebook and Instagram so you'll be the first to know when you've been tagged in a post. This way, you can either accept or reject the tag depending on whether it aligns with your online brand.
Benjamin Franklin once said "it takes many good deeds to build a good reputation and only one bad one to lose it". In today's digital age, this statement rings truer than ever before. Word spreads faster, screenshots take 0.5 seconds and content can go viral in a matter of minutes. Whether a celeb, business owner or social influencer, your focus should be on proactively protecting your reputation from the offset, rather than desperately trying to re-build and transform it on a world stage.