With brands working with influencers in bigger and better ways than ever before, from designing collections to fronting a movement, we look back on the most impactful influencer campaigns from the fashion and beauty world in 2017…
In The Style – ITSsarah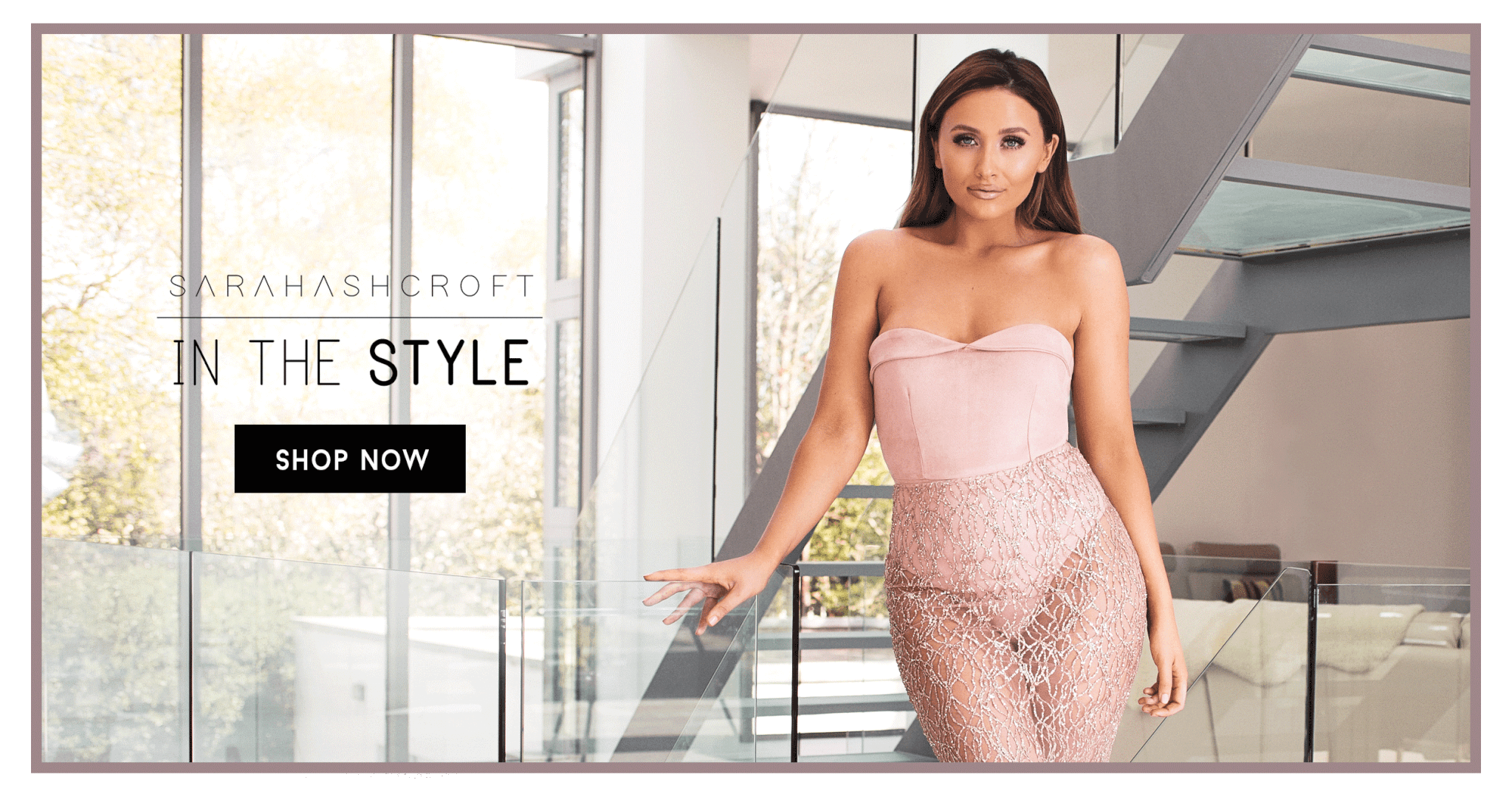 Set up in 2013, In The Style is an example of a UK brand whose success has been driven by the Instagram-shopper, as a result, the amount of influencers they work with has increased. Already part of the reality-star collaboration bandwagon, with collections from Made in Chelsea's Binky Felstead and Geordie Shore's Charlotte Crosby, in 2017 they shifted to work with their first blogger – Sarah Ashcroft.
In The Style understand realise how effective influencers can be. Their customers are teenagers and young women who have grown up in the generation where bloggers, YouTubers and Instagram stars carry as much gravitas as a movie star and therefore signing up their first influencer they are cashing in on a huge trend which is only set to grow.
By choosing a high-profile influencer like Sarah Ashcroft to design a clothing range, In The Style have tapped into exactly what their young customers admire and want to emulate. Her Instagram bio reads 'Doing It For the Gram', which could pretty much be 2017's mantra, and intrinsically tie in with In The Style's Instagram-focused PR strategy.
By coining a hashtag – #ITSsarah – which to date, has just shy of 2,000 posts, In The Style has cemented themselves as a brand who knows how to work with influencers, and we expect big things from them in 2018.
Boden – Wear It Like A Mum
Sometimes when we hear the word 'influencer', particularly in relation to fashion, we tend to think of the Sarah Ashcroft's of this world. However, influencer marketing is a strategy many brands are and should be embracing, whatever their customer profile. In their 'Wear It Like a Mum' campaign, Boden worked with a different kind of influencer, those who are Mums, taking the phrase 'dressing like a Mum', and turning it on his head.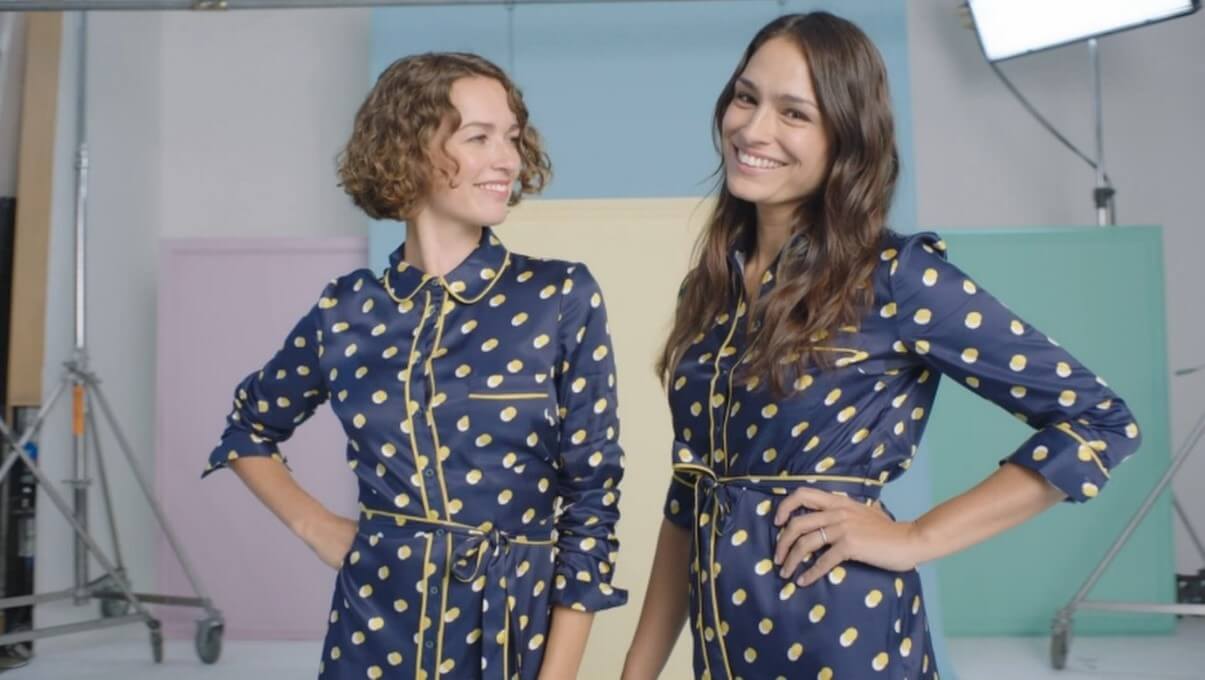 Boden worked with a range of influencers on this campaign, highlighting amazing women with great style who just happen to be Mums too. This included women such as Anna aka Mother Pukka – a feisty blogger whose blog is her full-time job, but also influencers such as Clemmie from Mother of Daughters who still retains her job as a midwife.
What we love about Boden's 'Wear It Like A Mum' campaign is the positive vibes, the strong team of influencers they have recruited and the fact that the idea isn't just about the clothes – its messaging transcends further than this, which makes it memorable.
In today's world there is a such a vast range of influencers out there – for some this is their full-time job, some juggle their Instagram with their work and others regard it as a hobby. It's therefore important never to discredit working with different influencers – dependent on your brand, your campaign and objectives, influencer marketing will work in different ways for you.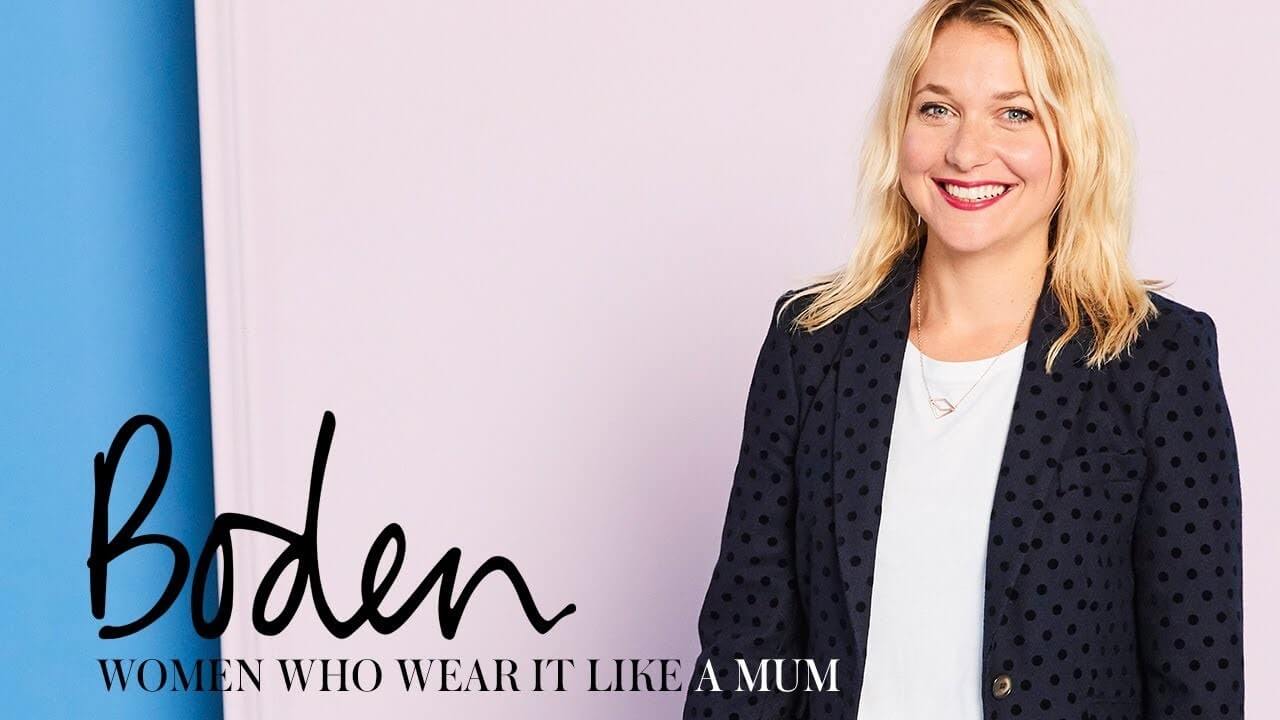 The Gypsy Shrine – Micro-influencers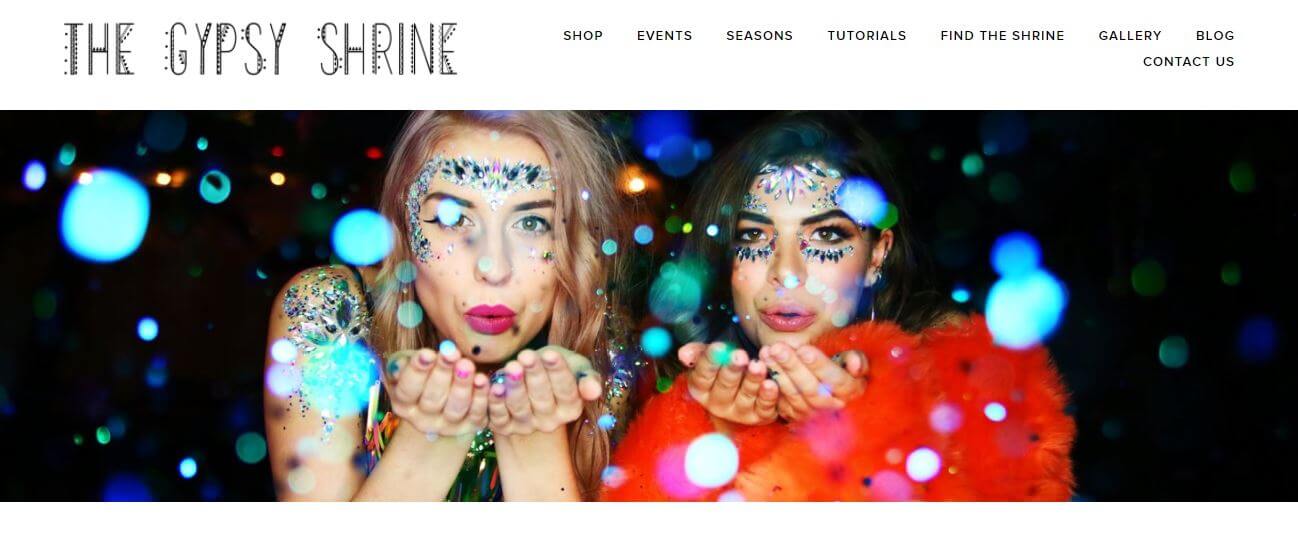 Influencer marketing comes in many different forms – whether that is recruiting a high-profile blogger, a squad of ambassadors or engaging with lots of micro-influencers. One brand who has been particularly on form with micro-influencers, is glitter beauty brand, The Gypsy Shrine.
Micro-influencers are an extremely valuable tool. Their followers are often highly engaged, respect their opinion and care what they have to say.  Not only this, they can help with brand awareness, and their images can be reposted as great content on your own I.G feed.
Festival fashion and beauty has undergone many different trends over the years, but what has seemed to stick from 2016 onwards is glitter (quite literally – you find it lurking at the bottom of your bag weeks after the event). The Gypsy Shrine's glitter is relatively low value, meaning it will be at practically zero cost price to send out far and wide to a band of make-up artists, creative Instagrammers and people who love being #extra. Their Instagram feed is repost-after-repost of crazy and beautiful glittered-up looks – it is definitely a millennial brand who know how to market their products!
Sleek Make-up – #myfacemyrules
In 2017, make-up brand Sleek launched their #myfacemyrules campaign, designed to celebrate individualism and uniqueness with a love of make-up at its core. The campaign kicked off with a powerful video featuring a cast of makeup lovers, from medical students to professional make-up artists, along with the hashtag #myfacemyrules.
Whilst this campaign video didn't feature influencers, Sleek got it right by starting a movement and coining a hashtag people can jump on. This includes the everyday make-up enthusiast and the influencers they have worked with since. Sleek have led the way by showing how an overarching campaign idea, encompassing advertising and PR, can incorporate influencer marketing. With a powerful memorable message underlying all activity, influencers and Instagram-users alike want to show they are part of this exciting movement.

Missguided – #MakeYourMark
2017 has been the year of body positivity, and with this, the rise of body positivity influencers pledges to not re-touch models and more diversity in fashion campaigns. Although we are almost at the end of the year, Missguided snuck in at the eleventh hour and wowed us with their brand new #MakeYourMark campaign.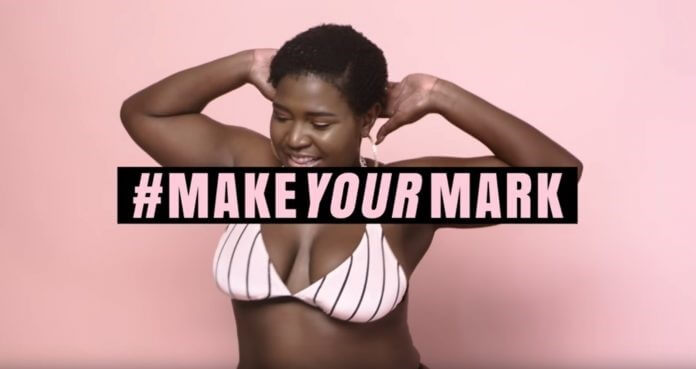 This fashion e-tailer has made a pledge not to retouch any of their model's 'imperfections' – to quote: 'We're on a mission to inspire babes the world over that love themselves, for themselves, to embrace your flaws, and to not strive for what the world perceives as perfection'.
To launch the campaign, Missguided has recruited a bunch of sassy girls, of a range of different shapes, sizes and skin tones, with one thing in common – that they love their bodies and want women to do the same.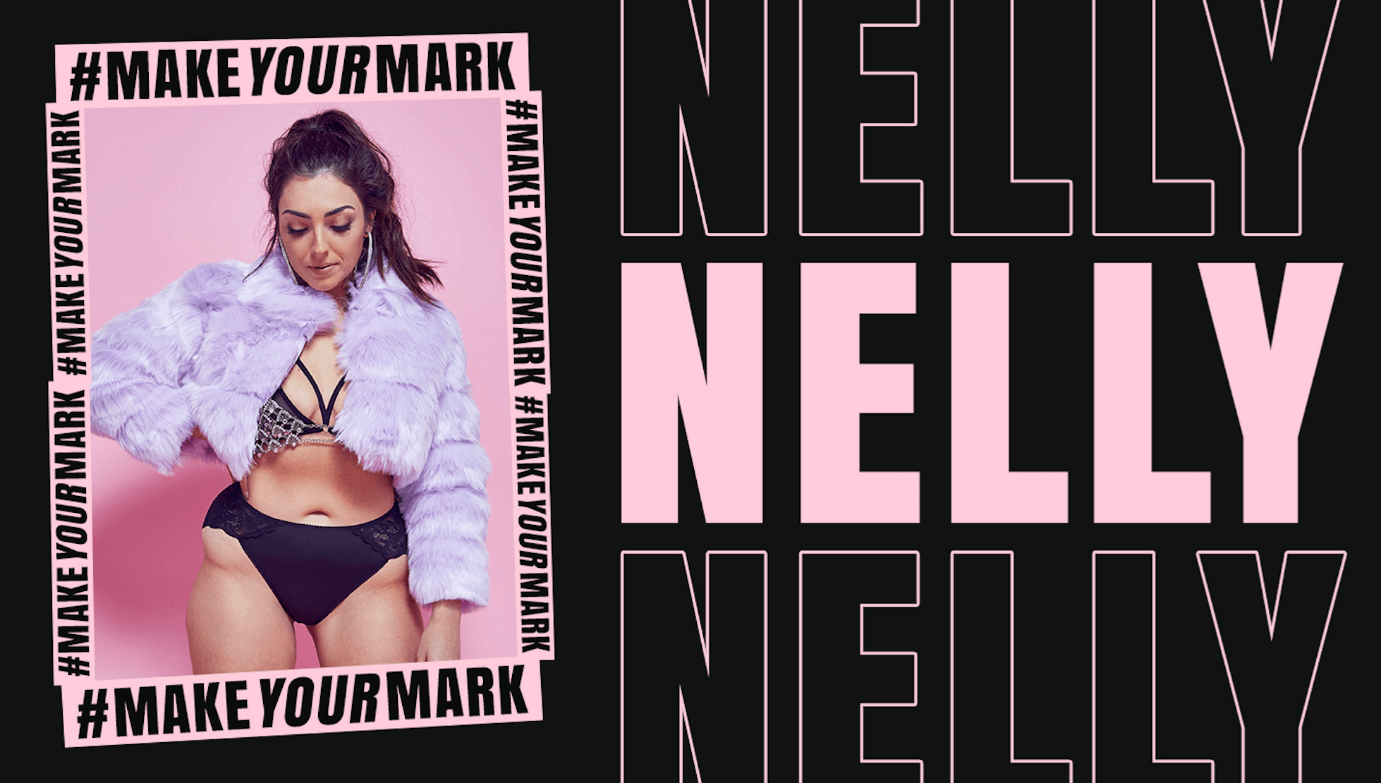 Including influencers such as Emily of @darth-bador, who promotes self-love and appreciation, and Sam of @fattyboomtatty who is all about the self-confidence, Missguided can only be praised for this campaign (our favourite of the year). We have a little inkling that the body positivity movement is only going to go from strength to strength next year and hopefully more brands will adopt this thinking when it comes to their influencer marketing in 2018.