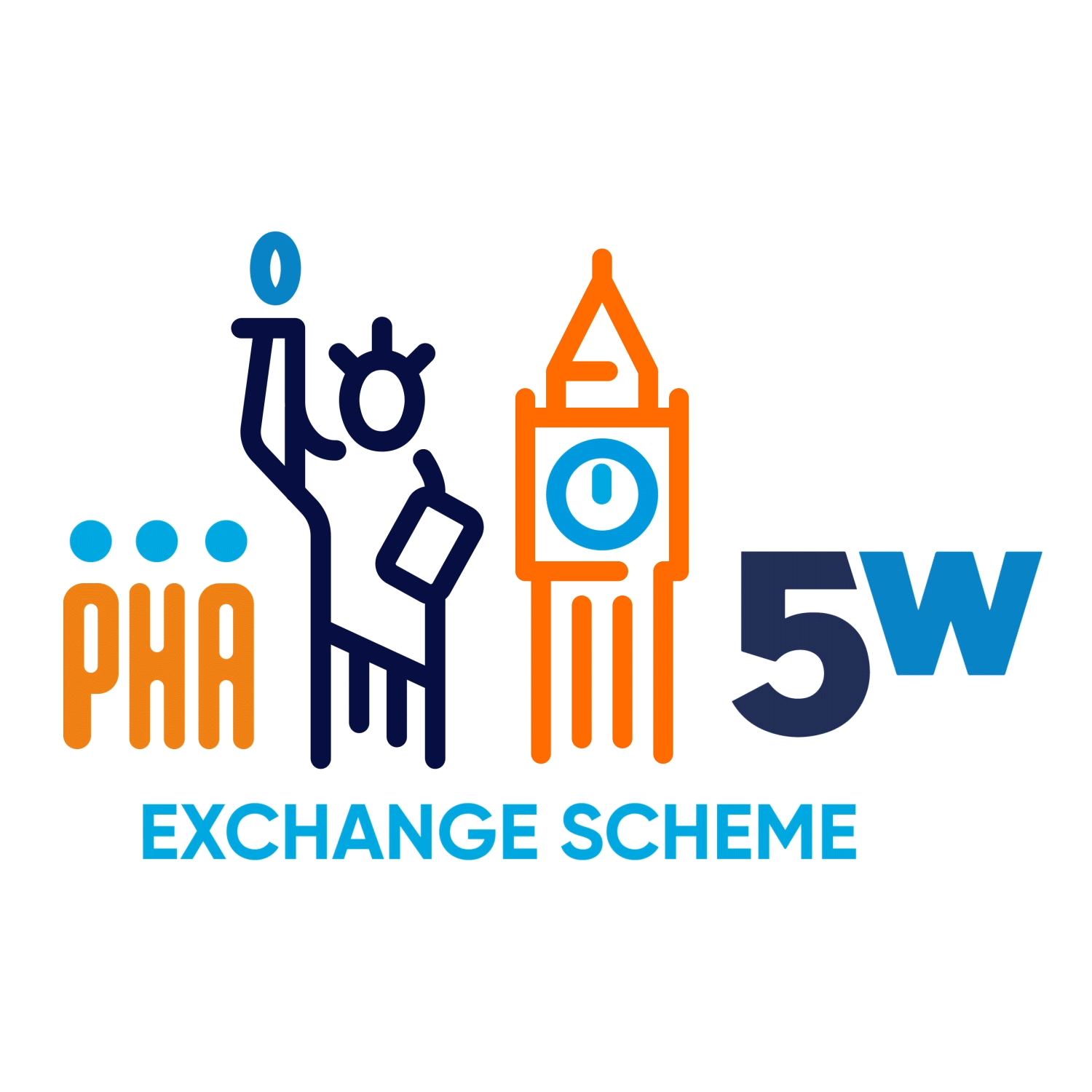 Following a stellar year in 2018 and the success of our Show Us What You're Made Of campaign, we are delighted to announce our new employee initiative for 2019. We have now opened applications for our inaugural PHA 5W Exchange Scheme which will take place in April of this year, with our US partner agency 5W Public Relations, based in New York.
With their robust portfolio of clients and experience, New York-based 5W Public Relations is a multi-award-winning communications agency working with brands both established and emerging. 5W works with world-class and emerging brands across the corporate, consumer, tech, healthcare and not for profit sectors, as well as supporting high-profile individuals to help achieve their strategic public relations and marketing objectives across a broad range of interests.
Global organisations are constantly looking to improve their communications strategies, needing responsive, flexible and often custom solutions in different countries. It's no secret the rapid pace of change impacts different media landscapes. With this new partnership, clients, employees, and partners will have more options to address their specific situation, leveraging 5W Public Relations and The PHA Group's extensive network and region-specific expertise.
Over the past 12 months, both agencies have been working to form a mutually beneficial partnership for clients which is flourishing. To complement this, we are proud to announce a new employee initiative as a further development to our partnership, The PHA 5W exchange Scheme.
Introducing The PHA Group 5W Exchange Scheme
This year we are offering a unique opportunity for employees of both The PHA Group and 5W Public Relations to experience working in an international PR office. This exchange will allow employees from all departments, teams, and levels observe how PR campaigns are activated, client relationships built, new business won and most importantly, how coverage is secured, and journalist relationships built and maintained in an international agency
Our relationship with 5W has grown considerably in the past 12 months, with several shared clients and two successful trips to each other's offices giving both agencies the ability to build close working relationships and learn from each other. The Exchange (Scheme/Program) extends this partnership further, giving those that work at both agencies an incredible opportunity to experience life in an overseas PR agency.
We see the exchange scheme as a huge benefit for all our staff and ultimately our clients. The communications landscape and industry are forever changing. This initiative not only benefits our employee's progression and development but widens the international network and reach that we can provide to our clients on both sides of the Atlantic. We are excited to see what we can achieve as we progress in our new partnership with 5W Public Relations.

Mark Gregory, CEO of The PHA Group
"Our partnership with The PHA Group is a reflection of both agencies' drive to remain at the forefront of the ever-evolving PR landscape. We are extremely proud and excited to kick off the new year with this announcement and set the tone for a very innovative and successful 2019."

Dara A. Busch, Executive VP of 5W PR's consumer practice
Our first exchange will be taking place this April, where eight lucky employees (four from each agency) will embark on a journey across the pond. Keep track of their progress and read our regular updates to find out what our teams will be getting up to.
Are you looking for a new challenge? Do you want to be part of an award-winning team? Visit our careers page for all our latest opportunities.