In the very late hours of Sunday evening, we (reluctantly) flew back to the UK, after six truly 'awesome' days in New York City.
Our partner agency, 5W PR, threw us deep into the New York media mix right away. Starting with a welcome breakfast at Naples 45 (what seems to be the local PR hot spot), our itineraries quickly led us in all sorts of directions – from agency-wide brainstorms and new business calls, to client meetings, journalist breakfasts and crisis communications workshops.
A few personal highlights involved: taking part in The Tour at NBC Studios, where we had a backstage look at where SNL and The Tonight Show Starring Jimmy Fallon are filmed (and spotted Paul Rudd!); having a one-on-one tasting session with 5W client Strip House Steakhouse's talented Head Chef, Andy (his food is delicious); and sipping cocktails on some stunning (and very high) rooftop bars with 5W's Beauty and Health teams, swapping industry intel and sharing thoughts on British/American celebrities (the Royals were discussed at length of course).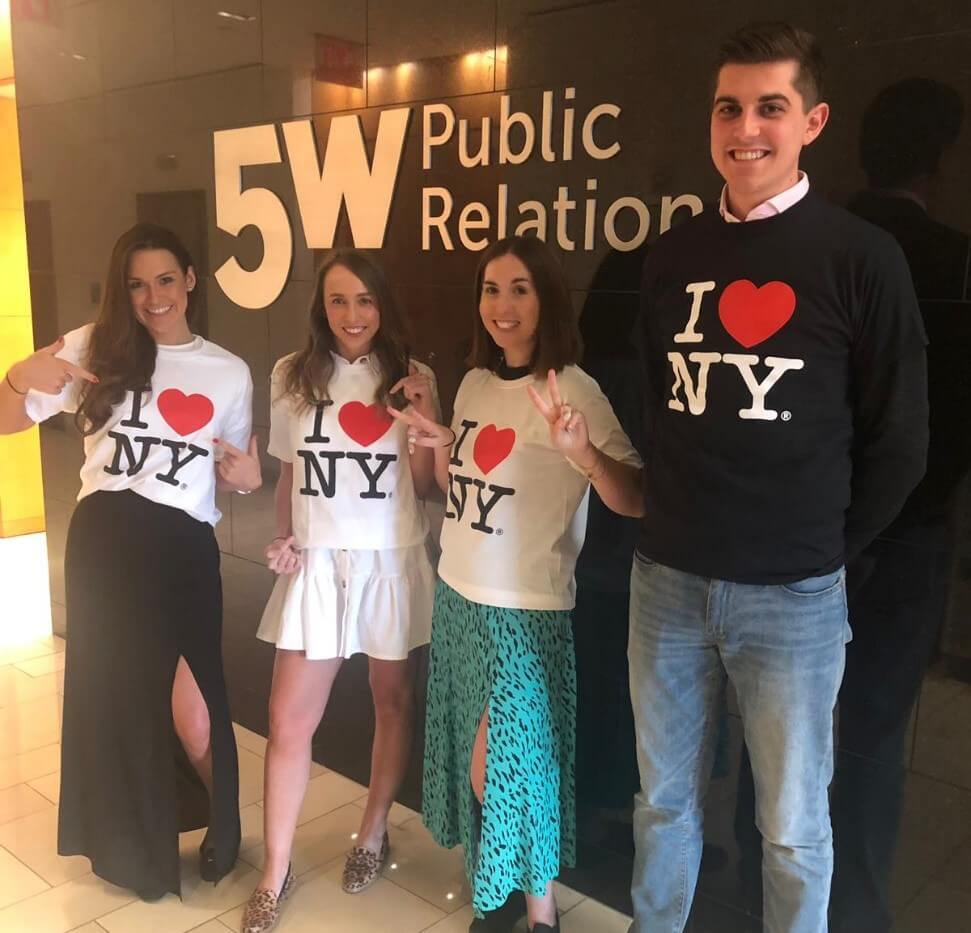 Here's a few things I picked up along the way:
Confidence is key. I was quite stunned by how confident New Yorkers are culturally, which really shone through in a work setting. In fact, at some points I found it difficult to distinguish people's roles within a meeting because everyone spoke so confidently and articulately. If this impressed me, then I'm sure it would have impressed a client – so confidence moving forward, for me, is going to be key.
Don't be afraid to be more 'punchy'. The meetings and conference calls I sat in showed that being self-assured and confident in what you can deliver is actually a really attractive trait. I've always been wary of coming across too forceful for fear of rubbing people up the wrong way however, this certainly wasn't the reception that 5W received – so I will definitely be adding a little more punch to my pitching in future!
Relax! I was amazed at how calm everyone seemed in the 5W office, despite how many clients they were supporting. Rather than frantically striding around the office at 20mph with a sweaty brow (which I've been known to do on occasion) everyone had a tranquil ease about them, which I loved. Note to self – be more zen!
PR 'problems' are universal. Throughout the week I had an opportunity to catch up with PRs working across lots of different departments, and at lots of different levels. What became clear very quickly is that we all experience the same sort of challenges, no matter where we're based or what we specialise in.
On top of our time with 5W PR, Amy Humpreys and I also managed to squeeze in a visit to our long-standing charity client, SmileTrain. After four years of faceless weekly conference calls and overseas campaign planning, we were finally able to meet face-to-face and discuss activities for the year in person – which, I have to say, was the cherry on top of an already fantastic week.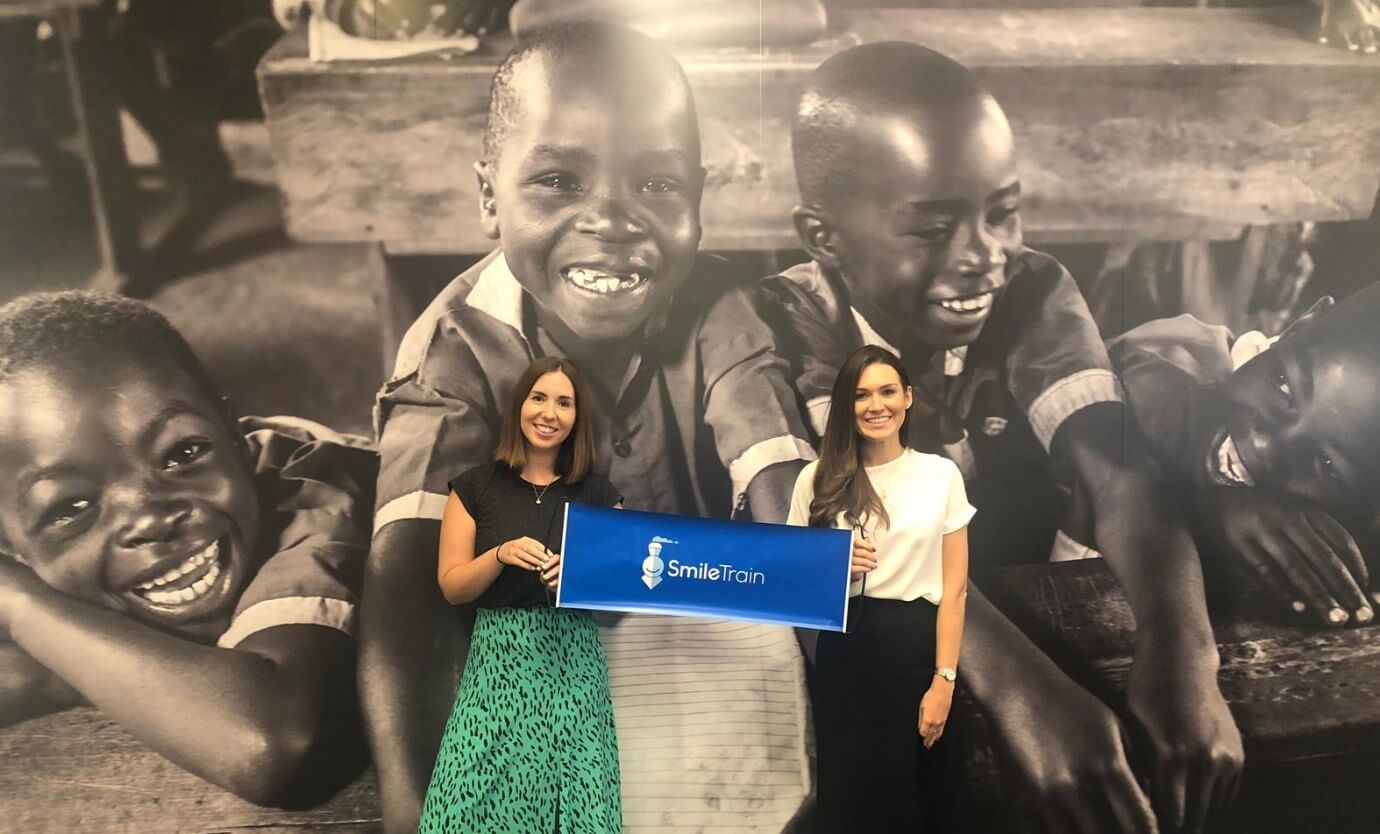 Thanks to everyone at 5W PR who looked after us and made our time in New York so worthwhile and special. Needless to say, my first ever visit to the Big Apple was better than expected – and I will definitely be planning a return visit!
If you're interested in a new career or want to make your next step change in PR check out our careers page for all our latest opportunities.