Rebecca Younghusband and Alice Jaffe
The success of a business is ultimately determined by the personal brand and reputation of its Director or CEO. Business leaders are viewed as being living and breathing versions of their organisation and its values – if a CEO has a bad personal reputation, consumers are unlikely to buy into the brand. For example, would Virgin have been so successful if Richard Branson didn't capitalise on his personal PR from the outset?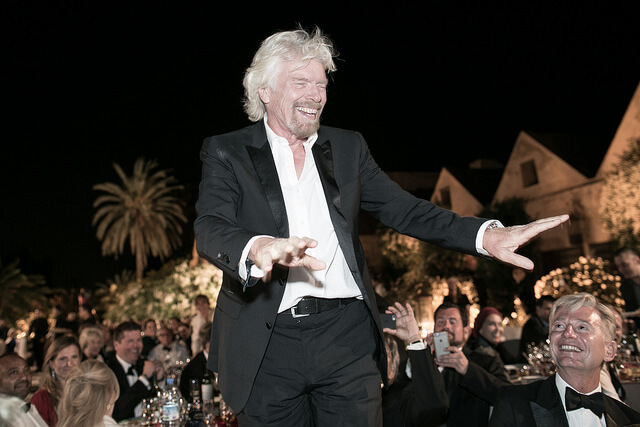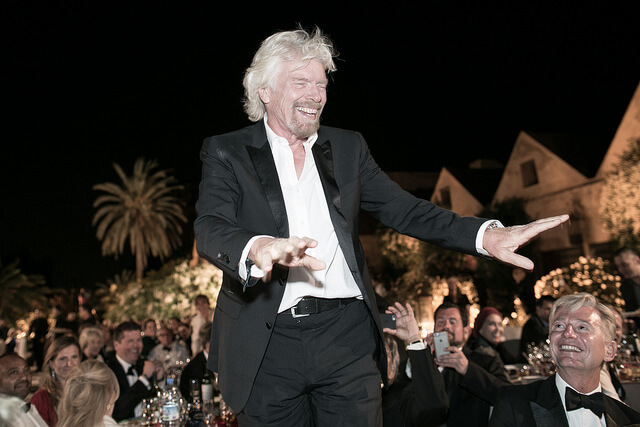 As a CEO or Director, managing your personal PR is crucial because:
it will help attract potential customers
establish a brand identity and ethos
position you and your company as an industry expert and leader
help your brand stand out from the crowd.
Managing a reputation is multi-factorial and delicate. PR professionals work tirelessly to protect and boost the reputation and personal PR of their clients, and do this through many different avenues. One particularly effective and quick way to boost the personal PR of a CEO or Director is to utilise the news agenda.
THE NEWS AGENDA
The news agenda provides an organic platform for you to exploit to help raise your profile. The agenda is fast paced and constantly adapting as more stories emerge, broadcasters and media outlets are regularly on the lookout for experts to comment on their breaking news stories either to balance an article or to give it more credibility. Providing regular commentary in print, online or broadcast news provides valuable exposure for you and your brand when done correctly.
It is important therefore to monitor the news agenda consistently to spot any opportunities that are in line with your expertise and brand values, that you can provide insight for.
Here we have provided advice for those looking to boost their personal PR through the news agenda, the tactics you should adopt and examples of where this has worked well.
POSITIONING
When a topic presents itself in the news, the first thing you need to think about is the position you will take on this story and conversation. If you get your positioning wrong, and it conflicts with a brand message or is inconsistent it could be very damaging. Once you have decided on the angle you want take, do your research, make sure you really understand the topic and know what you want to get out of it.
The main positions are:
agree
disagree
provide insight
Agreeing:
Agreeing with a story will seem one of the easiest positions to take, but in practise it is much harder to secure a place for a spokesperson in the media when they are supporting a story. Journalists are usually more receptive to an argument that challenges the story to counterbalance it and will only look for commentators to support the story if they are leaders in their field. It is therefore important that you succinctly highlight that your expertise, knowledge and experience are very closely linked to the particular topic and you tick the credibility box to give journalists a reason to choose you as their commentator.
Disagreeing:
If a story has arisen and you would like to provide a counter argument, the most important thing to do is to read up as much as you can on the topic. Journalists and consumers will expect you to be extremely knowledgeable in the topic and will look to you to give further insight to the topic and challenge what has been previously reported.
Example:
In August 2015, top family divorce lawyer, Ayesha Vardag, disagreed with the advice of another lawyer with regard to how to deal with finding your partner on an infidelity website. Ayesha's comments were picked up elsewhere leading to a wealth of coverage from the one initial statement. This coverage lead to an increase in inbound leads for the firm.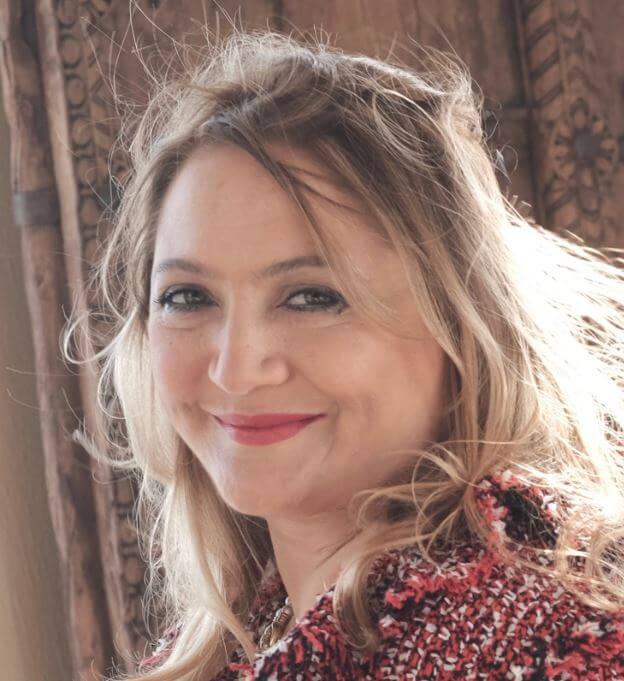 Providing Insight:
When a story arises that you can neither agree nor disagree with, but it fits well with your brand and you would like to cannibalise on its exposure, you can use the position to align yourself with the story and act as a commentator to provide extra insight into the topic.
Example:
By way of example, as soon as it was revealed that Wayne Rooney underwent a hair transplant procedure, we pitched a lead surgeon at The Private Clinic to the national newspapers and broadcasters to give expert commentary on Wayne's treatment. Although Wayne did not have the procedure at The Private Clinic, their surgeon was the most quoted professional across the media in relation to this story. The Private Clinic was referenced in a number of articles including The Times, The Daily Mail and The Guardian, which resulted in an increased of enquires into hair transplant treatment at the clinic.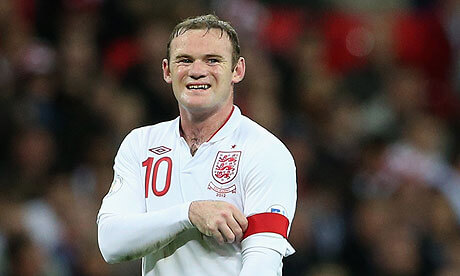 TACTICS  
When it comes to jumping on the news agenda and aligning your name and commentary to a particular story, there are many different tactics that could be used to cleverly position you and your company. These range from the very simple to the slightly more complex:
social media
blog posts
commentary in print and online media
broadcast commentary
Each approach has different benefits, and will be sure to secure you and your business a central position in what can be a national discussion, illustrating creativity and innovation in your attitude to business.
Social Media:
An effective way to position yourself alongside a story in the news agenda is to utilise your company's social media channels. This will keep the channels current and up to date as well as relevant, helping to attract a new audience.
Social channels are hugely influential, permeating the boundaries of traditional media, and changing the way we think about the products and services on offer.
Twitter is an extremely effective channel to get you and your company's voice heard. Functions such as tagging and hashtags, allow you to link your opinions and commentary to a particular breaking news topic and also to influencers with large followings – exposing you to a new audience.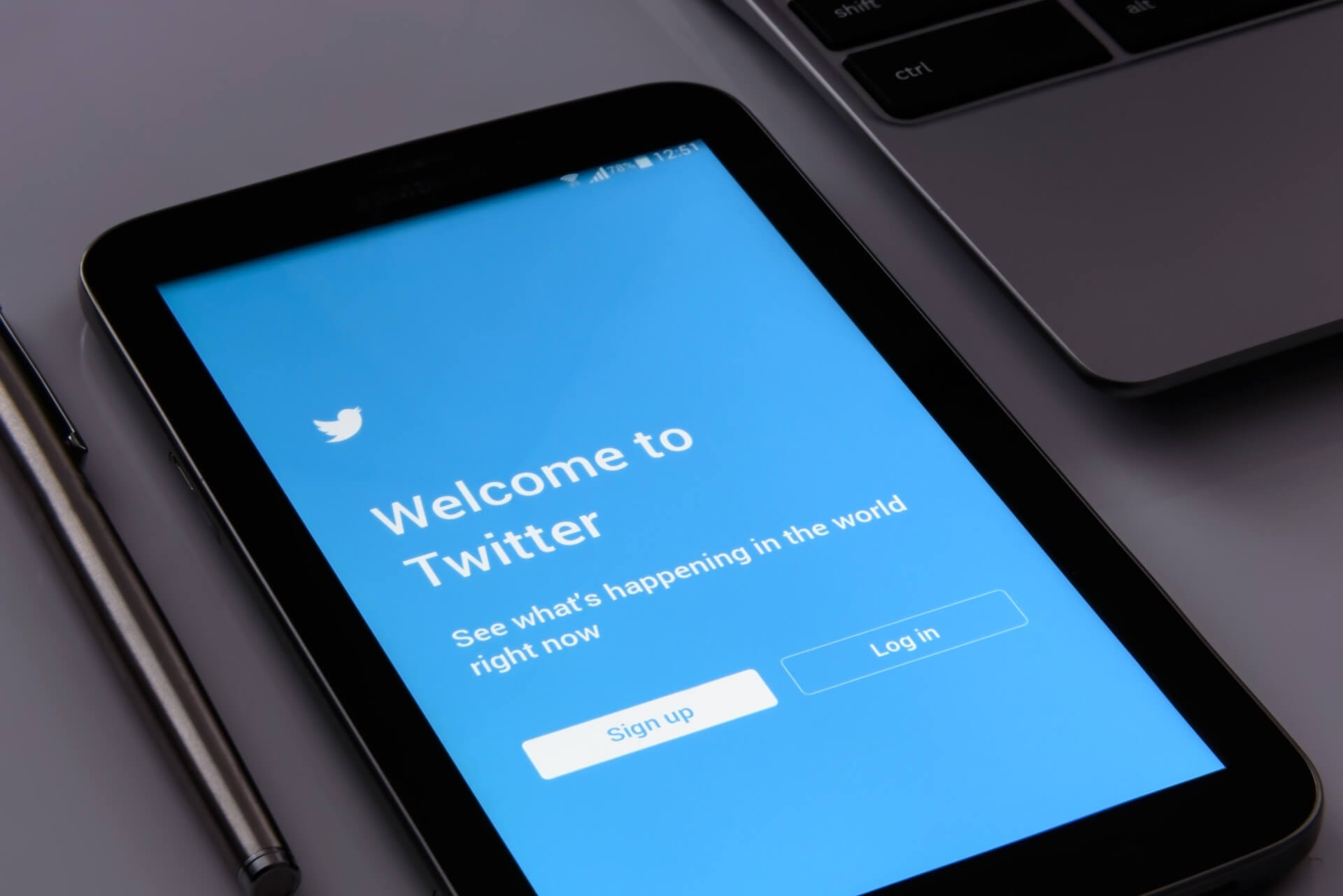 Similarly, Instagram offers a more creative way to engage in topical conversations. It allows you to broadcast your comment through pictures, whilst utilising the tagging and hashtag functions like Twitter to make sure your posts are seen by a wider audience.
Utilising your company's Facebook page is extremely beneficial. As one of the world's most used website, Facebook can be used to make announcements, post mini-blogs, share opinions, activities, and areas of interest. Like Twitter, through Facebook, you can successfully place and manage immediate reaction and interaction to the news agenda.
Lastly LinkedIn, the online business networking platform, also provides space for thought-provoking mini-blogs, immediate, reactive comment, and outreach to perspective clients/customers.
Blog Posts:
Another effective outlet to position you and your company at the centre of the news agenda is to use the company's website's blog. This allows you to react to the news agenda quickly and compile an in depth, and insightful piece of content based on the newsworthy topic which has not only a personal touch but allows you to publish all the key brand messages you want to get across.
Although this content is published on a company's website, it can be optimised and shared across both yours and the brand's social media channels, to maximise on its exposure. It is also a great way to drive traffic to your website, and allow new customers to immerse themselves in you and your company.
Commentary in Online and Print Media:
Commentary on news agenda stories for influential print and online media outlets like newspapers, or online magazines is one of the most impactful ways to boost your personal PR. Your name and company will be viewed by thousands, even millions of potential consumers and it can be very lucrative for your business.
Providing regular comment for journalists will develop a good relationship between you and the media outlet, which means they will be more likely to come to you with a story for comment and think of you and your brand when they are compiling a relevant article.
Broadcast Commentary:
Broadcast coverage is extremely powerful for brands – a few seconds on the TV or radio can drive a mass of consumers flooding to a brand's website. This means you need to be properly prepared, knowledgeable and aware of the importance of getting your key messages across. It can be very challenging to get a brand name mention, so it's important to think about things like wearing a brand pin badge. Equally, having a media training session (hyperlink) can help you find tactical ways to include the brand name in a more subtle manner.
CASE IN POINT
This year has seen a number of large scale news agenda stories which have, and will continue to shape international conversation for the near future. The Brexit vote, for example engaged and continues to engage a wealth of business leaders as well as celebrities to comment on their thoughts on the outcome as well as the impact it will have on them.
These bigger conversations are particularly impactful and offer a great opportunity to help boost your personal PR. With Brexit, business leaders from many different company's immersed themselves in the debate and secured themselves some important coverage.
One example of this is EasyJet's CEO, Dame Carolyn McCall who was a big remain campaigner. She positioned the EasyJet brand at the centre of the discussion by flagging how it would become harder to negotiate cheap flights around Europe if you're not part of the EU. Therefore, it would be likely that a number of EasyJet flights would rise in price, so regular EasyJet customers would benefit from voting remain. Dame Carolyn McCall's comments were picked up by numerous newspapers, online and broadcast outlets and helped spur the debate further.