We've made the final!
We are delighted to have found out this week that The PHA Group has been shortlisted for no fewer than FOUR awards at this year's The Drum PR Awards for our outstanding work.
Our teams work with Responsible Gambling Week 2018, West Ham United and HCA Healthcare UK has caught the eye of this year's judges and shortlisted for both the Health & Pharma Award and Corporate Social Responsibility category.
We didn't stop there; as you know we love to shout about our most important asset at PHA, our people. We're proud our work has been shortlisted for the Internal Communications Award following our extensive work to place the wellbeing and development of our people at PHA at the heart of what we do and achieve. Earlier this year we won a PR Moment Award and made the final of the HR Excellence Awards for our internal communications so we couldn't have any more fingers crossed for the announcement in September.
Find out more about our entries at The Drum PR Awards site or get in touch with a member of our team, we'd love to share our insights and work with you.
Show us what you're made of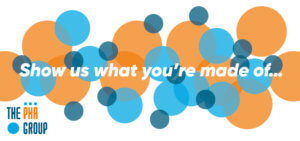 Health fact Vs Fiction – HCA Healthcare UK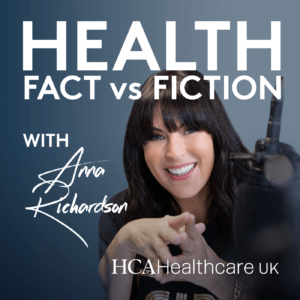 Responsible Gambling Week 2018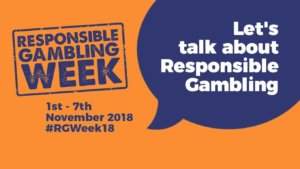 West Ham United – Uniting our community