Why Christmas Coverage is Made in Summer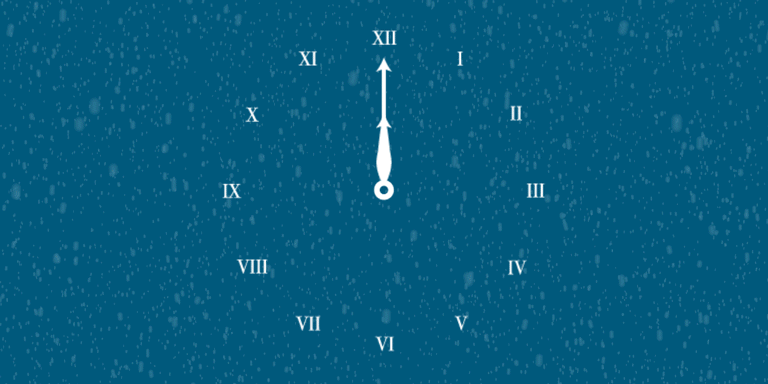 With the typical British Summer barely arriving on our doorsteps, Christmas is probably the last thing on your mind. However for savvy brands, now is the time to look ahead.
It goes without saying that Christmas is one of the busiest times of year for consumer brands and that a high presence in the media is crucial. Especially if you want your product to be top of your target market's Christmas wish list.
And how do you guarantee that your product is the go-to gift over the festive period? How do you stand out from your competition?
Getting placed in a coveted Christmas Gift Guide is a start!
These 'Christmas Gift Guide' features celebrating the best of the 'must have' gifts for the gifting season dominate the media over November and December. As such, they are the Holy Grail of coverage.
Whilst this may all seem extremely premature, now is the time to start planning your Christmas strategy or you run the risk of missing that all important slot!
Why do I need to start thinking about this now? Christmas is months away!
Magazines, especially those with larger audiences, work three to six months in advance of the issue's publication date, so editors are actively searching for products to feature in their Christmas issues from July through September. National and online titles have a much shorter lead-in time, however, it is still a good idea to start pitching your brand/product now so they become familiar with what you are offering.
Is being featured in a Christmas Gift Guide all its cracked up to be?
Christmas gift guides – whether print or online – are eagerly anticipated by consumers, looking for gifts to buy friends and family, and often brands who have enjoyed placement in a gift guide can see a huge return in terms of an increase in website traffic and sales of the product in question. The benefits of appearing in a Christmas gift guide are widespread awareness and the chance to have your product under the eyes of consumers at the time of the year when they are most happy to spend money. Additionally, inclusion in a gift guide can also increase your brand's credibility with other press outlets, leading to additional media interest and requests.
How do I get my brand into a Christmas gift guide?
The process for your brand appearing in a Christmas gift guide really begins a number of months before the big day. The first stage is research: 
Which publications run Christmas gift guides?
Who is the journalist responsible for putting them together?
Which titles are right for your brand?
These are all questions which you need to consider, prior to introducing your brand, product or service to journalists.
The next stage is the pitch:
A carefully crafted email which explains your brand, product or service to a journalist and details why they and their readers are likely to be interested.
The third stage is the follow-up: 
Journalists and bloggers receive hundreds of emails a day, so being persistent really is key when it comes to receiving a positive response. This is where working with a PR agency can really help as they will have a little black book of good contacts who listen to what they have to say which will allow you to side-step the process.
What is your top tip for standing out from the crowd in the busy Christmas period?
Be creative – Don't be afraid to send journalists/bloggers a sample of your brand/product presented in a creative way. This will allow them to experience your brand/product first-hand and understand why it is likely to be of interest to their readers/followers.
Start early! – There is a lot of competition amongst companies and brands to feature in Christmas gift guides, so start your outreach early and be proactive and persistent to give yourself the best chance of being featured.