Staying up to date and ahead of the game when it comes to the design of your website is paramount in maintaining success across every aspect of your company or business. A lot can change in twelve months in the fluid world of web design, so we're on hand to give you a head start and advise on what you need to be looking out for this year!
Natural, organic shapes
In the past, harsh geometric shapes such as triangles and squares have been preferable, with their connotations of stability and strength. This year the use of smoother, more natural shapes are popping up across most modern design websites. Breaking away from symmetry, and order, creates a web page that stands out, giving it a spontaneous element and animated with a depth that the afore-favoured symmetrical designs could not achieve. When creating the Patientory website, these smooth shapes and their impact were at the forefront of our minds, giving the site a necessary depth and feeling of vibrancy, with curves and smooth edges used across the site.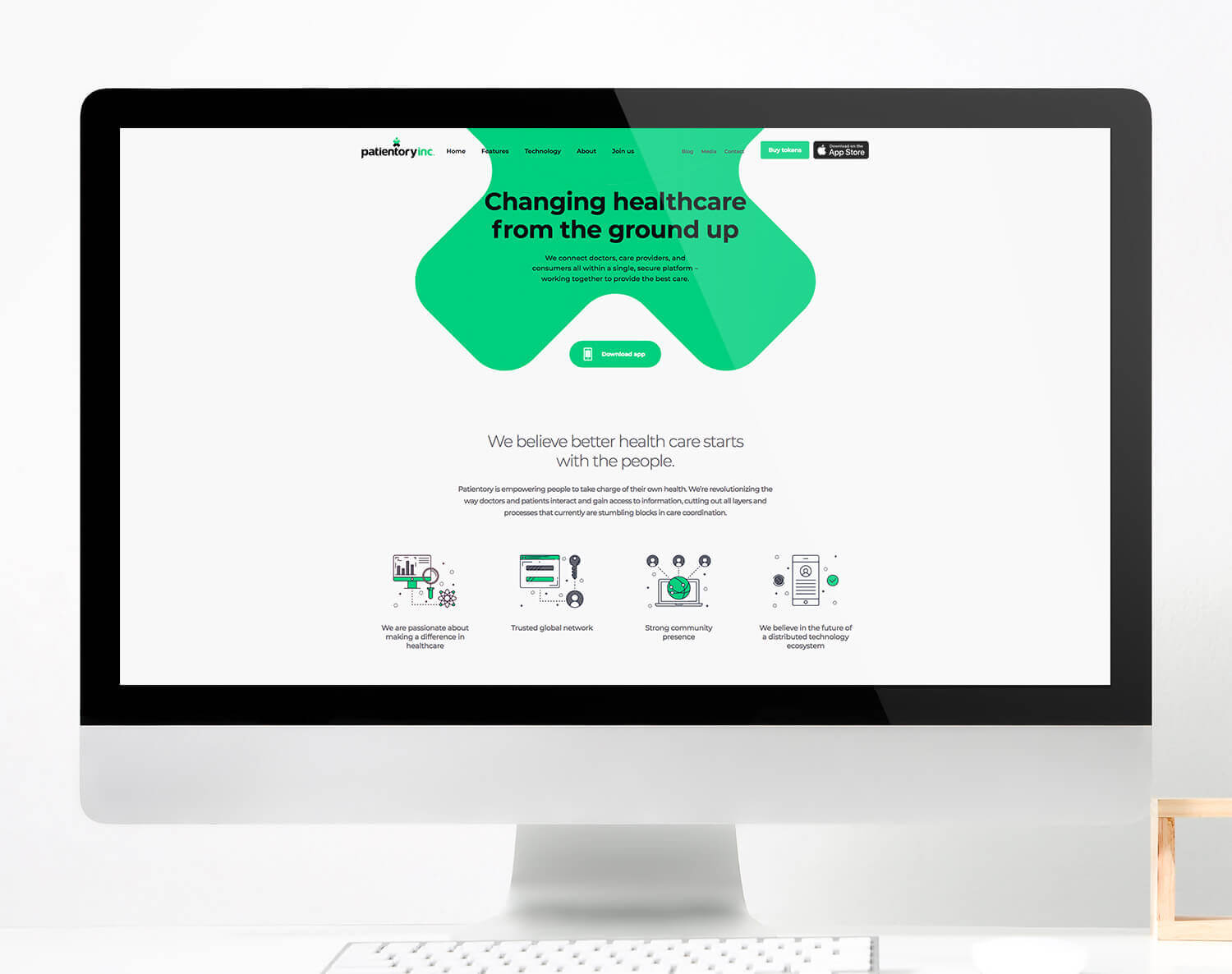 Asymmetrical layouts
Effective asymmetrical designs are, in fact, some of the hardest to execute, but done well, they can provide a unique perspective and a clean and professional design. The popularity of the asymmetry trend began in 2018, and it looks like it's not going anywhere as we enter into a new year of web design. With the use of grids, the site will look structured and organised, making it easy to consume information with a sense of familiar predictability. In the Studio team at The PHA Group, we recently launched the nanoM website, incorporating these asymmetrical layouts across the website, which allowed us to maintain the desired clinical and organised feel.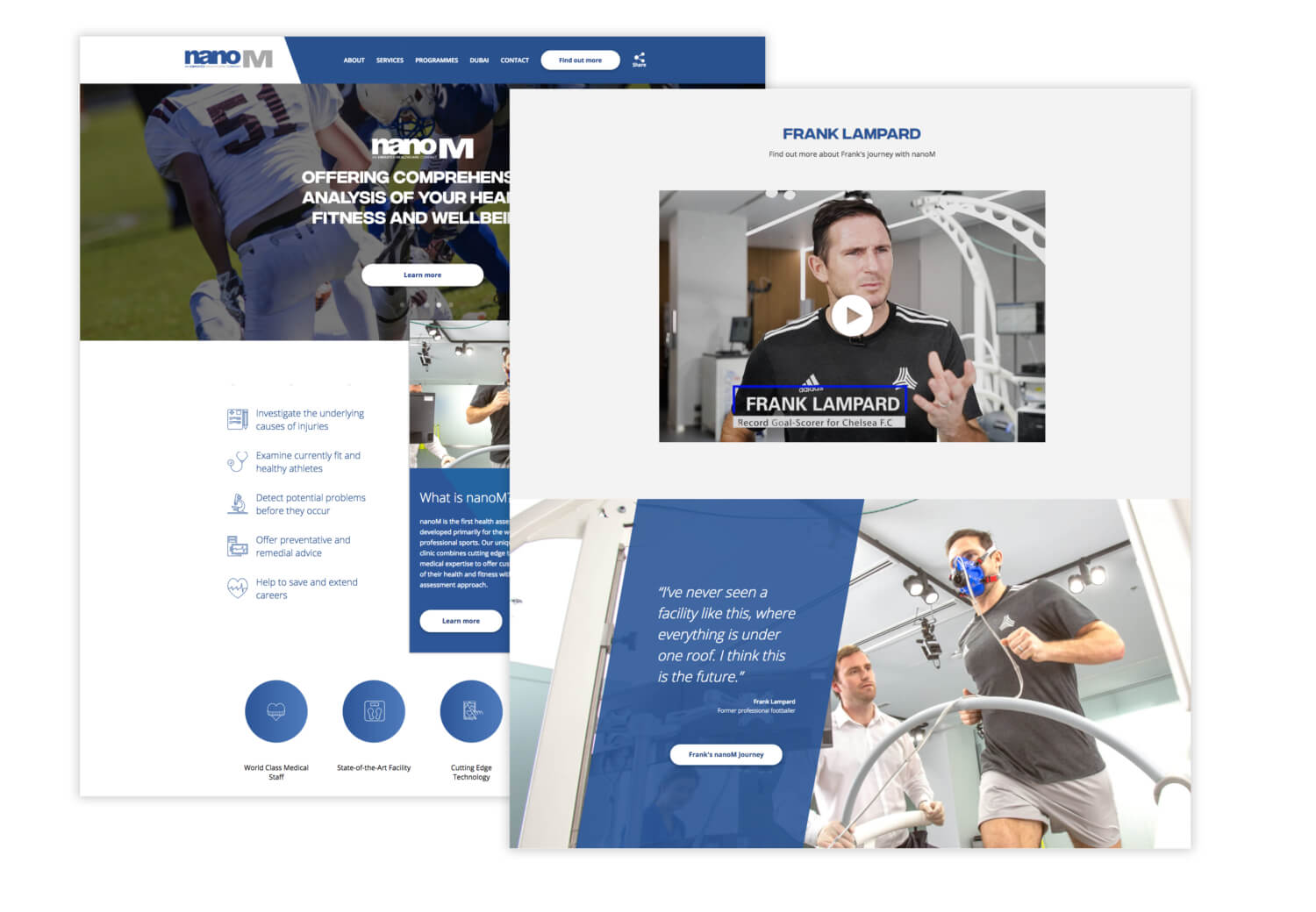 Micro-interactions
Micro-animations have impacted the market hugely over the last few years, with one simple aim; to enhance a visitor's experience on the site, by making it more interactive. On our own website, this addition gives an exciting, creative element that sets us apart and keeps visitors engaged. Another great example of the effectiveness of micro-animations is on the Elleven dental website, which incorporates many in one place, facilitating users in answering their frequently asked questions. These are visually appealing, appropriately placed and useful at the same time.

Even more video content
Video content has always been a success when it comes to web design. As demonstrated with our design of the Body Society website, using instant video and movement on the home page not only immediately grabs a user's attention, but it also keeps visitors on the page for longer periods of time. According to statistics, 72% of businesses say video has improved their conversion rate. Videos provide immediate entertainment and variety, regardless of the other content.
Minimalism
When designing the Soho Estates website last year, we had one 2019 trend in mind; minimalism. With minimalism, comes clarity and balance, which are often preferred by users nowadays, as they are focussed on one aim and not distracted by insignificant information or design. A more minimalistic approach to website design will help users navigate the site, with ease and find required information rapidly without exerting huge efforts.
If you want to learn more about how you could capitalise on new website trends for this year, speak to a member of our award-winning design team today.