Last weekend, the number one obstacle course racer in the world Jonathan Albon had an opportunity to win a $1 million. At the start of the year, Spartan Founder Joe De Sena vowed to give $1 million to any athlete who won all three Spartan World Championship Races – dubbed the "Million Dollar Trifecta".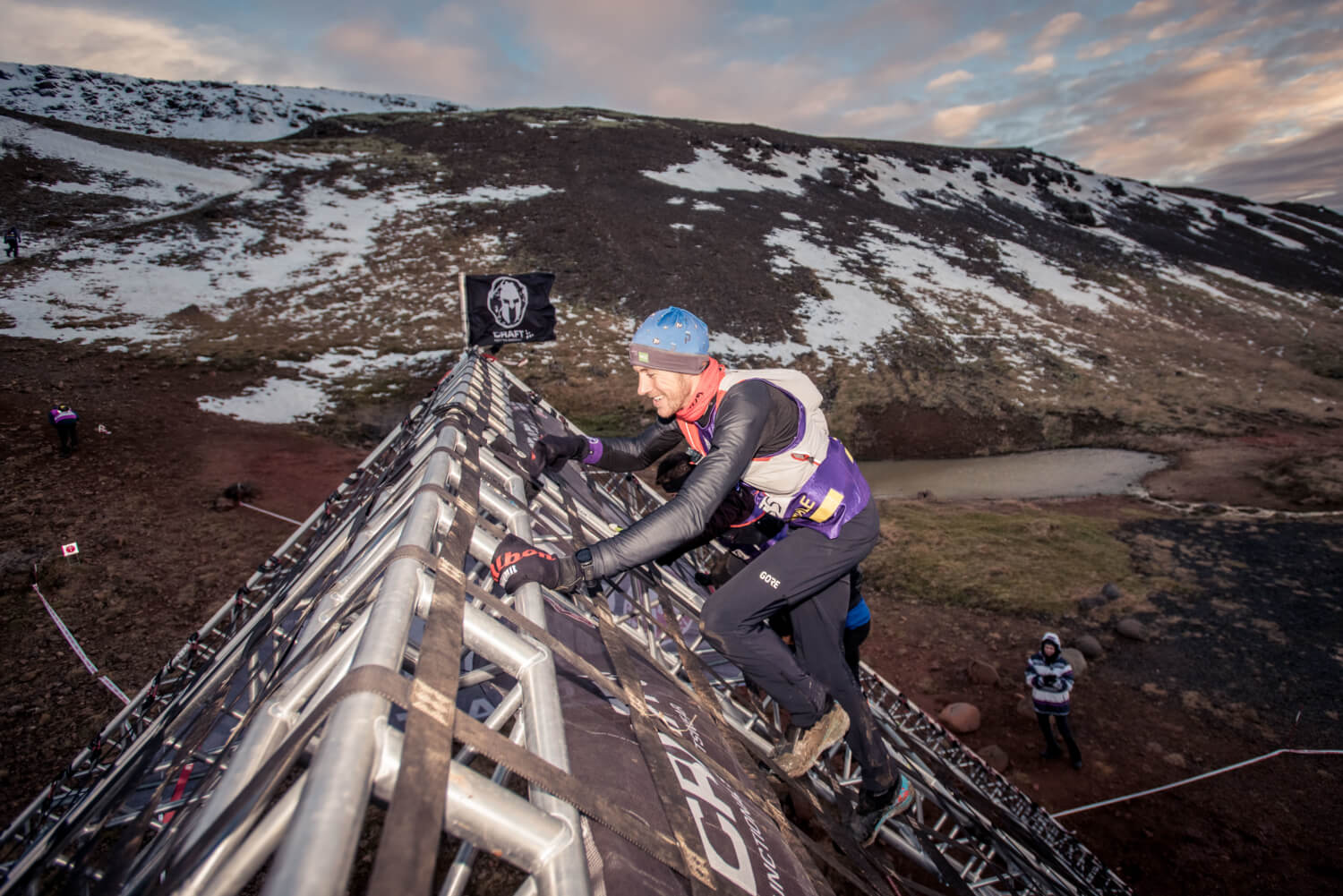 The Spartan race is a series of obstacle races of varying distances and difficulty ranging from 3 miles to marathon distances. Jonathan Albon is an all-round athlete who competes in both obstacle course racing and skyrunning; currently the undefeated OCR world champion, skyrunning world champion and winner of both the 2016 & 2017 skyrunning extreme series.
Jonathan was set the challenge to win the jackpot of $1 million if he were to win the third and final event of the series – a 24-hour Ultra World Championship in Iceland. It wasn't as simple as just completing it, he would only win the prize if he were to complete the 100-mile race within the 24-hour time limit set for the course.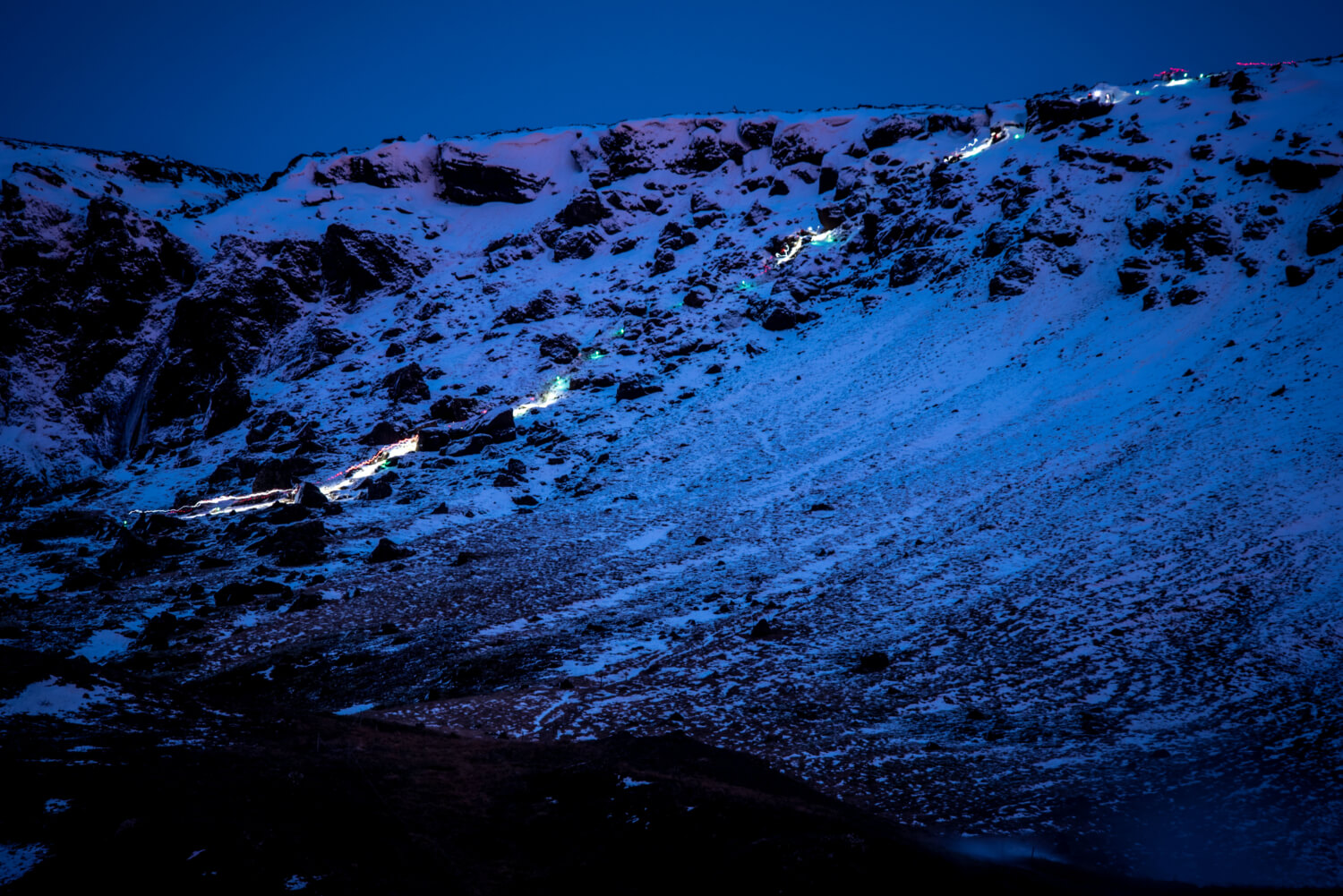 Raising their profile
Spartan approached The PHA Group to help raise the profile of the Ultra World Championships in Iceland, by utilising Jonathan's participation. Jonathan is probably the UK's most unknown world number one and PHA were set the challenge of ensuring everyone knew who he was.
The deadline was set for just two weeks…
The team set to work and focused their efforts on putting together a communication strategy that would raise Jonathan's profile, increase coverage about the Ultra World Championships and all in a very tight timeline. Their ability to turn something around quickly and their extensive media relations experience and a large network of key sport and fitness journalists ensured great results with coverage across a wide range of publications and networks.
Tom Inskip, Sport & Fitness Senior Account Director said "We have a wealth of knowledge when it comes to working with mass participation events such as Royal Parks Foundation Half Marathon, Total Warrior and Mo Running. We also have a fantastic track record of championing athletes who don't have the profiles they deserve. With this combined experience and contacts book, we were able to turn around and deliver quality coverage in a matter of days"
The results
Our experienced PR team managed to place 18 news stories around the event on major outlets including BBC Sportsday, Telegraph Online, BBC online, Mail Online, Sports Bible, Runner's World, The I, Square Mile and Talk Sport. As well as a five-page feature on the event that was published on December 29th in Saturday Times Magazine.
An excellent five-page article for @SpartanRace in Saturday's Times Magazine from @PHA_sport. Some incredible physical and mental battles discussed. #fitness #sports #publicrelations pic.twitter.com/b6eTIQF0Z4

— The PHA Group (@ThePHAGroup) January 7, 2019
Unfortunately, Jonathan didn't manage the feat, but it made for a fantastic story and an incredible achievement nonetheless to participate and be in for a chance to take the top spot.
Interested in hearing about how we might be able to help you promote your mass participation event? Speak to a member of our award-winning team today to find out how we can support your event.