In the UK today, 99% of all business are classified as SME's (Small or Medium Enterprise). These companies all start with an idea, a eureka moment of an opportunity just waiting to be grabbed. However, before many of these ideas even get off the ground they are met with the massive problem of funding. Banks are still unwilling to lend to small and invariably riskier businesses and often the founders have little cash to invest themselves.
Going through traditional funding methods often fails to lead to tangible, capital investment results. This means alternative finance is key to the success of British enterprise. The explosion of alternative lenders and the popularity of them shows that people are more than ready to invest in small UK businesses. But with recent issues around regulation and falling interest rates, what does the future hold for P2P lenders?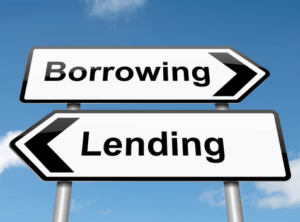 Borrower numbers vs lender numbers
With many lenders and fewer borrowers, businesses are able to borrow funds at a lower interest rate. This, however, is possibly the main issue facing the current swathe of P2P lenders. With the explosion of interest in alternative finance, many people have invested thousands of pounds via these platforms. Much of the publicity that has been put out by these platforms has been based on attracting lenders.
However, now they find themselves in a situation where they have too much cash and not enough people to lend it to. A recent drive by platforms to find more borrowers has been slow to catch on which has resulted in interest rates on these platforms stalling – making it less appealing than it once was.
Slowdown in Investment
Thanks to this lender-borrower imbalance, people are starting to look elsewhere for investment options. The lowering of interest rates and slower take up of that lent capital has meant that investors have been reluctant to invest or increase their existing investment. This is because its either bringing in small amounts of money despite the investment remaining risky or because they are not having their investments accepted by anyone – offering them no returns at all.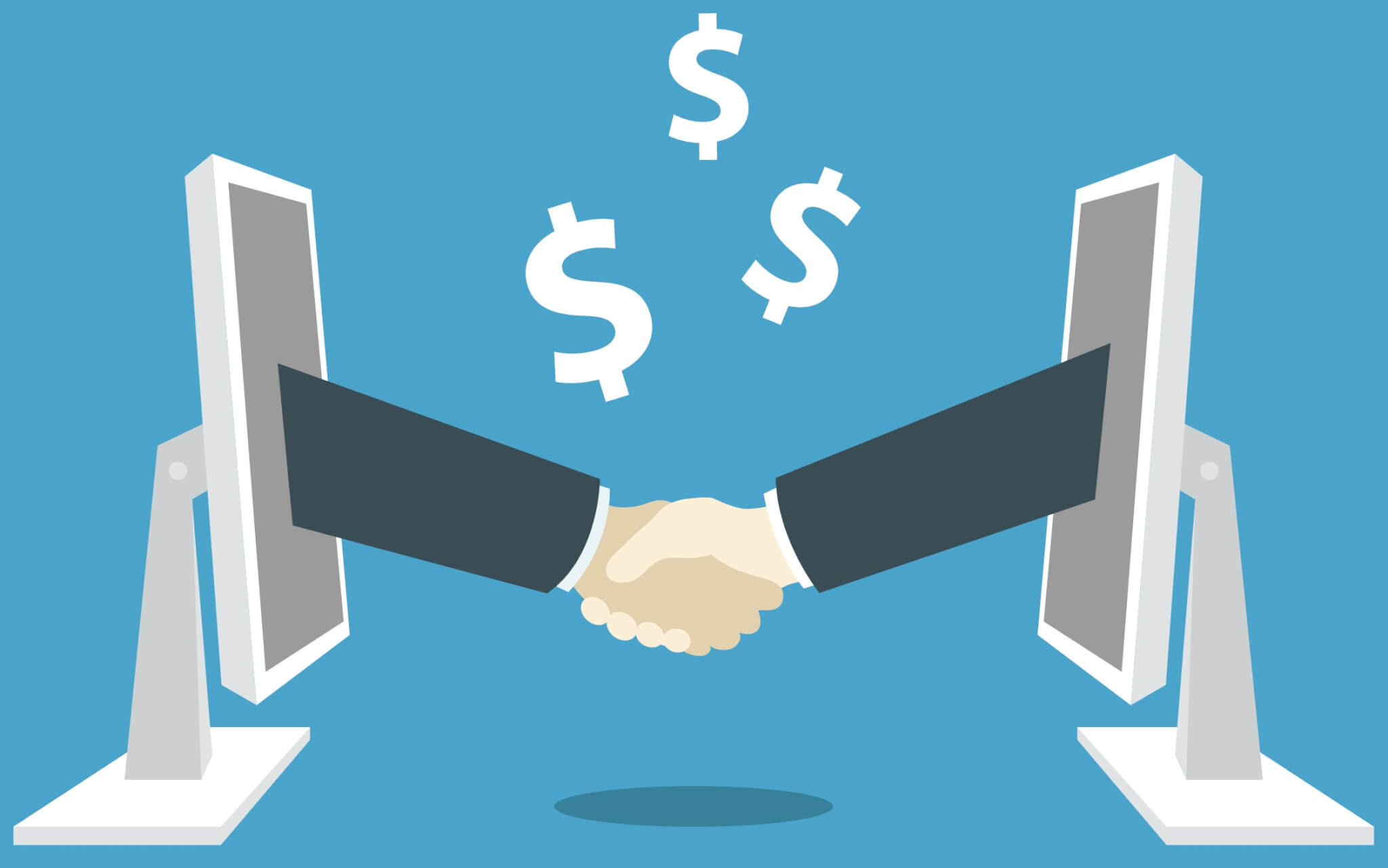 Increasing Regulation
This is more of an issue in the US of late but certainly something that UK platforms need to keep an eye out for. Many new platforms are being slowed down in the application process by the FCA after the implementation of regulations on the sector over the past couple of years.
Releasing unused capital in the UK
Research carried out by the Social Market Foundation said that £90 Billion was missed out on because people left money in savings accounts and did not invest in small business. Making your cash work harder for you has been the major driver behind why people looked to and continue to look at alternative finance platforms to secure extra income.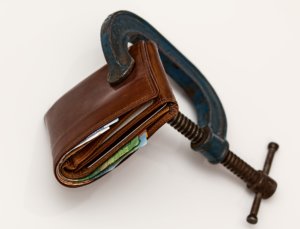 Fast and easy investment process
One thing these platforms have in their arsenal is the ease of securing funding from the point of view of the company. With less stringent checks required, SME's can secure funding far quicker than if they were to go through banks or building societies to raise capital.
Key to small businesses' success is being able to react quickly to what is, inevitably, fast and ever-changing conditions. Access to funding at short notice through these platforms makes them very attractive to SME's.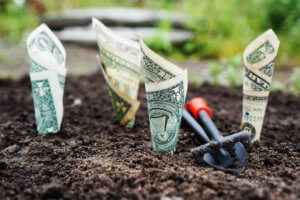 So, is the future for P2P lenders bright?
The slowdown of these sorts of platforms was always to be expected. The predictable flood of older millennials looking to make a little extra cash was always going to lead to a glut of lenders that would lead to borrowers being in short supply. However, with Zopa gaining full FCA approval in May of this year and Funding Circle also being approved soon after, there is plenty of hope for the future of this sector to continue to grow and flourish in the future.
The slowdown in interest rates has undoubtedly had an effect on the perception of the sector but it still offers far higher interest rates than the banks are currently offering. From the borrower side, the lower rates for short term sums are still very attractive, and along with the less bureaucratic and faster loaning system this is still a great way for SME's to finance themselves in the short term.
What does the future hold for peer-2-peer lenders?
Scandal, scandal, scandal. Security breaches, data hoarding and ethical ambiguity – if the likes of Apple, Snapchat and Sony are anything to go by in terms of trust in technology, they certainly didn't do SMEs and entrepreneurs any favours in 2014.
Last week, a report highlighted that Brits' trust in technology had substantially dipped in the last year. Consumer electronics and telecoms, in particular, both took a tumble, and now, as other countries enthusiastically steam ahead with innovation, Brits' trust (or lack thereof) in tech is significantly impeding our progression towards a connected future.
So what can tech companies do to reassure British consumers? Here are our top three tips to inspire, maintain, or, in some cases, rebuild trust in your tech brand.
Data and Security
After numerous high profile data hacks and security breaches in 2014, consumers are understandably concerned about how their details are mined, managed and manipulated. For tech brands, ensuring you are plain and transparent with your use, storage and trading of data is vital to allay the fears stoked by these incidents and strengthen that all-important consumer trust.
Only a couple of months ago, MPs on the Commons Science and Technology Select Committee were compelled to call for new guidelines for apps and websites, requiring them to explain clearly their use of personal data. Increasingly, regulation is making it difficult for technology to evolve, so instead of waiting for more guidelines and possibly laws to be introduced, why not prove to society that tech brands can be responsible, transparent and effectively self-regulate? As Andrew Miller, chair of the committee, noted: "Socially responsible companies wouldn't want to bamboozle their users".
Quality and Safety
Technology as a topic can often seem inaccessible – after all, there's a lot of jargon and few people understand how software and hardware is actually built. So when there are rapid developments, it almost appears too good to be true, leaving some sceptical and mistrusting consumers questioning the validity of research and the quality of the design of a product.
In fact, nearly half of UK consumers believe that innovation is happening too quickly – but then, it's not in the best interests of tech developers to slam on the brakes. Instead, it's vital that tech companies address these concerns directly, by allowing people to trial and test their capabilities. Demonstrating quality by offering your product for high profile reviews is a good way of gaining advocacy from trusted, independent parties.
Positioning your company as experts in a relevant field – through thought leadership pieces and interviews – will also reassure consumers that the same intelligence and conscientiousness has been baked into your product or service.
Purpose
Perhaps one of the most surprising snippets to come out of the mammoth Consumer Electronics Show 2015 earlier this month was an admission from Gary Shapiro, CEO of the event. He acknowledged that over-reliance on digital products is a "Natural trend that people are talking about", and that he believes in the good of "everything, in reason."
A digital detox, it seems, may well be on the horizon – and tech companies must be prepared. Consumers mistrust products and brands that serve no true purpose, or that bombard them with so many that they can't discern what the product is really for. So decide what problem you want to solve and where your niche lies, instead of trying to be a jack-of-all-trades. Less is more – or, in the immortal words of Coco Chanel, "before you leave the house, look in the mirror and remove one accessory."
In your communications, tech brands should ensure that the value your product adds to the market is conveyed clearly and consistently. If consumers can see how your product will save them time, bring them new information or simply entertain them, trust in your brand will strengthen. That one must-have feature of your offering should shine through: purpose over puff.
As we move forward into 2015, it seems that innovation is no longer enough. Trust in your tech brand must be built upon a foundation of transparency, independent advocacy and clear communications – only then will Brits embrace the advances you have nurtured. How will trust in your brand fare this year?
How to Rebuild Trust in Your Tech Brand