As we head into the start of March, there is everything still to play for in the Barclays Premier League.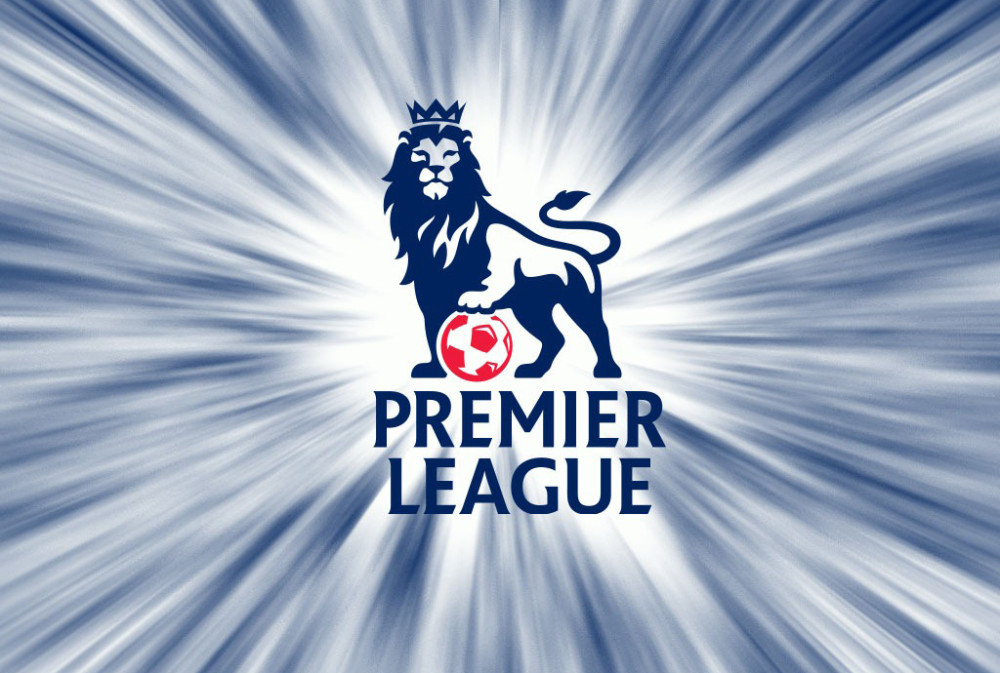 Race for the Title
It might seem to many that Manchester United have already got one hand on the Premier League title but for anyone who follows football, we all know that could all change in a matter of games. Manchester City, you will remember, were eight points behind with just six games to go last season and still managed to snatch the title in the most dramatic circumstances, so anything can happen.  12 points might seem like a lot but with Manchester United focused on the Champions League tie with Real Madrid in two weeks' time, City's early exit from the competition could work in their favour as they look to close the gap at the top.  Injuries will be key but if United can keep Van Persie and Rooney fit, it's difficult to see them losing four games from now until the end of the season. For the neutral, though we hope for the drama and excitement of last season, but as Sky Sports pundit Martin Tyler so famously said at the time "I promise you will never see anything like it again"….I'm afraid I tend to agree.
Verdict: United will get their hands on their 20th league trophy.
Champions League Qualification
The battle for 4th is set to go to the wire as we eagerly await the North London derby this weekend. Gareth Bale's blistering form has catapulted Spurs into 3rd place in the Barclays Premier League ahead of their London rivals Chelsea and Arsenal.
The Welsh international scored two wonder goals in Spurs' stunning 3-2 win over West Ham this week to continue his outstanding form in front of goal. The man who flitted in and out of the Tottenham side for two years, following his arrival from Southampton, in 2007 has now become one of Europe's premier performers. The Tottenham winger has scored 23 goals in an incredible season, with 9 goals in the last 7 games. He is the only midfielder on the continent to have had more than 100 shots this season and he alone has earned Tottenham 15 points this season.
However, with Bale's outstanding performances single-handily carrying the team at the moment, the fans are beginning to question the performance of the other players around him. For their sake, they will be hoping the injury jinx doesn't stand in the way of qualifying for the Champions League and that Bale will remain fit for the rest of the season. Indeed if you take away the goals Bale has scored this season, Tottenham would occupy 9th place in the table. A win for Tottenham will open up a seven-point gap over Arsenal and for me should see them seal one of the two remaining places leaving it down to Arsenal and Chelsea to battle over 4th place.
Talking of Chelsea, Rafael Benitez's spectacular outburst after Chelsea's midweek cup win at the Riverside was evidence that he has finally cracked under the pressure of the disgruntled Chelsea fans. As a Chelsea fan myself it's ridiculous that we don't get behind him and support the team because, as he quite rightly said in his post-match press conference, he will be gone at the end of the season and we will be left to lick our wounds as we face the prospect of another Thursday night Europa League campaign.  If the minority of fans don't end their campaign to "Get Rafa Out" unfortunately this will turn nightmare into reality. Whatever happens at Stamford Bridge, come what May… Chelsea will be looking for their 10th manager in as many years.
Verdict: Europa League for Arsenal… I hope!
The Race for Europe
Swansea will fly the Welsh flag in Europe next season for the first time after their Capital One Cup success last weekend at the hands of Bradford. The biggest ever winning margin in the competitions' 100 year plus history, leaving the two Merseyside clubs and West Brom to battle it out for the remaining places. Everton's inconsistent form since the turn of the year has seen them disappear from Champions League contenders to be Europa League certainties and Liverpool have been inconsistent all season to say the least. In Suarez and Gerrard, Liverpool have two of best players in the league and they should have more points than they have. The Rodgers Revolution is a fascinating project but hasn't reached top gear yet.
Verdict: Everton should have enough to hold on to 6th place but might be distracted by a possible FA Cup semi-final at Wembley should they beat Wigan. All eyes on the Merseyside derby at the start of May as Liverpool look to close the three-point gap. West Brom will fall just short but it must be said what a fantastic season for Steve Clarke and the Baggies.
Mid Table Mediocrity
The likes of Stoke, Sunderland, West Ham, Fulham, Norwich and Newcastle you would think are just about safe if they secure a couple more wins and will compete against each other to finish as high up in the table as possible.
Relegation
QPR are in desperate trouble at the bottom of the table; seven points from safety and you have to wonder how they will cope both on and off the pitch should they fail to avoid relegation to the Championship. Huge transfer fees and a frightening wage bill don't bode well for the West London club.
Harry's magic hasn't really worked its wonders yet. Despite a freak 1-0 win at Stamford Bridge in January, the team never kicked on. It's now or never for QPR and this is where Harry Redknapp should come into his own. If anyone can oversee the great escape then he can but if they don't start winning then I'm afraid they will be plying their trade in England's second tier next season.
Reading, Aston Villa, Southampton and Wigan are all locked in a battle to survive but with Ricky Lambert scoring goals for Southampton on a regular basis and Wigan seasoned campaigners at avoiding the drop against all odds, I think they will survive leaving Villa – one of only six teams to appear in every Premier League season – and Reading heading through the trap door with QPR.
All in all, a fascinating climax to the end of another fantastic season of Barclays Premier League football.
Words by Dan Apostolos