We're now well into Q4 – notoriously the toughest time of year for small and medium-sized businesses – with budgets squeezed, targets to hit and stakeholders to please ahead of the new year.
Value for money and a sound return on investment have never been more important, and a key element of this for many SMEs is the relationship with their PR agency.
The best agencies have emerged from the dark ages of measuring the success of a PR campaign against Equivalent Advertising Value – challenged to find more tangible, realistic ways of measuring coverage for their clients. From SEO ranking to share of voice, there are various metrics to show the impact of our work, but aside from these, there is a wider point here about transparency in general.
It's a tough time of year, but transparency is for life, not just for Christmas, so here's how to ensure that agency and client remain on the same page and establish a long and fruitful relationship.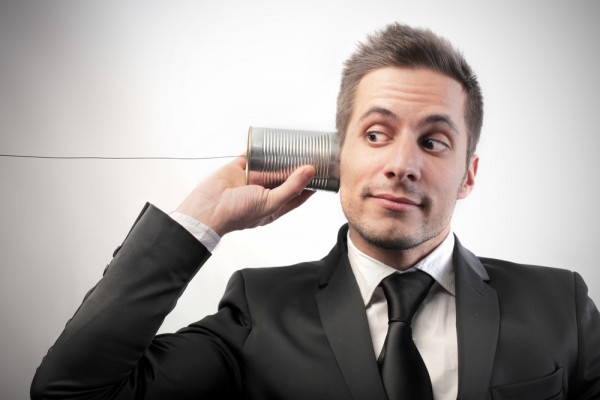 Transparency from the start
The first pitch or introductory meeting often sets a precedent for rest of the contract, so an open, honest approach from the off – from both sides – is important. As the client, what are your primary objectives and ultimately what do you want to get out of the PR campaign? As the agency, do you fully understand the client's brief and are you clear on how they view success? These are two key questions to get out in the open early on.
Just as it's the client's responsibility to be clear with the brief, the agency must be crystal clear on how achievable these objectives are – and in what timeframe – from the moment the contract kicks off, to avoid any ambiguity on either side later on.
Agree a target audience
The ultimate aim of any PR campaign is to achieve press coverage, first and foremost. But what use is an interview, news announcement, thought leadership article or case study if it won't be read by your brand's target audience? This is a key factor for an agency and client to establish early on, in order for the agency to deliver a PR campaign that will add true value, rather than coverage for coverage's sake.
As the client, feel free to tell your agency what your dream piece of coverage would be, and why. We'll often ask our clients this question the first time we meet, as it helps us understand a) the audience they wish to communicate with, and b) their expectations – it's then our job to manage these expectations and advise on a strategy to suit.
Within the Tech & Innovation team we work with a fascinating variety of businesses – from start-ups to larger, international brands, operating in the B2B and B2C tech space. It's unsurprising, therefore, that such a variety of companies have such different priorities when it comes to press coverage. Some would like a few stand-out features in the national press, whereas others see more value in a regular stream of thought leadership in the key industry press. If both parties are clear from the beginning, delivery will ultimately benefit.
As simple as 1,2,3
PR analytics tools – such as our own service, PHA Pulse – are able to quantify the impact of PR in a way that the agency and client can understand, therefore allowing them to optimise their PR strategy accordingly.
But these tools do come at a price and aren't always suitable for a start-up or SME with a small budget for marketing & PR. For this reason, we've developed a system that our clients love – simply because it's transparent, measurable and, ultimately, simple.
We attribute a 1,2,3 points system to coverage and cross-reference this with the client's priority media, largely informed by their target audiences (3 points for a priority title, 2 for a secondary title, 1 for a less important title). Our KPI is to hit a pre-agreed number of points in a certain timeframe – you can agree to measure this monthly or quarterly, depending on client objectives. This is a great example of transparency between agency and client, introduced early on in the relationship, and can even be factored into the contract – to encourage mutual agreement and understanding, and set clear expectations.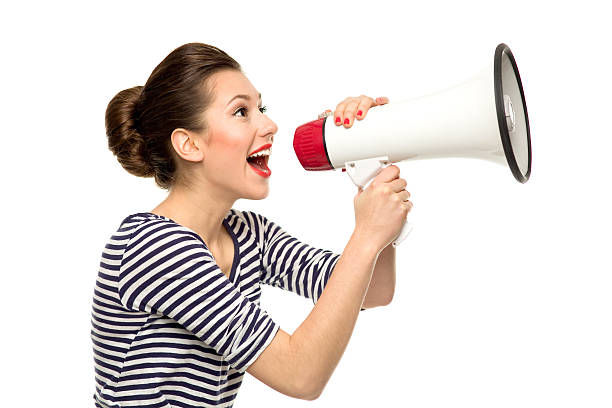 Speak up
Underpinning all of this is clear communication between the agency and the client. It's so important that either party makes it clear at any point if they're not happy with how things are going. The majority of qualms are easily put right on a call or meeting, and without openness and honesty, a successful long-term agency-client relationship will never be possible.