Yesterday it was announced that the most notorious of all the Great Train Robbers, Ronnie Biggs, had died in North London.
Biggs was part of the gang that carried out the infamous 1963 robbery, where the equivalent of around £46 million in today's money was stolen and the driver attacked, suffering major injuries which his family felt contributed to his death seven years later.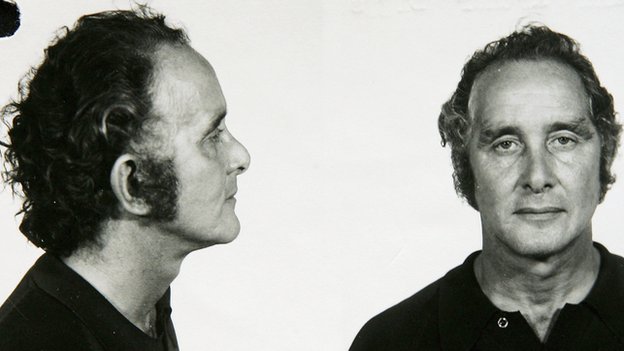 Whatever your thoughts on his crime, punishment, escape and its impact on the driver and families, it's clear that the media and public have a great interest in Ronnie Biggs.
Since his death was announced, there has been widespread media coverage and analysis of his life and times, and crimes. The diversity of the coverage has been interesting, not just news stories, but also obituaries, picture features and in-depth looks at his personal life.
Biggs divided opinion, which is evident in many newspaper and website comment sections. Many are asking why the media should glamourise a criminal and one who has shown little to no remorse.
What's clear is that his personality played a huge part in the infamy surrounding him. While his imprisonment, escape and subsequent developments in his personal life are film-worthy, his charisma drew people to him and ensured that he was a regular media fixture. His 'cheeky-chappy' persona was reinforced in many outlets, such as a Mirror feature on his classic quotes.
In the media, there is little as powerful as personality. A politician, celebrity or business leader could announce the most ground-breaking news of the year but if they don't have the personality to match, it won't generate the coverage or interest that it might otherwise.
Biggs' persona elevated him to global celebrity and notoriety, for better or worse, and some may feel there are lessons to be learned from him in how to achieve a softer, more positive media profile.