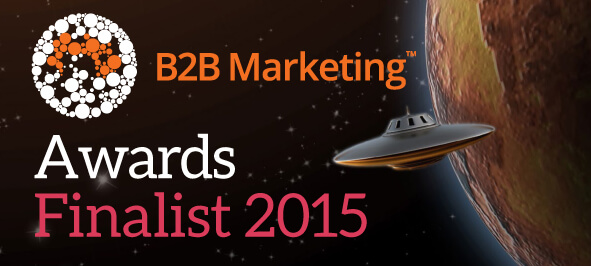 We are thrilled to announce that we have been shortlisted for the B2B Award's best PR campaign for our work with industry-led campaign The 5% Club.
In 2013, The PHA Group were appointed by defence technology company QinetiQ to launch the campaign focussed on driving momentum into the recruitment of apprentice, graduates and sponsored students.
Since the launch, PHA have provided consistent support and profiling raising coverage for the campaign, which now has nearly 100 members and is responsible for over 300,000 employees.
The B2B Awards, hosted by business marketers B2B Marketing is now in its 11th year of rewarding best practice in B2B marketing and communications.
Considered the most prestigious award ceremony in the B2B world, the awards are judged by an independent panel of industry marketers and celebrate the most creative and innovative marketing and communications of the year.
Of the 562 entries for this year's competition, just six others were shortlisted in The PHA Group's category – Best public relations campaign of the year. The winners will be announced at the gala dinner finale at the HAC on 19 November.
We look forward to the finale and in the meantime bask in the satisfaction of being a finalist for such a prestigious award, particularly as the campaign makes such a social difference in encouraging businesses to deflate youth unemployment and the skills shortage.
Find out more information about the awards at www.b2bmarketing.net/awards