In January, Instagram Stories reached 500 million daily active users (Statista), and we can see why! The platform's features allow consumers to connect with friends and brands creatively but we were surprised to see that the launch of the new Quiz Sticker saw very few accounts taking the plunge. In time, we feel this Sticker could have several benefits for brands, helping to further their online goals.
The Instagram Quiz Sticker is simple to grasp. Users write a question (or Instagram can offer you random inspiration), alongside 2-4 answers. This is placed on top of an existing image, or a block colour. Viewers of this Sticker then click their answer, and instantly see whether they were correct. Whilst we do encourage your brand to play around with this feature to see what is effective for you, there are universal ideas to consider.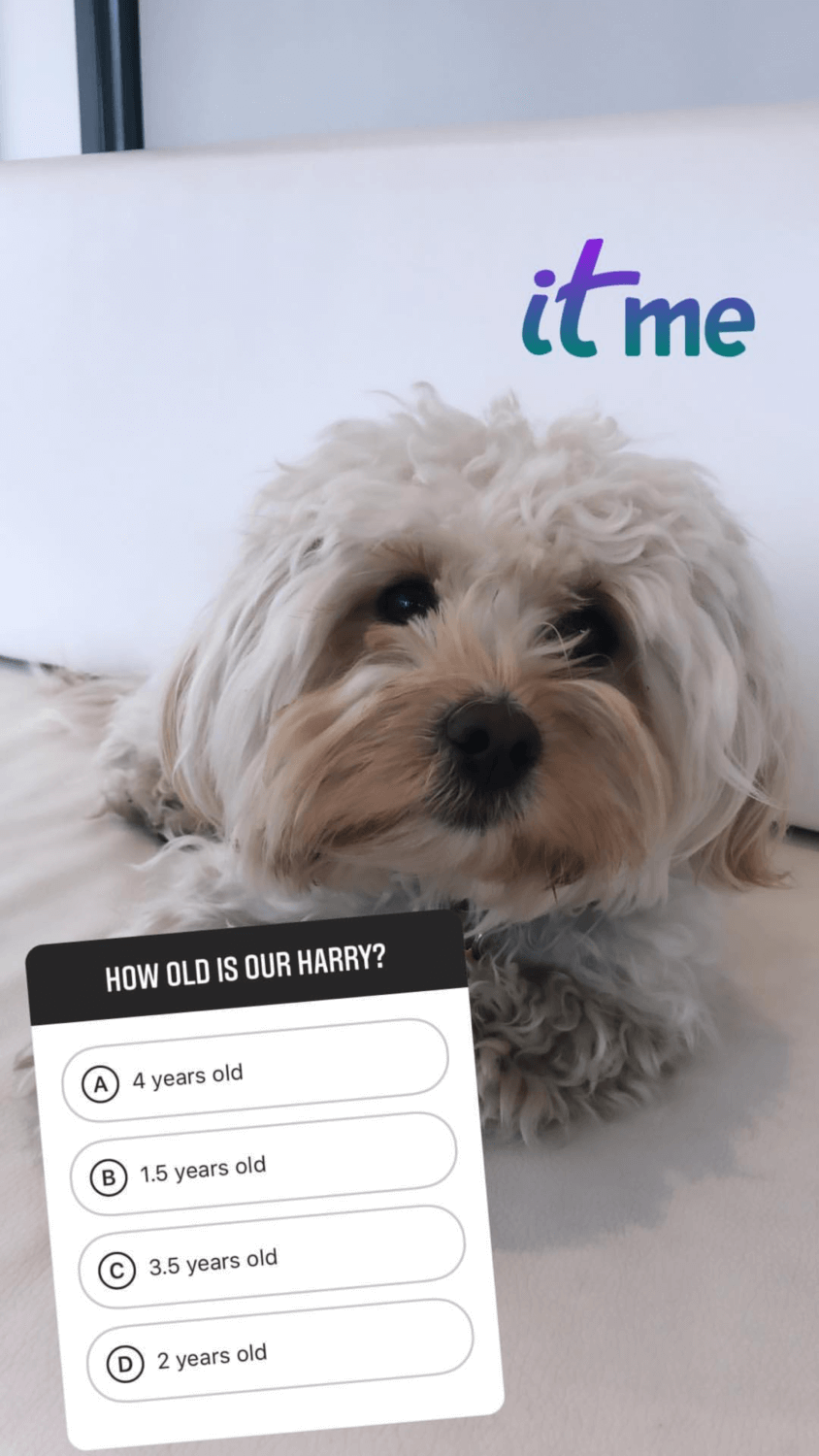 Reinforcing core brand values – what will your quiz answers be?
Every brand will have key messages they want fans to recall. A tagline, statistic, USP. The Quiz Sticker will reveal if your customers are retaining these messages. We recommend making your quiz answers hard – customers will then feel rewarded when they answer correctly, or curious, resulting in them wanting to know more about your brand. We really enjoyed seeing influencer Luke Christian asking his followers to guess his celebrity icon – not only will this reveal audience perceptions of him, but also opens up a conversation around why viewers chose the answers they did.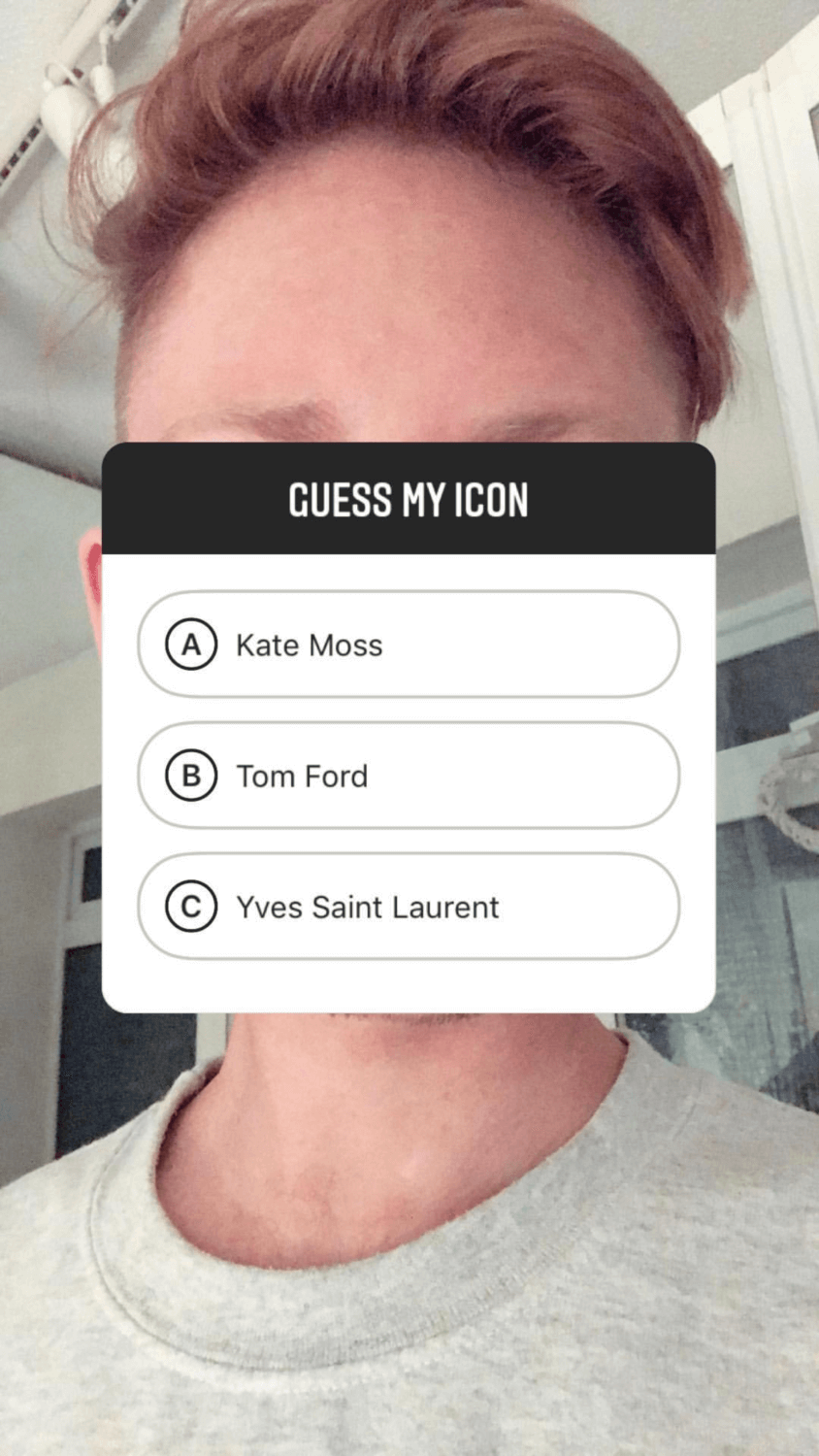 Reveal new aspects of your business
Instagram Stories last for 24 hours, and thus offer a more informal tone for more casual topics. Not every post online should be a direct sell to your product. For example, how do you want your consumers to feel about you? Whether this is funny, warm or premium, Stories offer a platform to utilise other aspects not suitable for a main feed. Whilst Save The Student's main Instagram feed is (rightly) full of top tips and memes, on their Stories, followers were asked how old the office dog is. This simple question reveals that this is not just a business, but a group of people who have their own lives. How could personal quiz questions such as this change perceptions of your brand?
In summary, Instagram Stickers allow a certain amount of vulnerability for brands. They can reveal what consumers like and do not like but there is minimal value in your quiz answers being obvious – what value will 'Yes!' and 'YESSSS!', offer you or your customers? This new Sticker, used correctly, will reveal new insights about your audience – and could be the most beneficial part of your Instagram strategy.
Looking to up your Stories game? Get in touch with PHA Social with your aims and we can create examples that best match your brand's personality.