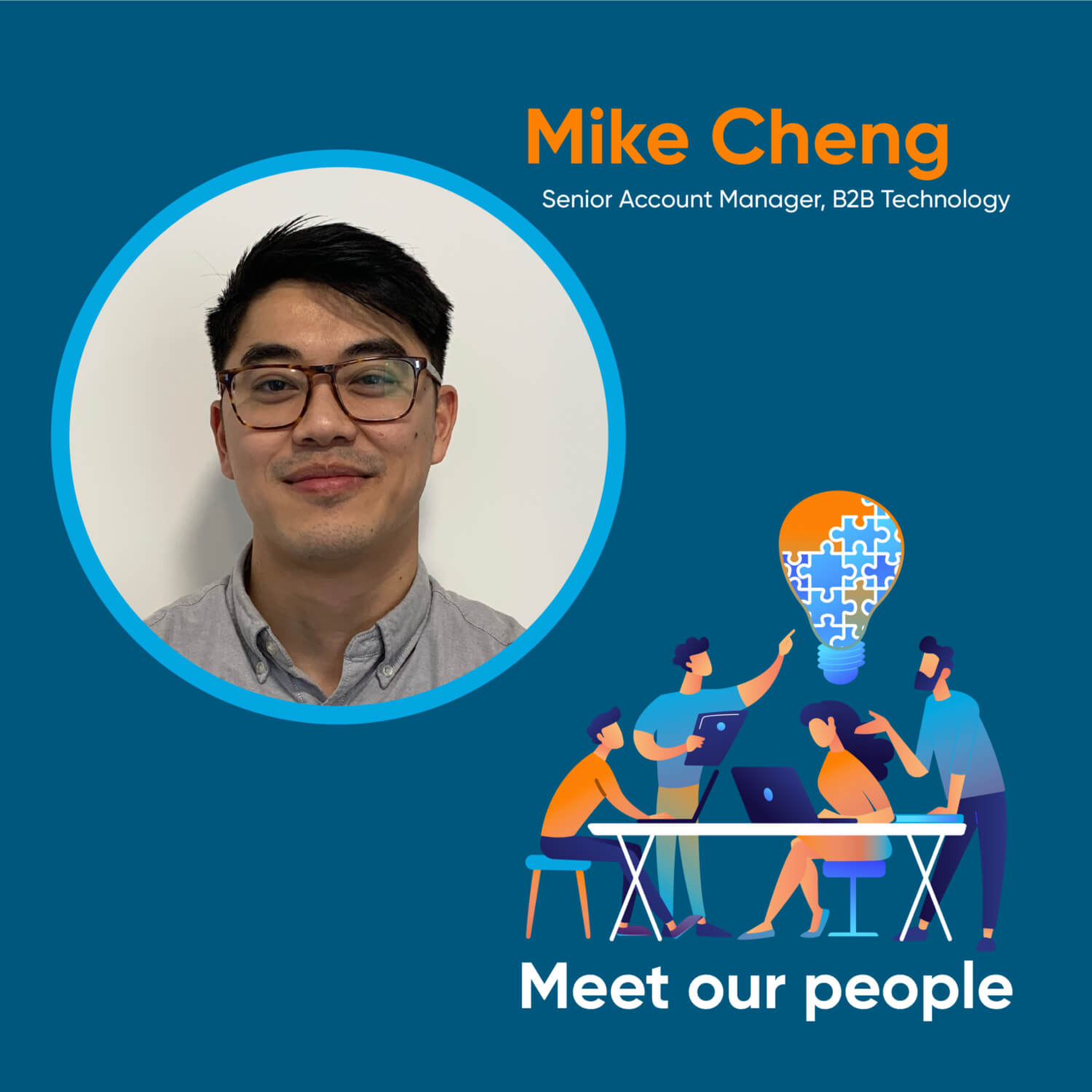 Tell us a bit about yourself and your background?
I joined PHA from a specialist STEM communications agency, where I delivered strategic campaigns for a range of clients in areas including cybersecurity, emerging tech and scientific research, as well as large enterprises and some of the most exciting start-ups and spin-outs in the UK and Europe.
How did you move into the tech sector?
I've always had an interest in all types of technology, and I have always enjoyed writing, so tech PR was quite a natural fit. After I graduated from University, I did some travelling and moved to London, and found a role at a B2B tech PR agency and haven't looked back since.
What is the most rewarding aspect of your job?
I'm really enjoying working with the team and adding value from the experience I bring. I particularly like the number of different teams at PHA – its a great to work with people with different backgrounds, it helps when we're coming up with new ideas.
How do you measure your PR impact for clients?
PR measurement is a notoriously tricky subject and there's no single metric you can measure success. However, I do believe that for comms to truly be successful, we need our objectives to be closely aligned with the client's business objectives so that we can deliver an outcome – whether that's increased awareness, sales, behaviour change, share of voice etc. This means really drilling down into a brief and identifying the client's challenges and responding with creative communications campaigns across multiple channels that deliver the desired outcome.
By closely aligning comms and business strategies, measurement becomes more meaningful, and we can move towards being judged by the outcome of our work.
Finally, what has been your most memorable campaigns you've worked on?
Quite a few – one of the ones that stands out was working with (ISC)2, a cybersecurity trade association, to raise awareness of cyber security as a societal issue. We worked with them to create a campaign around its Global Information Security Workforce Study (a bi-annual report); through working closely with the client to craft the report and the story, we secured blanket national, broadcast and trade coverage that propelled cybersecurity up the national agenda. Stats that we pulled out from the data are repeatedly quoted in cybersecurity articles to this day – the report was even quoted in George Osborne's 2015 Autumn Statement to justify increased spend in cybersecurity.
Another was working with a startup called the Solar Cloth Company – in a nutshell, we ran a crowdfunding campaign to raise £750k in a month. Through PR we raised over £1million – and won a CIPR Award for best STEM campaign in 2015.
If you're a technology company and would like to talk about what PR could do for your business, why not get in touch with us to find out more.