Six ways to maximise the value of PR for your brand
Sometimes the trickiest thing when it comes to implementing a successful PR campaign is to sustain it.
We all enjoy celebrating today's success but what about tomorrow or next month or next year?
An endless PR budget isn't always realistic for many brands and a short term view of PR is limiting by its own definition. So how do you make the most of a PR campaign and what happens when the tap is turned off? Does your brand have a plan in place to maintain a public profile? How do you ensure your brand is securing maximum value from PR in the long term?
It's fair to say that many clients expect coverage in the press to have a direct impact on their bottom line with an immediate outcome.  This can be true but unfortunately it doesn't always work out this way, so how can you maximise exposure and get the best bang for your buck?
Tip 1: Make sure all your employees know about it
Firstly, are you sharing your PR coverage with your own staff? Your employees are the sales people for your business but do they know you were featured in the Sunday Times at the weekend? If not, why not?
If your staff can talk about your PR exposure and use it as a sales tool, not only will it help aid new business conversations but it can also make them feel proud about the company they work for. This is especially true for challenger brands and start-ups where staff can feel their company is stealing a march over market leaders.
Tip 2:  Social media promotion
Secondly, are you promoting your coverage through social media? Facebook, Twitter, Instagram, Pinterest and Google+ are all very visual platforms that enable you to show off and showcase your media exposure. The people who like and follow your social pages will be interested to know what's happening with your business brand, so tell them about it! Social media also creates a forum where you can receive direct feedback on your coverage which can be invaluable.
LinkedIn is also a platform that should be effectively utilised. Are your CEO, MD, Board of Directors and Heads of Department sharing links to your positive press articles? Are your staff sharing positive press coverage through their own channels too? It's important that you tell people about the positive exposure you are receiving, just as much as gaining the exposure itself.
Tip 3: Blogging
Thirdly, are you blogging about your coverage? If a story about your business is secured in the media it must have a relevance to the news agenda, so try to capture the conversation on the topic by expanding with more detail online.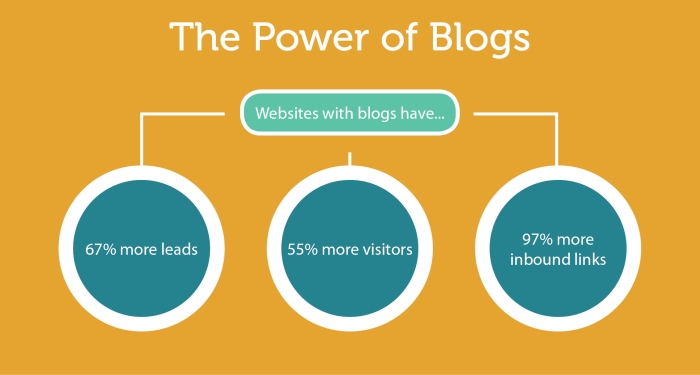 Press coverage can be limited by the editorial space available for a particular story but there is nothing to stop you providing deeper insight on your own website where you are not limited by editors.
Example: Click here to read the The PHA Group blogs
Tip 4: Website marketing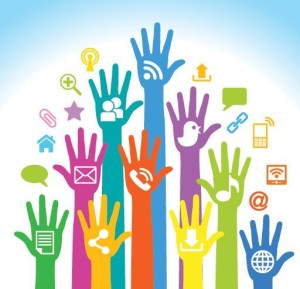 In addition to a blog, do you have a news section on your website? If you can showcase the latest media coverage it will show your brand is relevant and current and the media are listening to what you have to say or offer.
Including links from press articles and sharing traffic with online media outlets will also help to boost your own online visibility as well as driving traffic to your site and increasing potential sales.
Example: Click here to see The PHA Group news section
Tip 5: E-mail marketing
Do you have an e-mail marketing database established? If so, include a news section in this too. Tell your database about your PR exposure. It's another channel you as a brand have control over, so you can position your story to your known stakeholders.
Tip 6: Hardcopies
Finally, display copies! It's a good idea to create cuttings books of your media coverage and display these in prominent positions in your offices. In the entrance hall, in the board room, in meeting rooms etc. It creates a point of discussion and reiterates your credibility as a brand – especially if you are challenging more established players in the market.

In summary, yes PR exposure carries trust and credibility through media that speaks to your target audiences, however it doesn't guarantee that the people you want to see the coverage have actually read it first time round. Your prospective new client might have been away on holiday or they simply didn't buy a copy of the paper that day. Don't leave it up to chance, sing your own praises and share your success stories!!