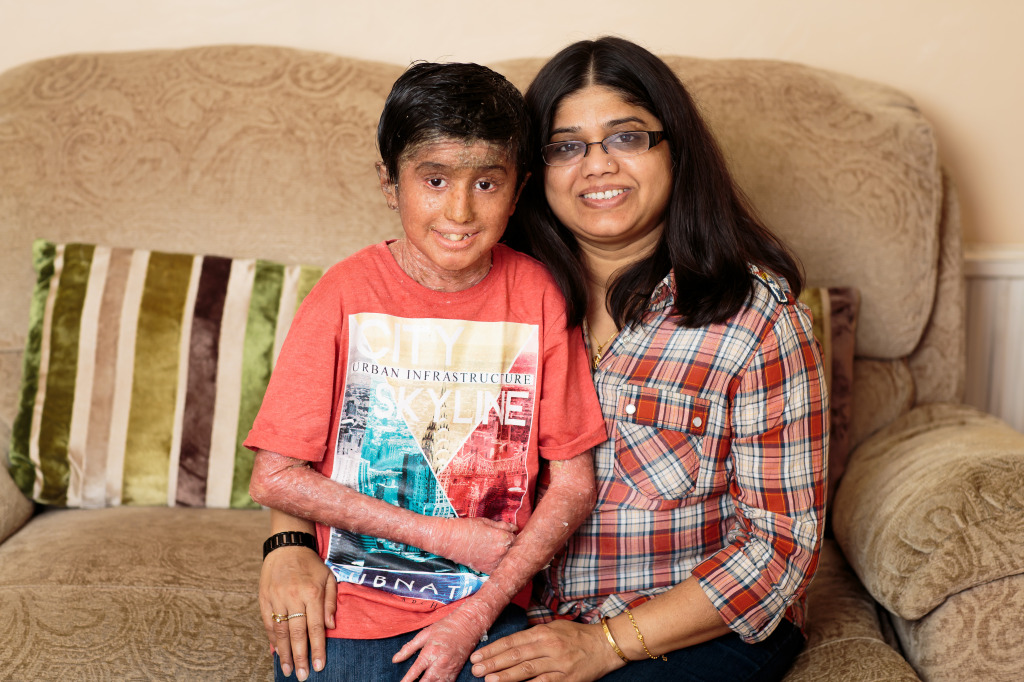 It is the annual Jeans for Genes Day this Friday 19th September where people across the UK will donate money to wear jeans to work or school.
Coleen Rooney, Katie Price, Sam Faiers, Fabrice Muamba, Gemma Merna, Catherine Tyldesley and Warwick Davies are amongst the celebrities supporting this year's campaign.
[su_spacer size="0″]
Jeans for Genes Day is an annual charity fundraising event organised by Genetic Disorders UK, which raises money for children and families affected by genetic disorders.  30,000 babies are born with a genetic disorder each year which collectively, is the biggest killer of children under 14 years old.
Harry Potter and Star Wars actor Warwick Davis is one of the country's best-known celebrities with a genetic disorder.  He was born with spondyloepiphyseal dysplasia congenita (SED), a rare bone growth disorder that results in dwarfism.
Dealing with Dwarfism
Despite the challenges of this condition, Warwick is incredibly positive and in an exclusive interview with The Sun, he offers advice and insight to others:
"Living with SED can be challenging and sometimes it gets them down. But generally they're really positive, happy people and I'm exceptionally proud of them.  If I hadn't been short, I wouldn't have had the life I've had. And I like being different"
"There's nothing worse than a youngster with a genetic condition and it being forced upon them. Them being told, 'You can't play that sport, you're different. Tell them they're special but not different, because that becomes self-perpetuating and you end up re-enforcing it yourself."
"If you hold your head up and are proud of who you are and get on with life, you expect society to include and accept you, then you will get that back."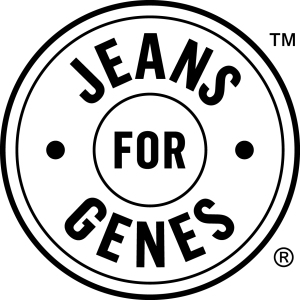 The aim of this year's Jeans for Genes campaign is to raise £2 million to provide vital care and support for the children and families who are affected by genetic disorders.  25 charities will benefit from money raised so please do all you can to help!
[su_spacer size="0″]
Here is a message from Warwick Davis.