Politics can be confusing for charities, especially when you're operating on a small budget that is being stretched multiple ways.
But for many charities, it will be important to engage in politics at some point – perhaps because they have a funding issue, they want to campaign for a policy change, or they want recognition for the work that they are doing. Often, it can be a combination of all three – political recognition can open new doors and attract new donors, and having political champions is essential if a charity aims to change policy.
Well-established charities can often afford to hire full time communication specialists in-house, but for many of the 160,000-plus charities in the UK, this simply isn't an option. So how can charities go about getting involved in politics on a shoestring?
Be clear about what you want
The mistake that many charities make is by being unfocused in what they are asking for. Charities often have a deep understanding of their policy area, and can see what is and isn't working on the ground. This can mean that charities have lots of feedback and changes that they would like to communicate–but this means that the message can easily get confused!
To give yourself the best chance of success, it is important to have clear and realistic goals as soon as you start the process of engaging politicians.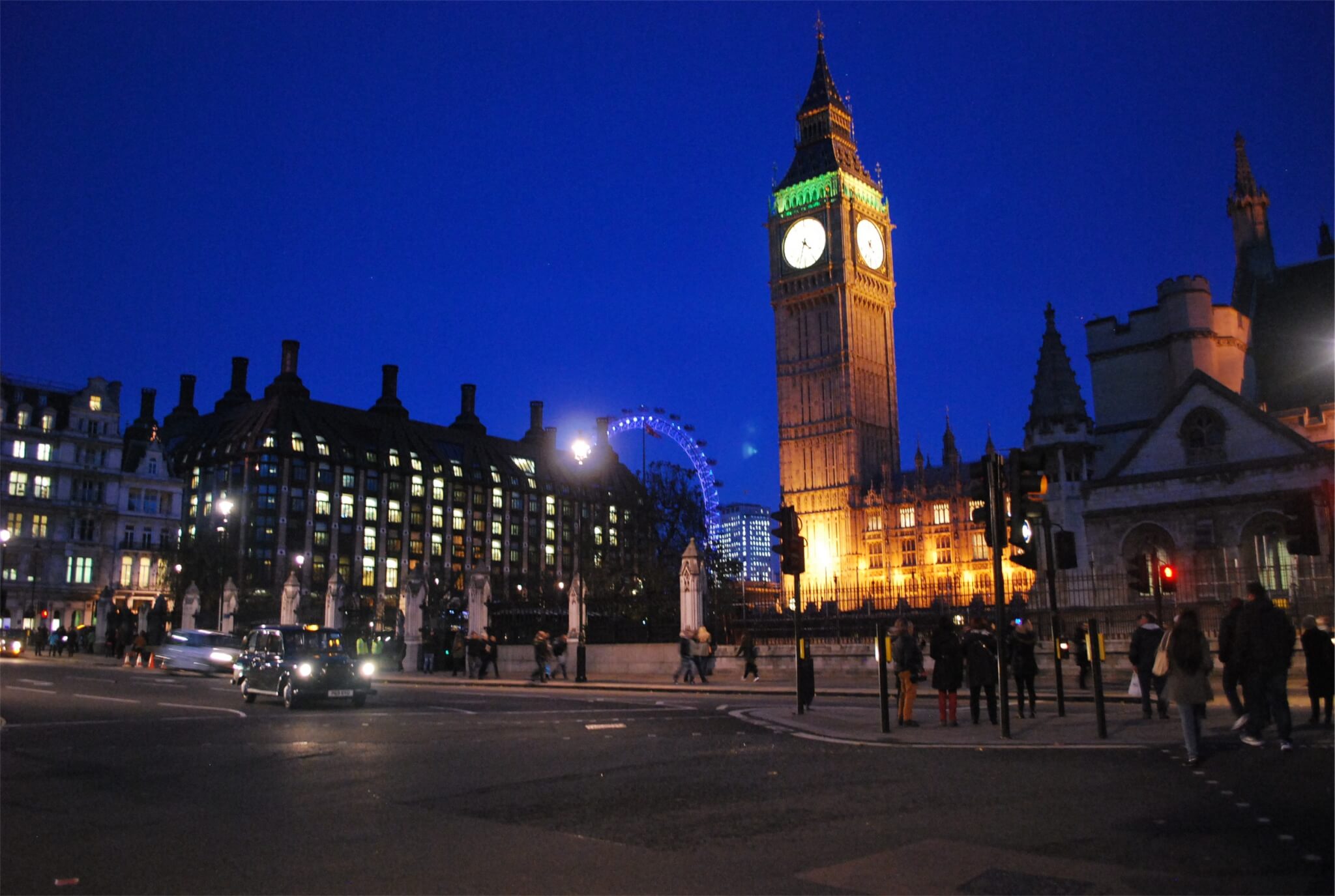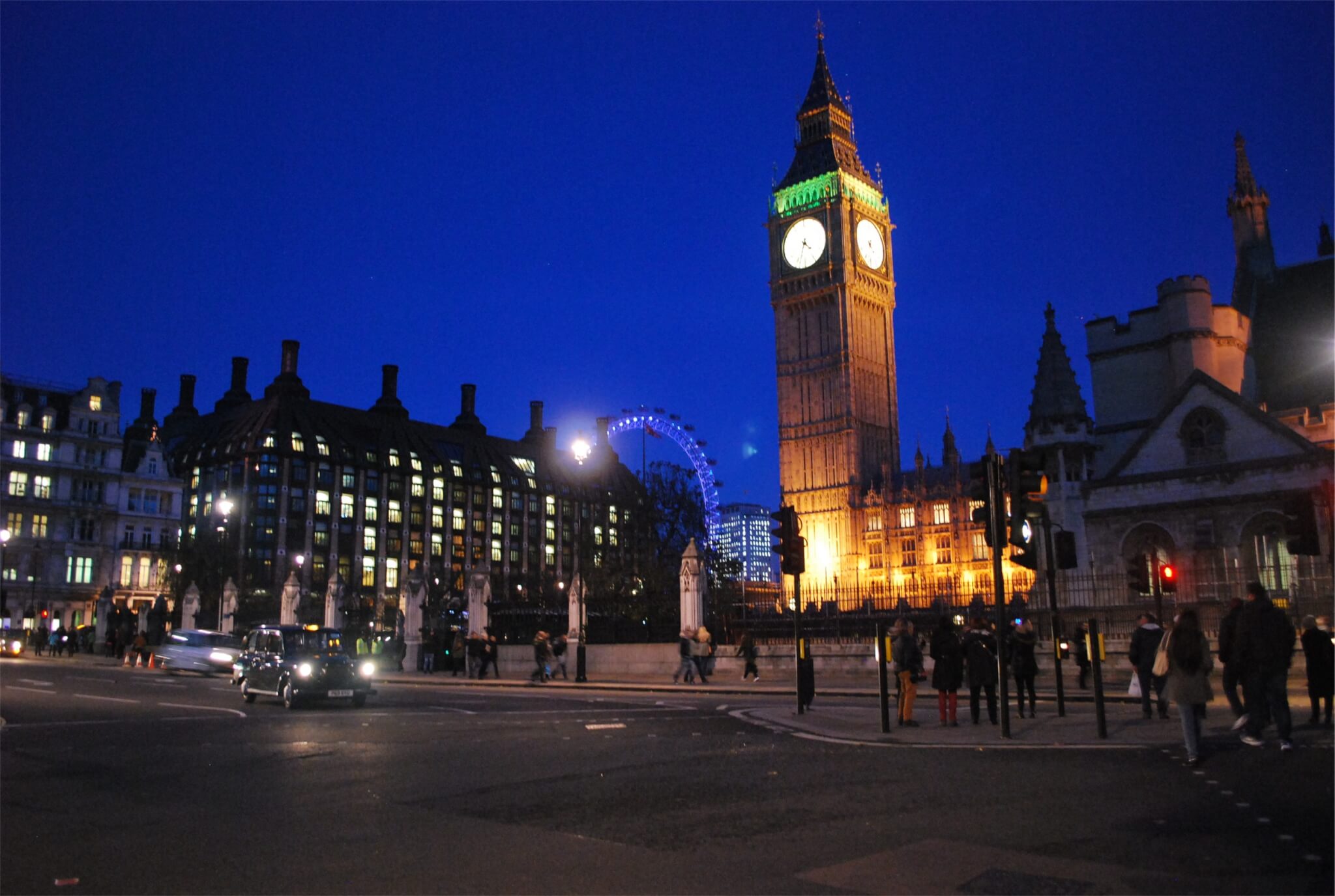 Use your resources wisely
As a charity with a limited budget, make the most of the resources you already have. If you aren't able to host a reception in Westminster, why not invite the MP's in the areas you operate in to come and look around your charity? Or instead of glossy brochures and a fancy campaign website which takes hours to maintain, ask your volunteers and your supporters to write or tweet to their local MP on your behalf. MPs care most about what their constituents think about them, so it is likely that receiving a mailbag full of personalised letters will make your MP sit up and listen. You can then engage with the MP and turn him into a champion of your charity.
Be targeted
Similarly, don't waste time reaching out to every parliamentarian. If possible, undertake some stakeholder mapping and identify your key targets. With a smaller pool of policymakers, you can reach out and make personalised, individual approaches. These are much more likely to be successful than the hundreds of templates letters which MPs receive every day – which 90% of the time, end up in the bin.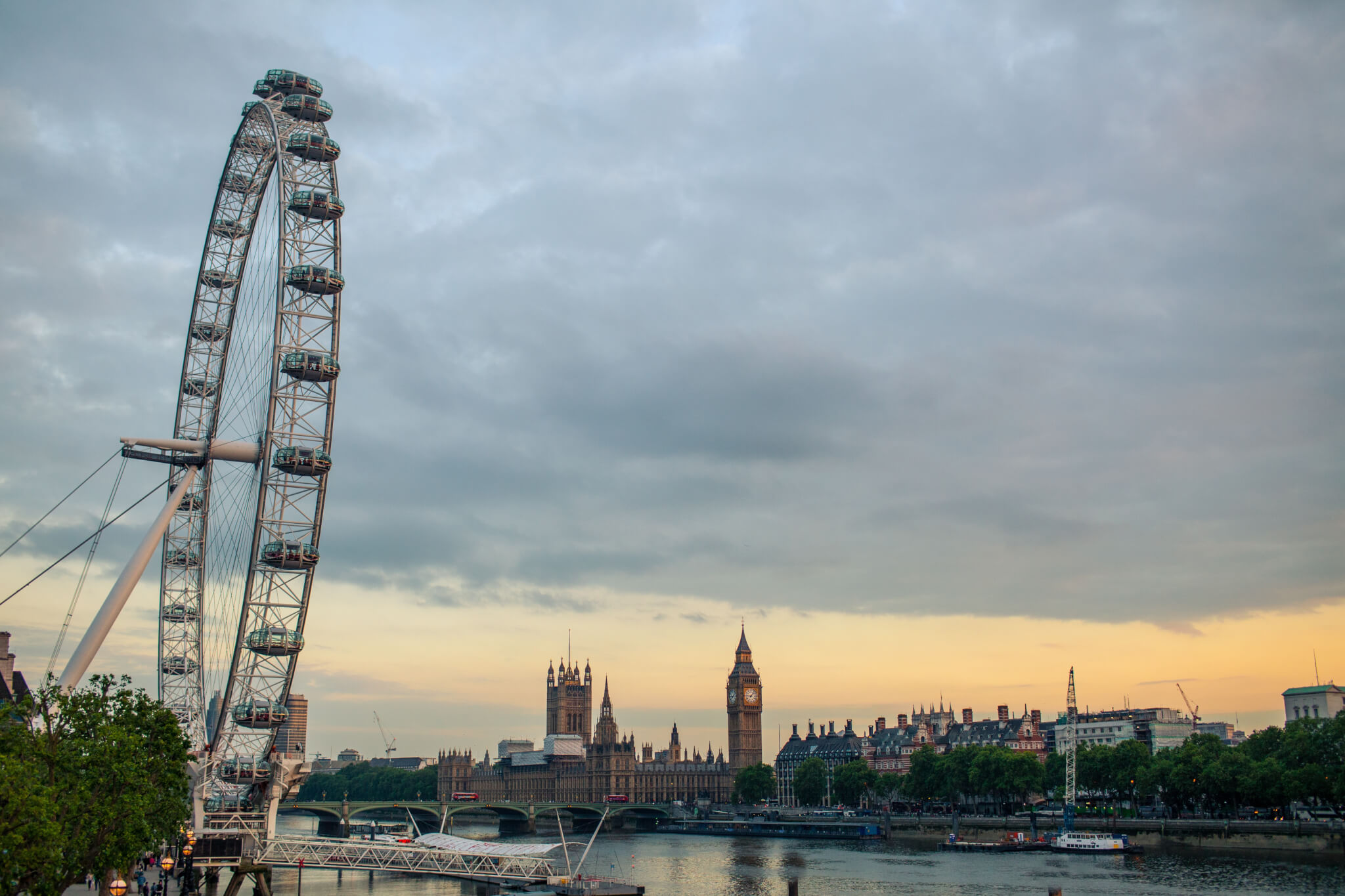 Look for opportunities
Parliamentary business moves quickly – blink, and you'll miss it. But it is vital that you monitor what is going on in Parliament every day, and not just in the main chamber of the Commons. There are often select committee inquiries, questions for short debate in the Lords, new legislation and Westminster Hall debates that you can get involved with, either directly or through your political champions. These are a great opportunity to get your voice heard by the people who matter most.
Be impartial
Although charities are required to be politically neutral, there have been many incidences where politicians have felt that a charity is biased against them. No matter how strongly you feel about an issue, it is important to remember that giving any impression that you are not impartial (even personally!) is likely to alienate politicians who could otherwise have listen to you and helped your cause.
This doesn't mean that you can't criticise a political party's policy – but it does mean that criticism should be proportionate and you should remember that a policy is always formulated with good intentions – even if in reality it doesn't work on the ground. Stick to your message, and work to educate policymakers, and you'll find it much easier to influence policy.