The financial pressure on charities in 2017 is immense. Not only are they still fighting to keep costs down and make donations stretch further, they've also lost more than £3.8bn in grants from government over the past decade and are increasingly facing reputational issues. Only earlier this week, 11 charities were fined between £6,000 and £18,000 for data breaches. The result – more than 23,000 have been forced to shut their doors altogether since 2008.
That doesn't paint the best picture for the future, but before you start burying goodwill altogether, wait. There is hope, because the charities that are embracing technology and digitalisation are winning the battle.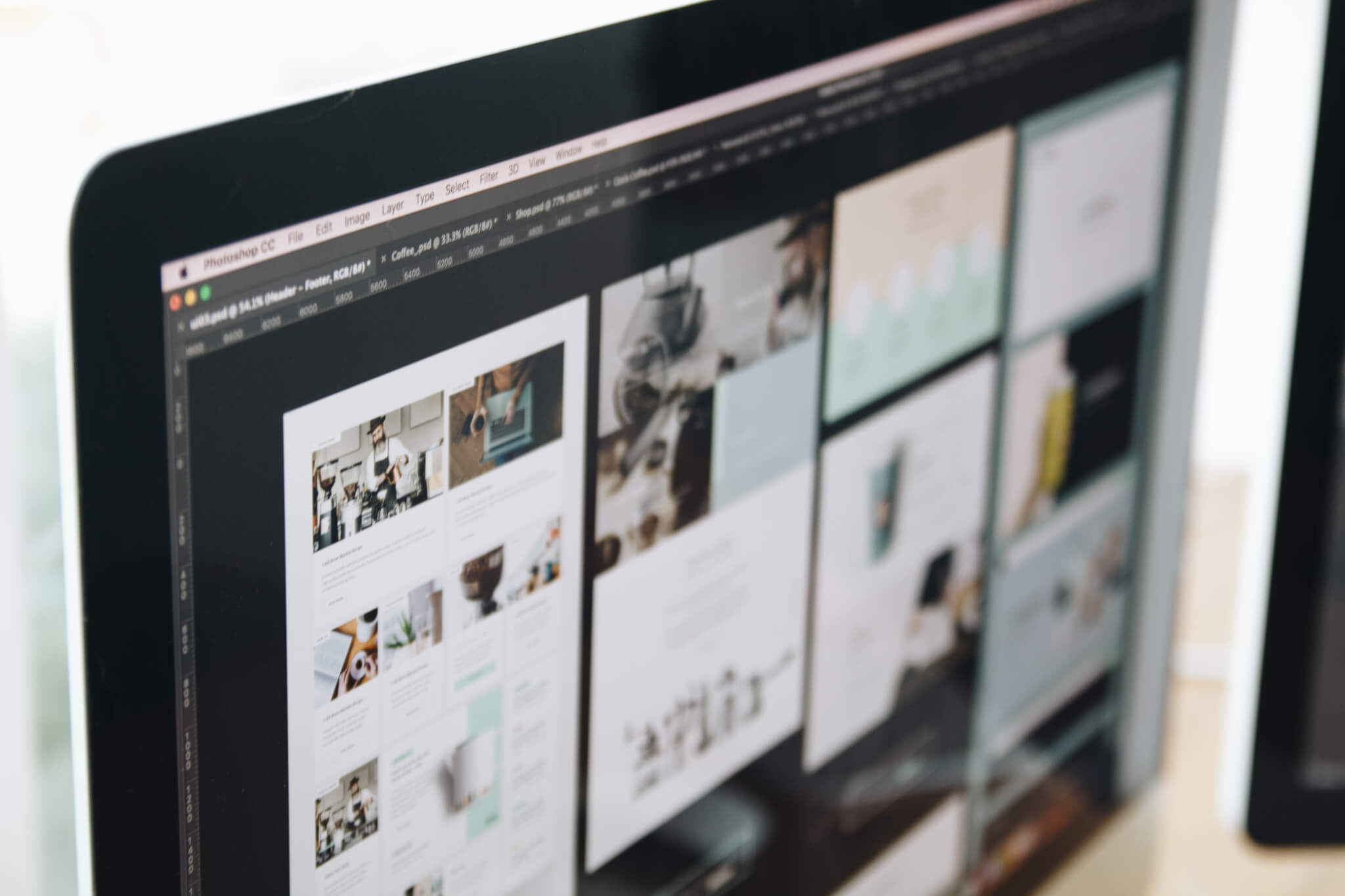 Firstly, it's about being sustainable and cutting the cost of administration down as much as possible – more specifically, by removing manual processes to release more funds.
For example, charities that are reducing the paper drain of postal applications, cash donations, record-keeping and door-to-door leafleting (which are time-consuming, resource-intensive and simply take up a lot of office space) by replacing them with online or cloud-based tools are making significant cost savings, not to mention running more efficiently.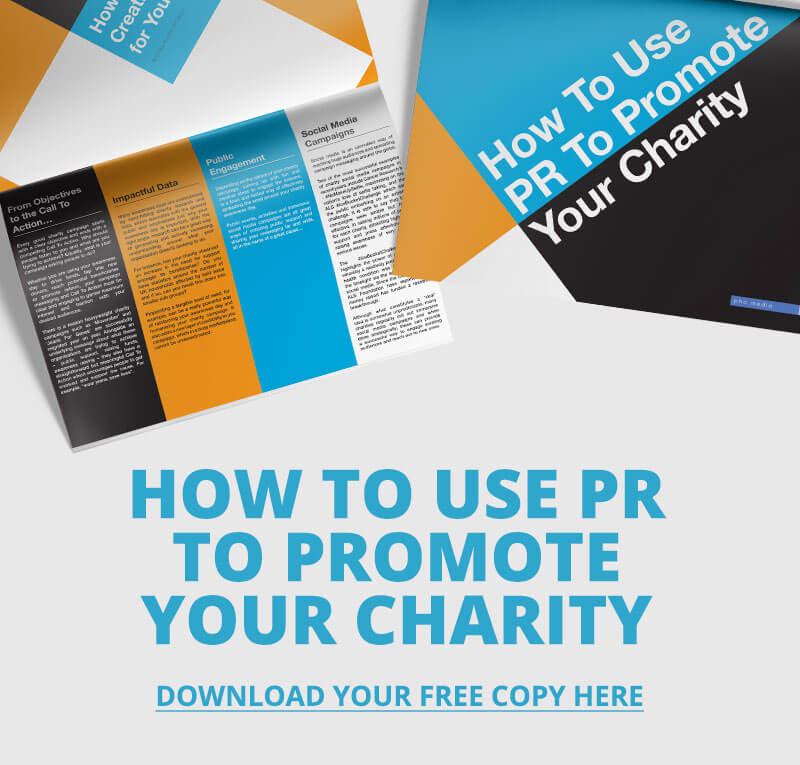 However, where technology in the charity world gets really exciting – and could potentially be a game-changer – is where they've made it easier and quicker for people to pledge their support, donate and get involved in activities.
A great example of this is a project Visa Europe launched in partnership with the Charities Aid Foundation and Save the Children in 2015 to test contactless collections tins – both in the street and in Costas around London. It revealed that as many as 30 per cent of people were likely to donate this way if given the option. Clearly, others are keen to follow suit as last November, the Royal British Legion launched a similar campaign for the Poppy Appeal.
Others are using the omnipotent power of social media – think about the ALS Ice Bucket Challenge, or the Cancer Research (hijacked) #NoMakeUpSelfie campaigns, for example. Not only did they spark worldwide conversations around the causes, they also raised a whopping $115 million and £8million (the latter in just a week) respectively. WWF in Denmark meanwhile partnered with Snapchat to launch a campaign presenting users with images of endangered species that would disappear within a matter of seconds to raise awareness of their cause.
Technology is also enabling new immersive experiences, moving away from the traditional sympathy-seeking models to deliver messages in an active, engaging way that is cutting through the noise. Thought-provoking games like My Life as a Refugee by UNHCR lets players contemplate the same life-changing decisions refugees make in a true-to-life quest to reach a new land.
The Royal National Lifeboat Institution decided to go down the route of VR and 360 degree photos to provide supporters with a first-hand view of the conditions their crews face. These are both brilliant ways of calling would-be supporters to action.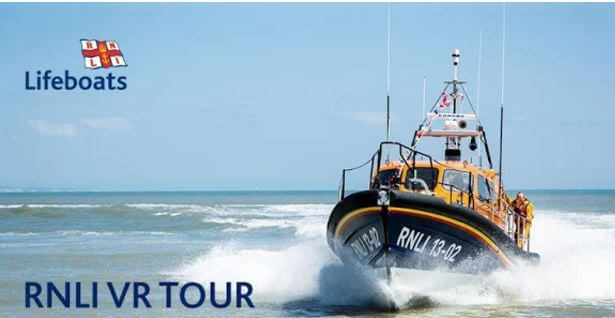 Perhaps the most clever application of technology in the charity world, however, is where organisations capitalise on what willing volunteers are already doing, fitting seamlessly into their lives. Apps leading the way include BeWorthwhile, a platform that connects volunteers' strongest skills with the charities that need them (boosting morale for the former and saving costs for the latter), and Charity Miles, which helps users earn money for a worthy cause of their choosing simply for staying active – they've donated $2 million to date.

The secret is to tap into the lifestyle of the modern donor, shaping campaigns and fundraising efforts around their interests and habits. As technology continues to permeate every area of our lives, it only makes sense that the charities that follow suit will be the ones reaping the rewards. The future is bright – we just need to make the move from candle to light bulb.