It's time tech celebrated the talent it has, not lament the talent it lacks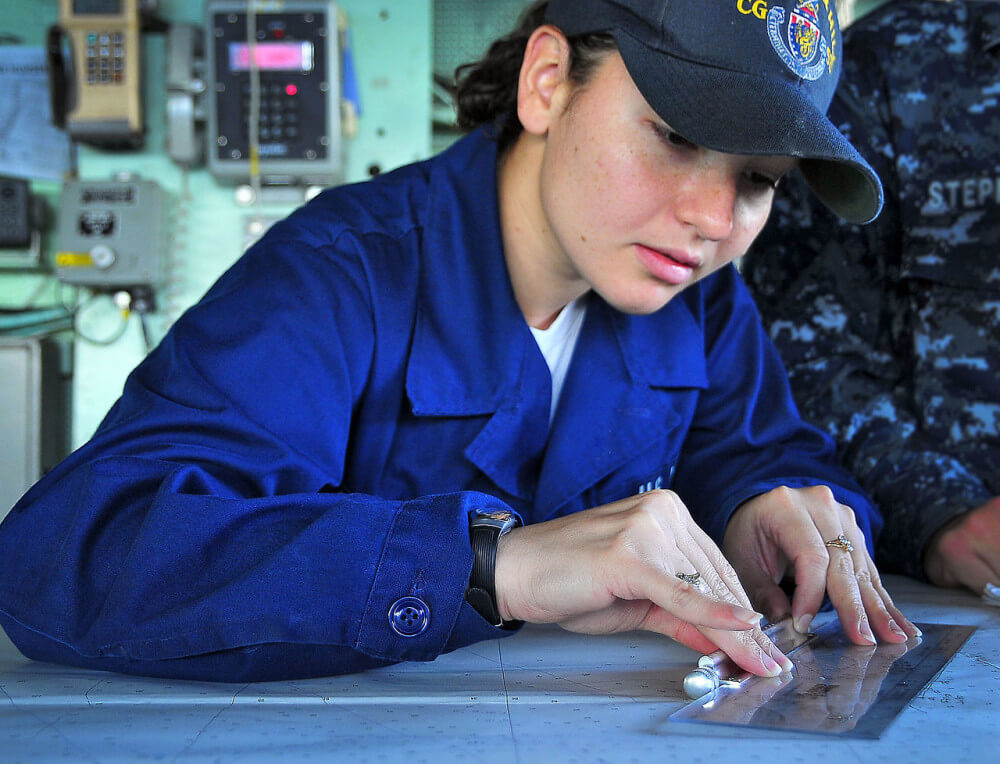 It's no secret that women across all manner of industries and sectors are generally underrepresented in senior roles – but nowhere does this seem to be more pronounced than within the technology workforce. Only this week, a new study by consultancy firm Procorre has found that fewer than one in five Silicon Roundabout directors are women, putting female representation in London's tech hub far behind that of FTSE 100 boards.
Elsewhere, rumours were flying in China about a scheme has been allegedly introduced among a number of tech firms to hire "pretty girls" to motivate programmers who "are mostly male and terrible at socialising", with their role involving buying programmers breakfast, making small talk and playing Ping-Pong with them. The reception of this programme on social media was cold to say the least.
Yes, the lack of diversity in tech regularly makes the headlines and seems all the more prominent around exam time as firms bite their nails at the numbers of STEM students trickling through the pipeline. This year, for example, A-Level entries in Computing rose by almost 30 per cent – but the split? 4,927 boys to 456 girls. And the nerves intensify.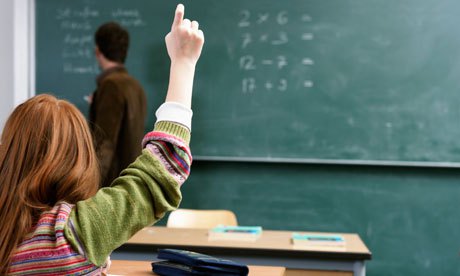 But while the gender gap is a reality, I can't help but feel frustrated by all the figures and the finger pointing – and wonder whether it doesn't in fact make the situation worse. Could it not be that the more we draw attention to the gap, the greater we inadvertently make it? After all, if all we hear about is the lack of girls, surely that can only convey the message that tech is still predominantly a man's world – and how many girls want to be the guinea pig?
It's not through negativity that we inspire, but through celebration, so if we want to encourage more STEM students, both boys and girls, and nurture tech-savvy minds, let's focus more on what has already been achieved!
Again, taking this year's rise in Computing A-Levels as an example – the year-on-year jump in entries is actually much greater among girls at a 45 per cent uplift. While not anywhere near as pronounced, there was a greater percentage increase among girls taking Maths too. There was also a modest increase in female entrants for Physics this year, while the number of male candidates slightly dropped.
Or how about the groups that are starting to pop up across the country – organisations like Girls in Tech and Stemettes? The talent is there and growing – but they need positive, vocal role models to prove that they can reach their goals if they're to stay in the pipeline.
A great example of this is TfL's 100 Years of Women in Transport – a programme recently launched by the network to celebrate the role women have played in the industry, both past and present (including our very own client, Debra Charles at Novacroft), and encourage transport of be an 'industry of choice' for women through school mentoring and networking sessions. It's a simple concept, but effective in showing girls making their choices for future studies just how far women can and have gone in careers like engineering, and developing hardware and software. There's no need to simplify or 'pinkify' the world of tech for women to get on.
There's so much to be said for the impact our choice of words can have on the message we want to convey – think of the simple difference between 'fewer' and 'almost'. So let's not accidentally put off talent by telling them what we haven't or can't do, and show them exactly what is possible and what change they can inspire.