Getting your brand noticed in a crowded market
With so many brands across all sectors of the market it can be hard to have your voice heard, particularly by those within the media.  More established brands will almost always be "shouting louder", but that doesn't mean you won't be heard; there are many things that can be done to get noticed by the media.
There have been many articles of late reporting on how people are landing jobs based on being creative and thinking outside of the box with their CVs and approaches to get themselves noticed by potential employers. Taking that same concept and using a similar mindset to promote your brand will be key in getting your voice hear, particularly for lesser known or new brands.
Know your USP
With so many brands within similar spheres it is important to know your brand's unique selling point and what makes you stand out from competitors. Ask yourself the following questions:
What do we do that they don't?
What makes our service or offering different to our competitors?
How are we providing a better service or product?
What are the benefits?
By determining your USPs and not following suit with your competitors this will allow you to create your own space within the marketplace and provide a point of difference for both the media and consumers.
Once you are clear on your USPs, shout about them! Use them to create streamlined communications both with the media and with consumer so they understand why they should choose your brand over others.
By way of example, Cancer Research UK and MacMillan are both well-known and renowned charities working to support and raise awareness of cancer here in the UK. However, they have taken different approaches with their campaigns to ensure they work to and promote the areas of which they have expertise.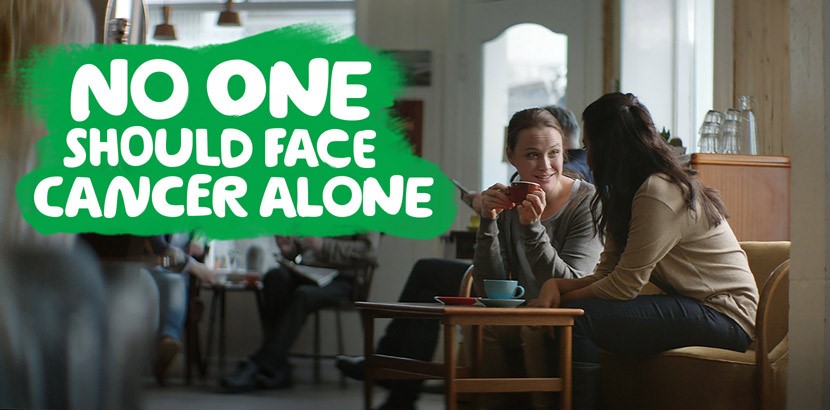 For Cancer Research UK, the focus of their campaign is on their research into the prevention, diagnosis and treatment of cancer whereas MacMillan focus their campaign on the support they provide not only for those undergoing treatment but also for their families. This is supported by their Macmillan Coffee Morning campaigns which brings together families and friends to raise money for the charity.
Both charities continue to successfully raise awareness of their fantastic campaigns across the media spectrum without 'stepping on each other's toes' or drawing attention away from the other.  For example, see MacMillian's website banner above which clearly shows their USP within an image.
Appoint a suitable representative
As a brand it is important that you have a voice within the media. Appointing someone that can be positioned as a brand representative or spokesperson and provide expert commentary within the media will help in further highlighting the expertise and credibility of the brand. This will also provide an alternative avenue for media opportunities and help set the brand apart from competitors.
Who you choose as your brand representative can vary. This could be someone within the company with a high level of expertise, someone with an interesting job role within the brand, a CEO or Founder of the business or if budget allows, a relevant celebrity ambassador.
Online fashion brand Very.co.uk has cleverly maintained its position on the market by regularly working with influential celebrities to create ranges and collections to help in promoting the brand to their vast customer base. By working with different celebrities who act as ambassadors for the brand, this keeps its campaigns current and continually attracts new customers and a talking point for the media.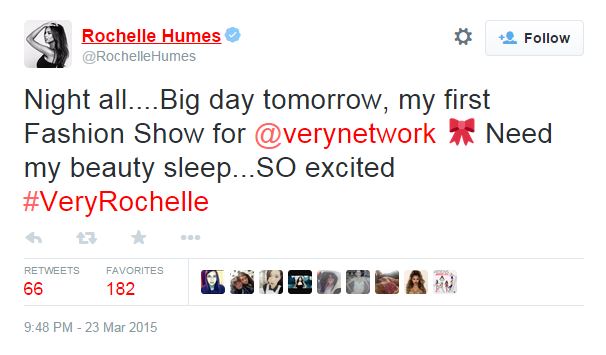 Excite the media
For most companies press releases are regularly shared with media contacts as a way of providing information about a new brand, range or product. Whilst this is a great way of sharing information and brand messaging, presenting this information in a more engaging and interactive format will ensure it has a strong chance of standing out. On a daily basis journalists receives hundreds of emails from brands and their PR teams announcing new launches and sharing information about a brands offering, much of which ends up going unread and unseen.
Money Supermarket recently stepped out of their comfort zone to engage with journalists from across the consumer media about their comparison website by sending Dave, the star of their TV advert in to the publication houses of women's magazines to create noise around the brand with his #EpicStrut.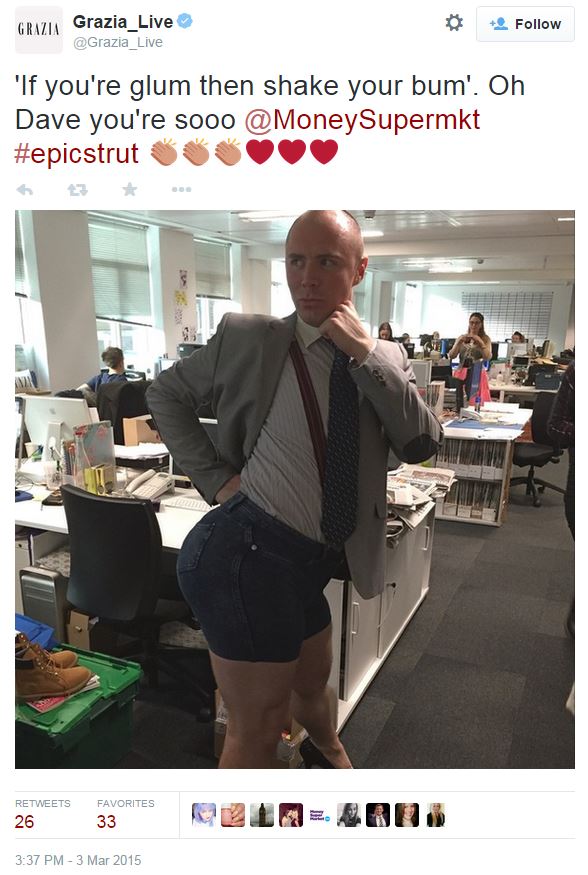 The activity was showcased across the social media channels of publications such as Grazia, Heat and OK! Magazine and resulted in an interview with Dave featuring within Grazia magazine, not the usual title you would expect to see a money comparison website featuring.
By thinking outside of the box and presenting their brand in a fun and engaging way, Money Supermarket have now been noticed by the media in a way that they perhaps wouldn't have had just a simple press release been sent out.
Image © James Cridland via Flickr under Creative Commons Licence