Written by the dubl team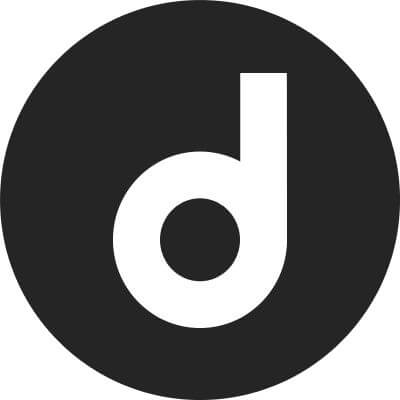 We now live in a world where everyone seems to be struggling for time. Outsourcing to specialists has become essential for success. Where you once received the roll of an eye if you had a nutritionist or personal trainer, it's becoming increasingly common!
Whether you are a business or an individual, everyone has a niche. We've started to work smarter, and we pride ourselves on our efficiency. So, when it comes to doing something that's outside your specialist area, or something you simply don't enjoy doing, why waste your time doing it?
Outsourcing allows you the time for you to do what you actually want to do, not just need to do. You can use the time to spend the hard-earned cash you've never had time to spend before!
Businesses like TaskRabbit and Handy have taken off in recent years. People think nothing of hiring someone to fix odd jobs in their place or to do laundry and ironing. What was once seen as a luxury, is now a part of everyday life. Although it's nothing new to have a cleaner, more and more of us are outsourcing everyday household chores that we historically did ourselves…
Similarly, the novelty of restaurants offering delivery via Deliveroo was immense. Now it's not a weekend unless you see the countless Deliveroo bikes delivering high-end restaurant food to people's doorsteps.
The success of door-to-door food delivery has led to companies such as HelloFresh and Balance Box to deliver fresh ingredients to your door. With each box containing the exact amount of measured ingredients and a step-by-step recipe, you can avoid the effort of meal planning and food shopping whilst still being able to cook impressive dishes.
Outsourcing allows you to focus your time and energy on the things that will make you successful and allows you to concentrate on what you truly are a specialist in.
Now, the recruitment industry is also offering you the chance to outsource. Let us introduce dubl…
dubl allows you to outsource your job search by connecting you with Agents who specialise in finding the exact roles you're looking for. Your Agent will know how to pitch you and your best qualities. You can leverage their contacts and land your dream job with a simple connection. You also save yourself time not having to think about going after a new role, because your Agent will do the hard work for you. dubl's aim is for you to build a long-term relationship with your Agent and never have to look for another recruiter again.
We think time is precious, so make the most of it and outsource. You'll become a less stressed individual for it. We believe that letting someone take after your long-term career prospects will become the norm and dubl is leading the way for this.
Outsourcing isn't the future, it's already here, so join the revolution.