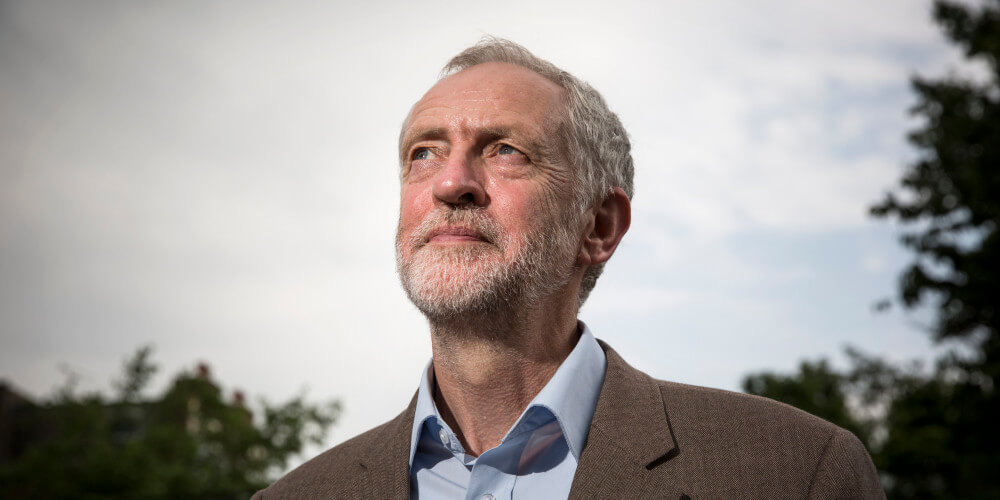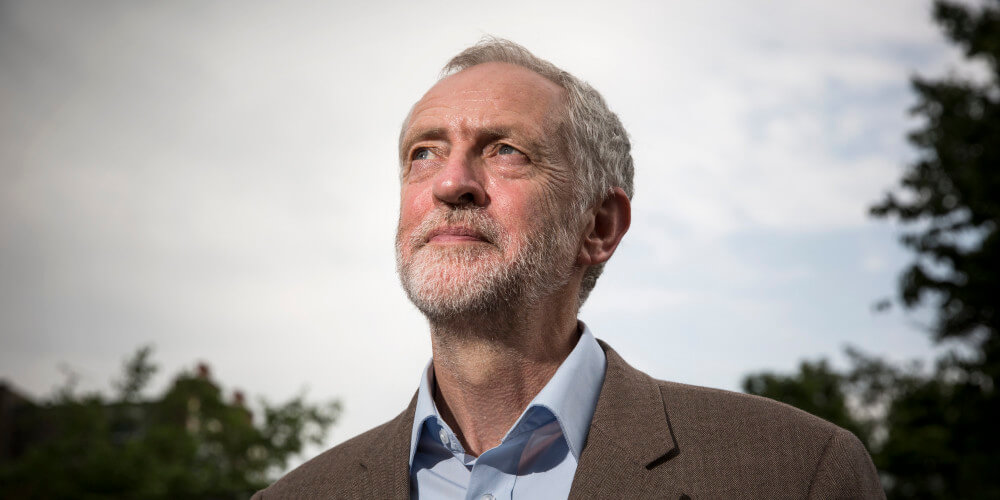 When, against all the odds, Jeremy Corbyn was elected leader, of the Labour Party in September many political commentators could barely believe what they were witnessing.
Labour now has their most left wing leader for a generation, with an phenomenal mandate from party members, affiliates and supporters, but little support within the Westminster parliamentary group.
The initial assumption was that this was some kind of freak accident. The product of collective grief after the loss of a General Election.
Corbyn's internal opponents took comfort in their optimistic confidence that their new leader's tenure would likely be short-lived and the early media onslaught seemed to reinforce this sense of inevitability.
But the other side of party conference season, Corbyn is beginning to look like a longer term prospect, for whom early demise, despite the many who would like to see it, is increasingly unlikely.
Why?
Firstly, it should be remembered that there are significant vested interests to keep Corbyn in play. The left, the unions and the many new members his campaign attracted feel a sense of ownership over Corbyn's leadership that would make his forced removal by ambitious parliamentary colleagues catastrophically messy.
The conversion of the "bottom up" grassroots campaign that propelled him to the leadership into "Momentum", a movement for change, is further evidence that team Corbyn is digging in.
Secondly, Corybyn is a man of enormous personal determination who has stuck to his political guns throughout his career. Having got a job he never in his wildest dreams expected, it is quite possible he will rather like the power and opportunity to remould a party he strongly believes has been corrupted by centrists over the last quarter century.
Thirdly, predictions of a fundamental split, or mass defections, now look hollow. With one or two relatively insignificant exceptions, there has been no mass move to the exit by key players.
The problem is that the history of such group defections doesn't encourage it and the electoral system is designed to punish individuals who jump ship, especially to small or new parties. Labour is also by its nature a very tribal party, which goes beyond individuals and leaders.
Although a sizeable chunk of the former front bench declined the opportunity to continue to serve under their new leader, Corbyn has been relatively successful in winning key moderates such as Andy Burnham, Hilary Benn, Lord Falconer and Seema Malhotra which has allowed him to claim the mantle and legitimacy of party unity. This leaves progressive rebels marginalised on the fringes.
Fourthly, progressive Labour (i.e. the Blairite wing, for lack of a better description) has become hollow, with no clear sense of mission, no distinctive policy vision and no unifying leadership. This is a large part of the reason they failed to retain control in the leadership contest in the first place.
Until Labour's progressives can offer a compelling and unified alternative to Corbyn there is no prospect of a coup and they know it. It is more likely that this group will bide their time on the backbenches and develop new ideas. The emergence of a preeminent leadership figure will be ultimately be essential to their cause.
Finally, Corbyn's straightforward, idealistic approach to politics is refreshing and generating some excitement amongst a public tired of spin and pragmatic blandness.
The rise of UKIP, the SNP and to some extent the Greens has shown that there is a market for Corbyn's kind of politics. And it is to the voters that have been drawn away to these parties, as well as the less engaged disaffects, that Corbyn now seeks to appeal.
The first real test of this strategy will be in May 2016, with the Scottish, Welsh, London Assembly and local elections. Until at least then, if not beyond, Corbyn is safe and here to stay.