No doubt the holy grail of PR is for your story to go 'global', 'viral' or both. Here at PHA, we have worked on a number of campaigns – and have seen many more examples of stories – which have translated well around the world.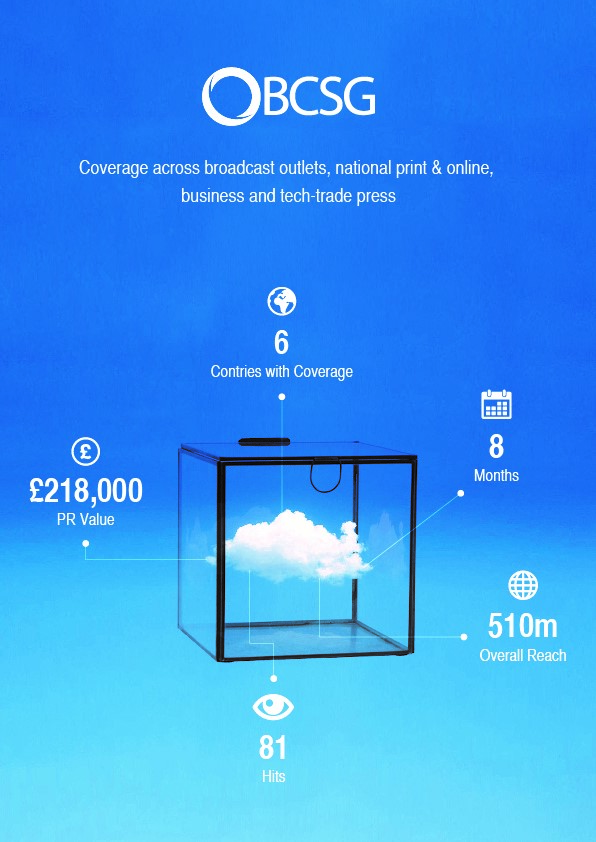 One of our favourite examples took off when working with GameStation: we changed their Terms & Conditions to read that the retailer was granted the 'full and eternal rights to the purchaser's soul'.
A funny story, hooked on the timely event of April Fools' Day, which resonated everywhere. Within a few days, the piece was being covered from BBC Radio 2, to Fox News, to the New Zealand Herald, and everywhere in between.
The potential of international PR can be highly influential. This infographic depicts our work with cloud solutions provider BCSG, which gained a breadth of international coverage and massive reach.
If you're aiming for a global PR campaign, here are our five top tips on how to make a story go around the world in less than 80 days.
1) A Picture Paints a Thousand Words
When grappling with language differences, sometimes the best way to communicate your message is to leave words behind altogether. An arresting image is an incredibly fast, engaging and shareable way to communicate information across the world.
Strong images are vital for international traction. They say a picture paints a thousand words, but that proverbial text must tell a compelling story, not read like the back of a cereal box. In the same way that the content of a press release must be newsworthy, your image must have its own narrative – whether a link to a timely news hook, trend or national celebration, a famous subject or wow-factor visuals. Two great examples are these adverts from McDonald's and Penguin which both manage to tell a clever narrative through an image alone.
2) Timing
As with generating coverage in national press, timing in your international PR campaign is crucial. Understanding your target publications' deadlines, when they go to press and when the best time to contact them is will be key in ensuring your story gets the attention it deserves. With international PR, added focus must be given to planning ahead and reworking your schedule to take account of time differences.
But timing – vitally – also extends to shaping the content of your campaign itself: making note of your target country's key cultural events, national celebrations and seasonal differences will – to varying degrees, depending on the campaign – mold the very subject of your story. In fact, your campaign might center on the differences themselves; we worked with our client Timebased Events to secure a fantastic piece in The China Post around the differences in Eastern and Western cultures.
3) Social Media
Whether your campaign is solely focused on social media or you are using social platforms to give editorial content a greater reach, the relevance and strength of social media for international campaigns should not be underestimated.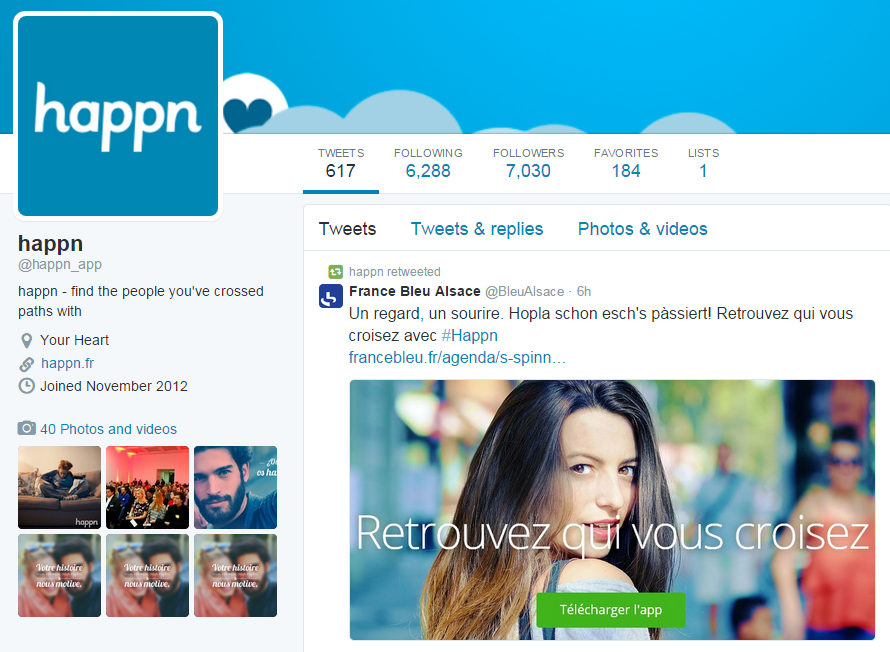 Platforms like Twitter are not only globally accessible, but their necessarily short and punchy content is
easily communicated in multiple languages on the same platform.  Take hyperlocal dating app happn, for example, who tweet and retweet in both French and English to an international audience. Tweets are short enough to translate easily; Instagram's signature visual content is digestible no matter the country of origin; Facebook connects communities across the globe.
As with editorial content, it is important that social media content is locally relevant. Whether your brand communicates in multiple languages from the same social media account or they have multiple pages across the world, content merely translated from a central team will be unlikely to resonate on a local level.
4) Working with local partners
Understanding the types of headlines that make national press in your target countries is vital to a successful international PR campaign. Working with local partners will help you tap into the precious knowledge and contacts of people who best understand the local market. A local partner, immersed in the language, culture and – importantly – media environment, is an exceptionally valuable resource.
5) Understanding nuances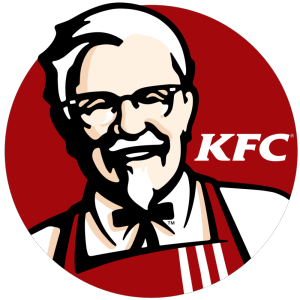 Clearly, directing appropriate resources into accurately translating content into the desired language is paramount. Whilst doubts exist as to the truth of these accounts, some infamous supposed translation fails plastered across the internet include Coors, whose slogan "Turn it loose" was unfortunately translated into the Spanish slang for "Get diarrhoea", and KFC, whose Chinese translation of "Finger-lickin' good" disturbingly read: "We'll eat your fingers off". Close.
But sharing a common language is by no means an assurance that the same content will resonate in both countries. Nuances in humour, cultural references and history can vary wildly between communities sharing a language. While a reference may not be outright offensive, subtleties in humour may mean that a hilarious UK campaign simply doesn't take off across the pond.
In countries more culturally divergent, it is clear that research must be done into key components of the campaign and how they will resonate. Simply proposing your idea to a small sample of locals is an incredibly easy and cost-effective way to ensure budget is not flushed away on a campaign that will never flourish, or, worse, will cause insult. Campaigns that make perfect sense in one culture can completely fail to translate in another. When Pampers started selling nappies in Japan, using a US campaign picturing a stork delivering babies, they simply confused Japanese parents. Rather than the famous stork, in Japan the story goes that giant peaches float on a river to bring babies to their parents.
When launching an international PR campaign, simply translating interesting content into multiple languages is never enough. No matter what type of media you are targeting, shaping your campaign around content of local significance and doing substantial research into the media and cultural landscape is vital to ensure your international campaign takes off in destinations across the world.