In today's increasingly digitalised world, it's all too easy to get bogged down in technical jargon or swept away by shiny gadgets, overlooking the importance of the human touch. But no matter how good your product, rarely does it provide the full picture.
If you think of some of the most successful technology companies out there right now – Facebook, LinkedIn, Apple, Microsoft, Tesla Motors – they all come hand-in-hand with the stories of strong entrepreneurs and leaders. Their words, more often than not, have the power to project their companies to new heights (or lows), send waves throughout the technology community and make the headlines.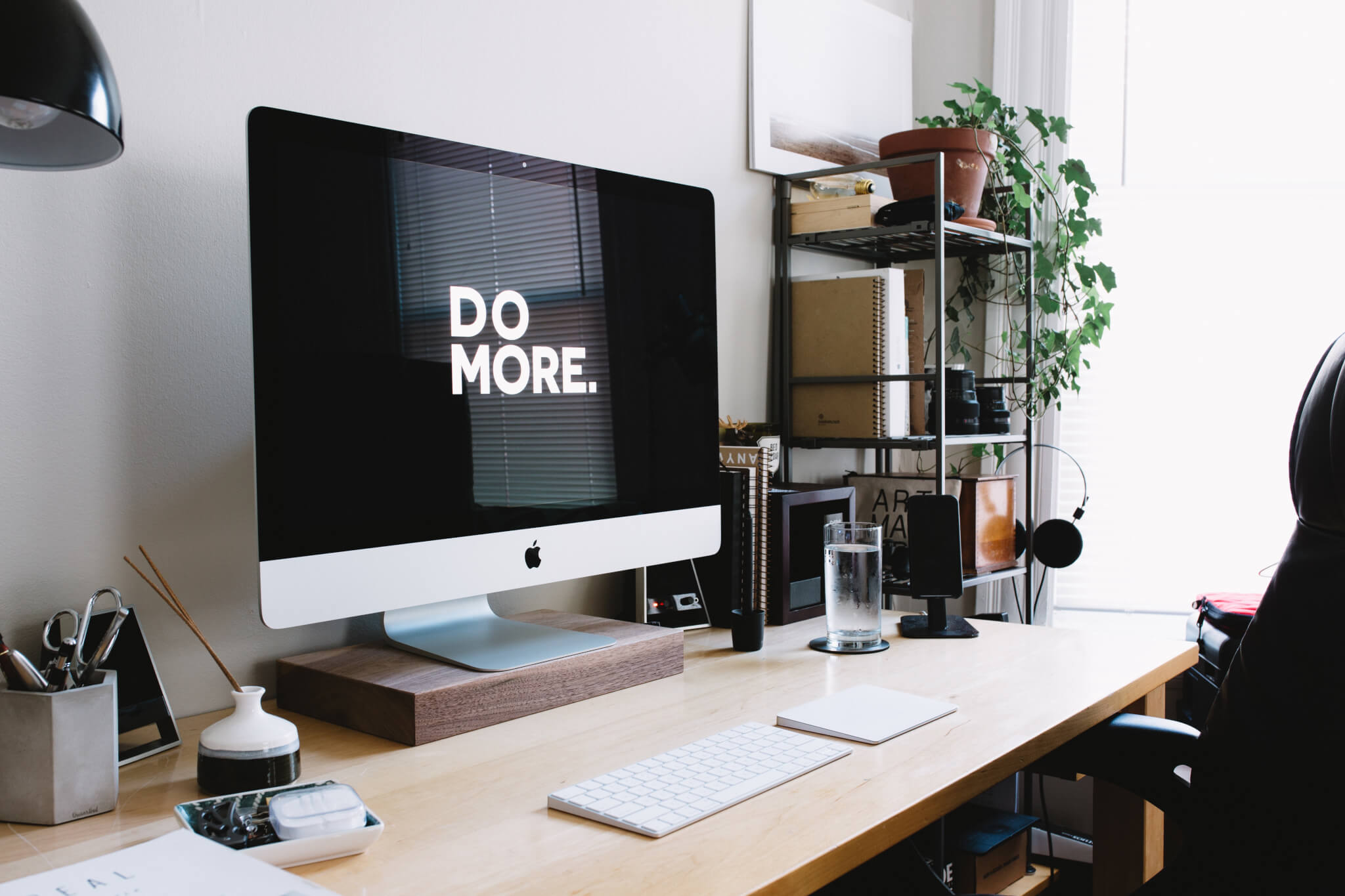 People buy into people, so it's important that founders are ready to put themselves forward as the human face of their businesses – a face that customers, employees and investors alike can relate to. And one of the best ways to do this is by being front and centre of industry news that matters to you.
But how do you ensure you're the one leading the conversation instead of your competitors? Here are six top tips to consider:
Determine your areas of expertise/passion
As the founder or leader of a business, you will have already gained unique insights into areas such as entrepreneurship or how your industry is progressing in the current landscape. But depending on your business model, you may be able to diversify further.
For example, is your product/service able to observe trends in consumer behaviour? Are you making use of an innovative technology or unusual practice? Or perhaps you are personally passionate about a specific cause?
Our client Debra Charles, founder at smartcard technology firm Novacroft, is a prime example. As well as being an expert commentator on entrepreneurship and the transport industry, she also speaks widely about tech's ability to do good in the community and is a champion of dyslexia, being herself dyslexic.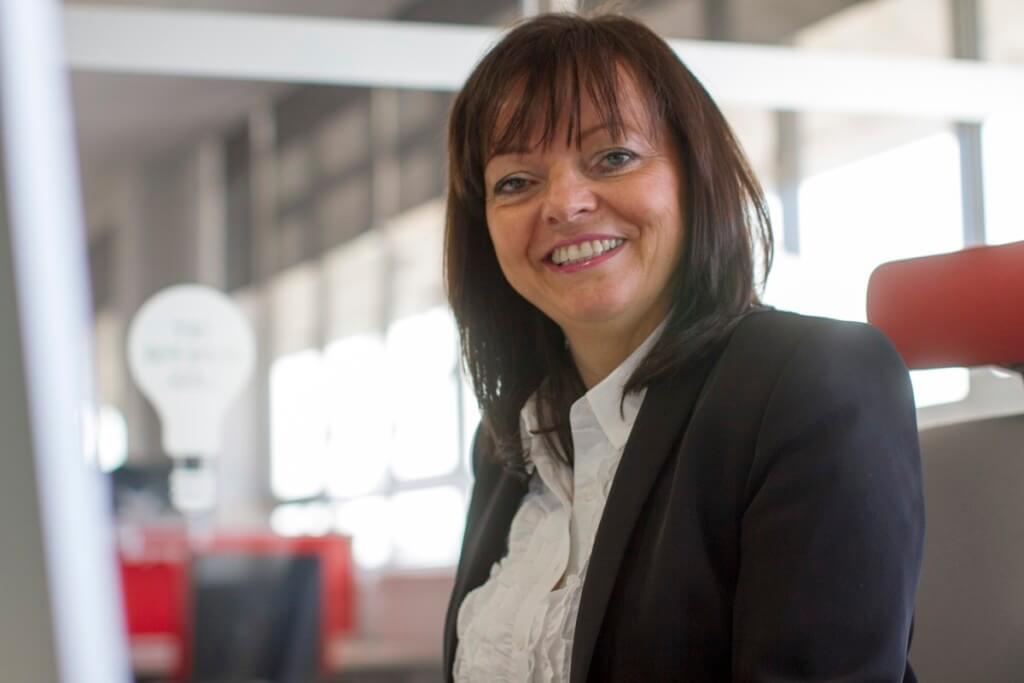 Remember, however, not to overstretch – it's far better to pick three or four areas you're comfortable with than be a jack-of-all-trades with little to say!
Walk before you run
Even if you know your topics like the back of your hand, being able to translate your messages into bite-sized 30-second chunks for a broadcast interview is a real skill in itself.
Start by putting your thoughts to paper (literal or digital sense) – a letter to an editor or an opinion article are great mediums for jumping on the news agenda and vocalising your ideas, while giving you the space to refine them.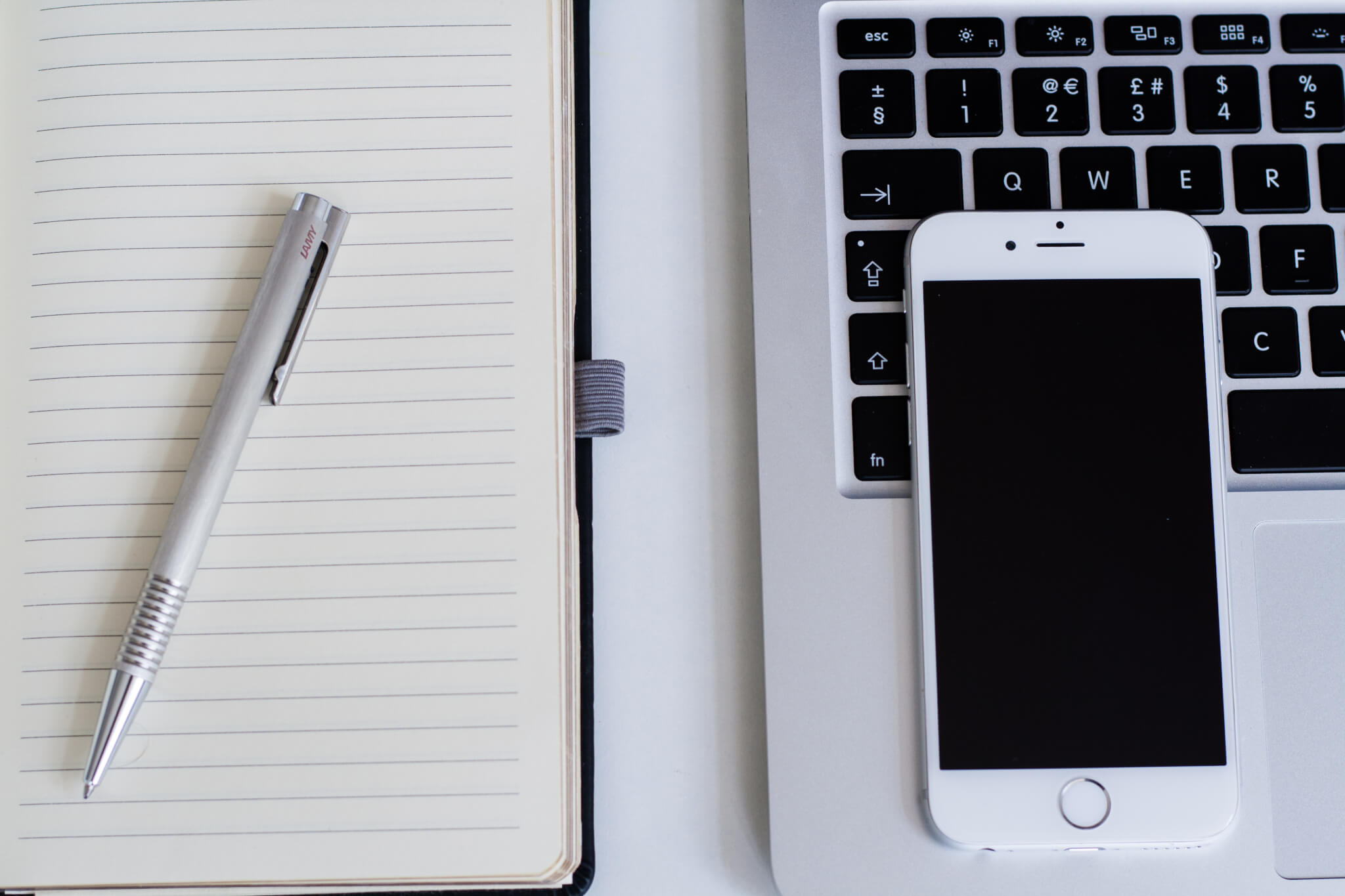 You may also want to consider media training and going through some practice Q&As with a professional before taking to the microphone or green screen – you'll be surprised by how quickly the time flies.
Make sure you're adding to the story
Simply knowing a lot about a subject is not enough – you also need to have some strong opinions, whether that's predictions on the future of VR, why you disagree with the findings of a new report on online safety or a call-to-action for policymakers to support the tech community.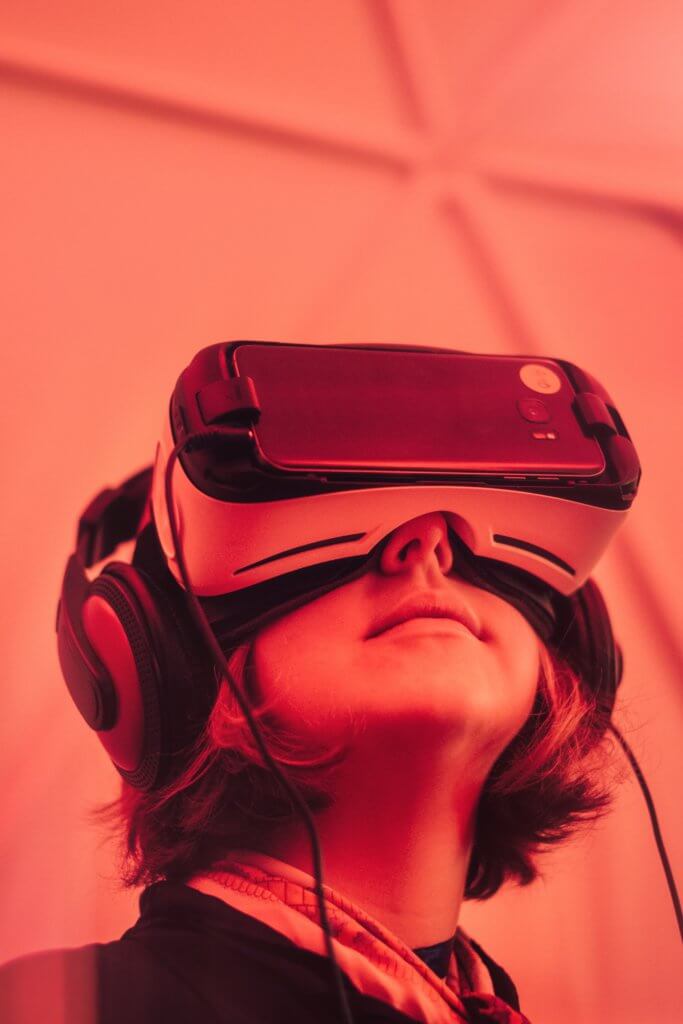 Don't be vanilla – a journalist looking for expert commentators needs to add colour and opposing views to their story to paint a wider picture of the situation. Our client, Aidan Rushby, CEO at renters' app Movebubble, for example, has a firm standpoint on renters' rights and is quick to recognise when the industry or government falls short of them.
As a general rule of thumb, the more opinionated, or in the right circumstances, controversial you can be, the better.
Be patient…
If your link with a story is tenuous at best, hold back. People can sense when you're trying to piggyback on a headline that doesn't quite fit with your personal branding or messaging – look no further than the 2016 US presidential election campaigns for multiple examples, revealing significant gaps in knowledge.
If you shoehorn your experience into a topic you're not confident about, you ultimately risk quickly running out of things to say. The right story will crop up and you'll be rewarded for waiting, so be patient and bide your time.
… But react quickly
That said, when the right headline does come around, make sure you are ready to pounce at a moment's notice. Programme Producers and Editors won't take long to fill their spaces for guests on the show or columns in the newspaper – at The PHA Group, we start the day at 8:30 am to ensure we can be the first on the phones to journalists in case a relevant headline emerges.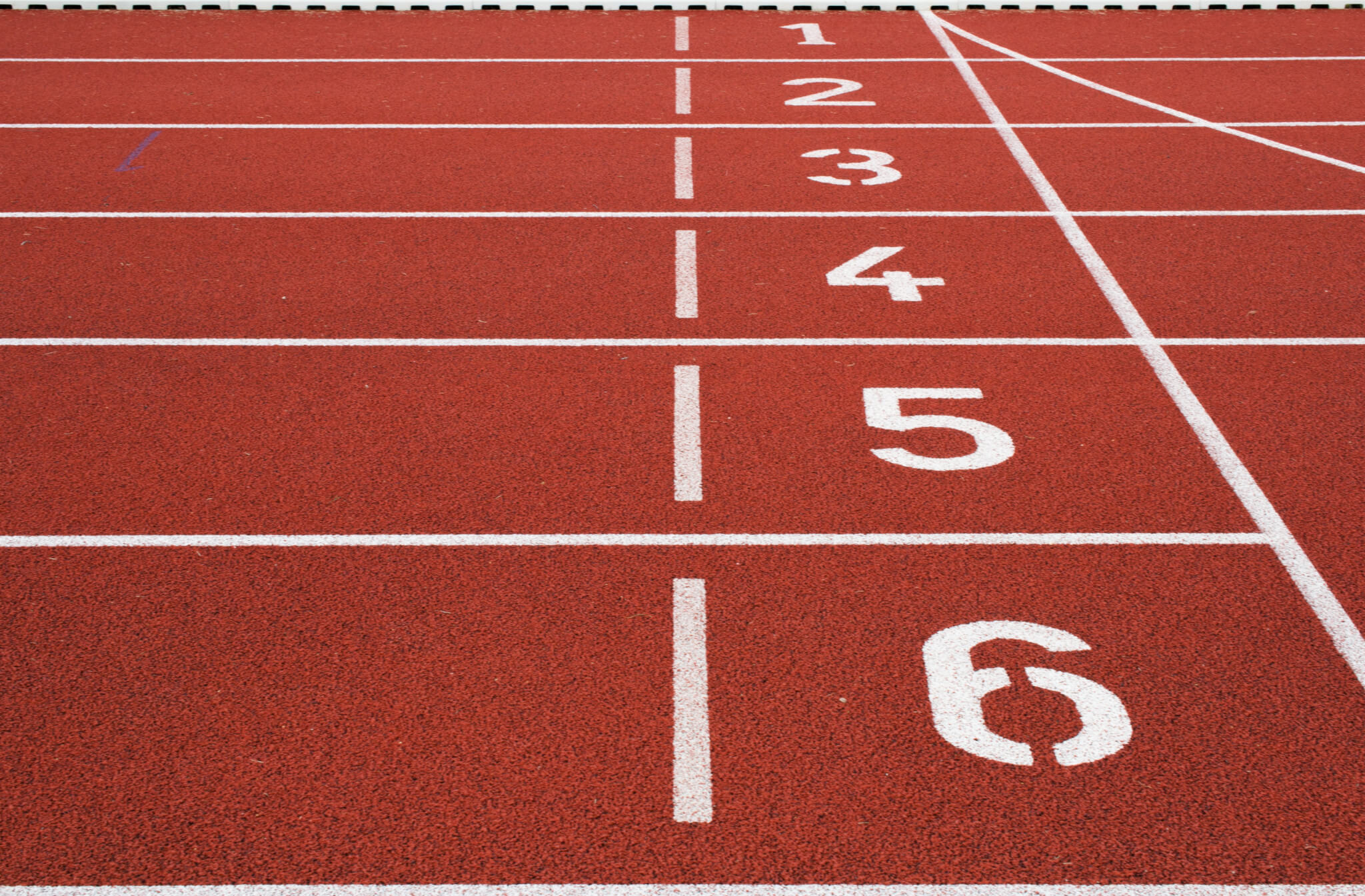 Repeat
After you've got your first successful interview under your belt, it's a question of repetition. A single touch point won't be enough to create the link between the entrepreneur and their expertise, but if people begin to repeatedly see you associated with a topic, you may eventually find that the journalists will come to you.
The path to being a household name is long – Mark Zuckerberg and Steve Jobs certainly didn't get there overnight – but given the right topics, you may well find that it's your words that make the headlines in the future.