According to recent statistics 60% of all investment in the UK is being thrust into technology and more businesses than ever are being launched hoping to be the next big thing in the tech world.
From a brand perspective the big question is how, in the midst of all this competition, do you get your tech business noticed? How does a company put its head above the parapet in order to be seen, consumed and loved by the mass public?
While of course we'd always recommend working with a PR expert to generate mass media attention for your brand, this is not always within the financial reach of many tech startups whose most valuable assets are their idea and passion.
To help any and every new tech business, below we listed our top five PR tips for tech startup businesses.
#1 – Everyone's an expert…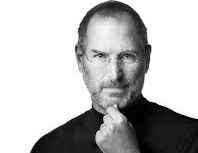 What links every successful business in the world? The simple answer is a leader.
Every company has an individual at the helm with an idea, a vision, an opinion. This person is often worth their weight in gold and not just in the boardroom. These charismatic Chief Executives, Chairpersons or entrepreneurs have the ability to create the news as well as simply talking about what they do when asked.
A great example was Steve Jobs. Everyone knew of Apple but it was Jobs who was the front person and often the one to whom the company's success or failure depended upon. When Steve spoke, the world listened.
The key learning from this is to back your leader (eventually in Apple's case). Use them and their opinion and passion to raise the profile of your business. Find a strong angle or issue they can talk about fluently and look for expert commentary opportunities in the national, business and tech press or help them engage with influential bloggers tweeters.
Your business spokesperson's personality is often the key to generating huge, free, exposure for your brand. Of course, not everyone if a Jobs and Branson. In such cases media training can be a really useful tool to unlocking you CEO's PR potential
#2 – 100% of new businesses should use surveys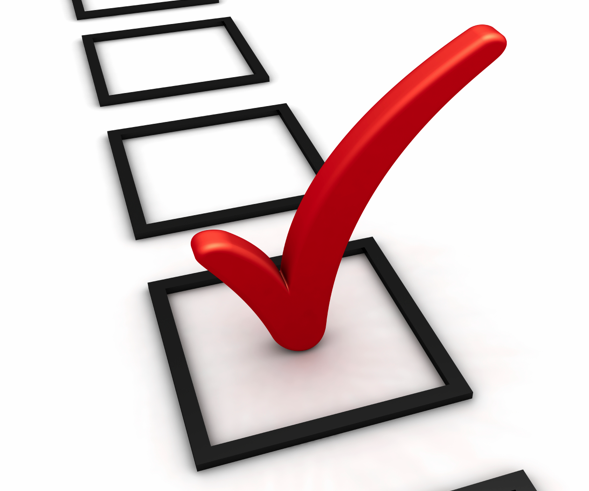 In PR, there are two types of stories. Either stories that respond to the news agenda, or stories that create the news agenda.
Tech is one of the sectors where new innovations are being created every minute so often it becomes a challenge to get noticed industry unless you have a truly revolutionary offering. Either way, you can still be in charge of creating the news with your own research and data.
Surveys are one of the best ways of generating coverage for any business. By conducting your own research and "owning the data", you can inform journalists about any trends in your sector. The media rarely have time to conduct their own research so they love it when companies produce interesting data. These surveys can be distributed to journalists along with a quote, offering another opportunity to promote your company.
#3 – Let's get social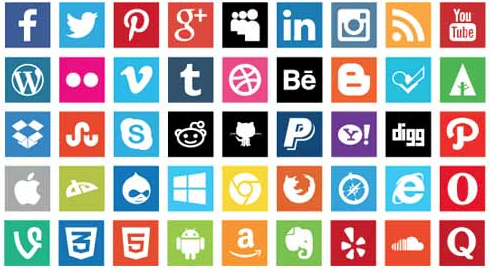 Social media is a marketers dream. Go back in history and never before could businesses speak directly to their end user simply by typing out 140 characters on a portable device. Yet even today many companies don't embrace Twitter, Facebook, Instagram and Pintrest etc.
Social media is a must for all up-and-coming businesses. It is a fantastic resource to communicate with key influencers in your sector, interact directly with potential customers and update the world on your latest news.
You can get the latest social media marketing tips here, but some top social engagement tips include:
–       Keep your content focused, relevant and interesting for your target audience
–       Post frequently – once a week is not enough to post online.
–       Be visual – use images and videos to illustrate points and engage your audience (see next point)
#4 – A picture is worth a thousand words (but a video could be an entire book!)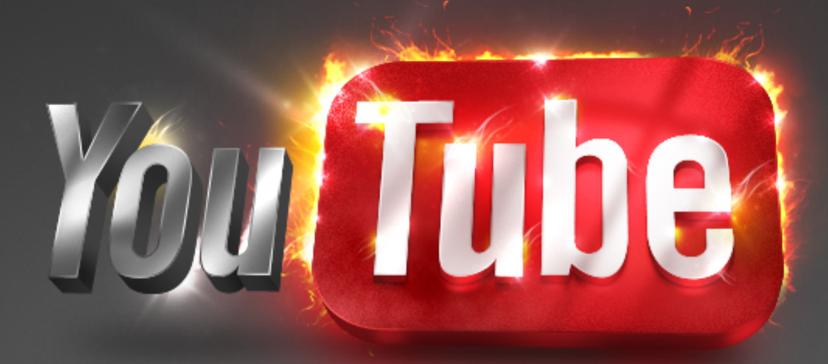 Photos and videos dominate social media. They are by far and away the most shared item online – over 250m photos are uploaded everyday to Facebook (www.socialbakers.com).
They are easy-to-do, sharable and are the perfect tool to show off what you're tech business is up to. To quote Bob Lisbon from Luminate: "there are 2.5 billion camera phones in the world". And as a result, the vast chunk of the world's population is now able to snap and upload anything and everything at the drop of a hat.
The impact of images is highlighted by research from New York University, which found that 83% of human learning occurs visually. We respond much more to images, graphics and videos than words. Indeed 62% of every user of the Internet have shared or curated a photo or video and, according to the DIVR) online visuals positively affect participation and engagement (reading, clicks, shares, purchases) by 80%!
The big lesson here is if you can create stunning visual images or great videos the public will PR your business for free.
#5 – Tell the truth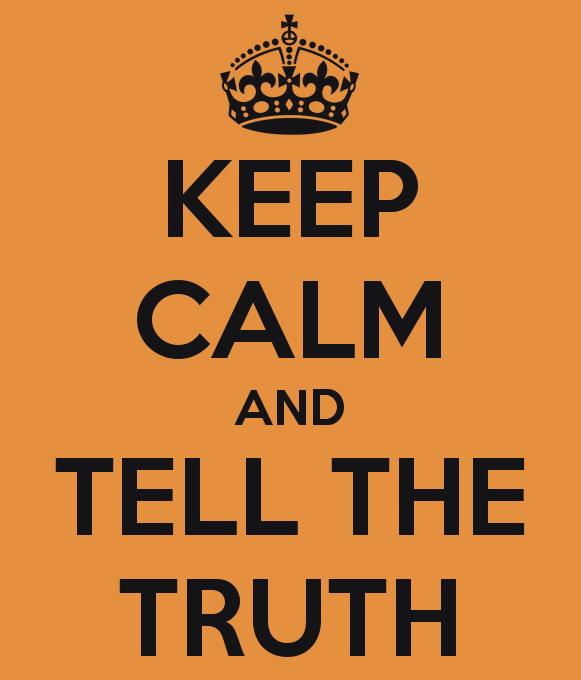 And finally, tell the truth.
There's a myth that PRs are professional liars. I can assure you that this isn't the case. PRs need to convince journalists that their client is worthy of discussion and potentially being featured in their publication, however this is drastically different from not telling the truth.
Some people may think that if you elaborate or construct a more compelling proposition then it will result in coverage for your up-and-coming tech business. The answer is it won't. Journalists will see straight through the lies and won't ever consider your company for coverage again.
So just tell the truth. You created the business or product for a reason. You were looking to fill a gap. Tell that story, not some made up version that could come back to haunt you. As they say the truth will set you free!