How your business can support your staff's charitable endeavours
Modern employees place company values at the top of their list when it comes to choosing an employer. The importance of being an ethical employer, coupled with the challenge of retaining talent within an increasingly mobile workforce, means employers are having to listen to the requests of their employees more than ever to provide teams with opportunities to engage in purposeful activities.
Millennials need a sense of purpose when it comes to their working lives. They see their personal and professional activities as more intertwined than older generations and often look for jobs that align with their personal interests and aspirations.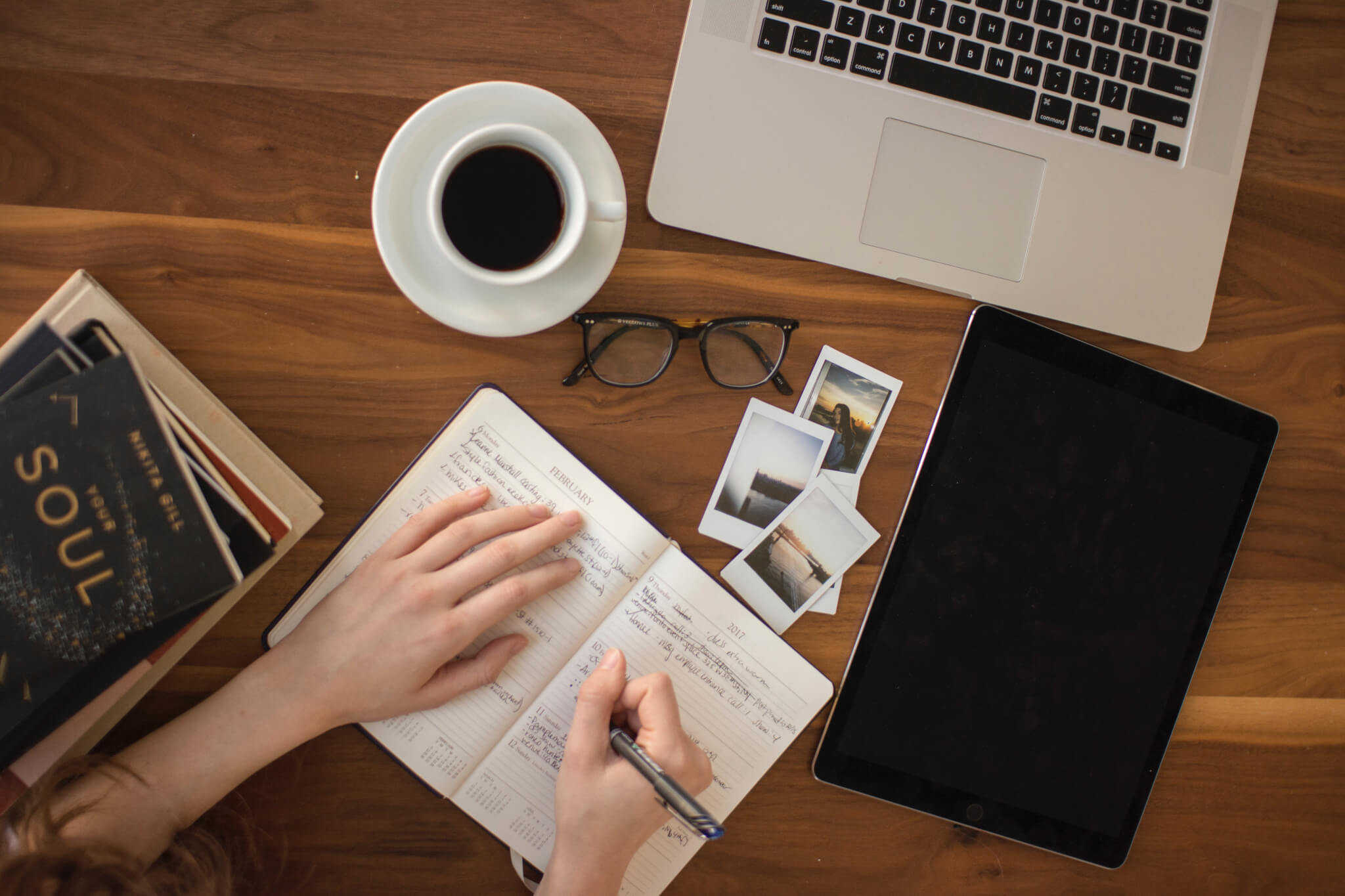 The challenge for the employer is to ensure that they are listening to the needs of their staff and going the extra mile to provide opportunities for employees to feel like they are doing social good in their everyday actions.
Supporting a charity and carrying out charitable activities is a popular way for employees to feel like they are giving back and contributing to a purposeful activity. Millennials love the feeling of satisfaction that comes with knowing that they are making a difference and are demanding more from their employers when it comes to opportunities to do so.
Crucially, millennials are engaging with charities in a different way to that of older generations. Instead of giving money to a charity, millennials are more likely to want to support a charity by offering their time, skills or expertise in a certain area that could benefit those in need. For example, a millennial may prefer to spend time with an elderly person in their community to help reduce loneliness, rather than making a one-off donation to charity which supports this cause.
Employers must realise that employees need to be given the opportunity to engage in activities with charities, and provide them with the time to allocate to charitable giving which in turn creates a happy workforce.
Our Development Day initiative to allows staff the opportunity to broaden their skill set and pursue areas of personal and professional interest that are likely to have a positive and tangible effect upon their development. The development day can fall into one of the following categories:
Volunteering
Charitable initiatives
Educational courses
Helping the community
The initiative has seen the team give generously with their time to charities they feel passionate about. The team have spent their development days doing a variety of activities, from giving PR advice to charities in need of guidance on strategy, to volunteering with food kitchens.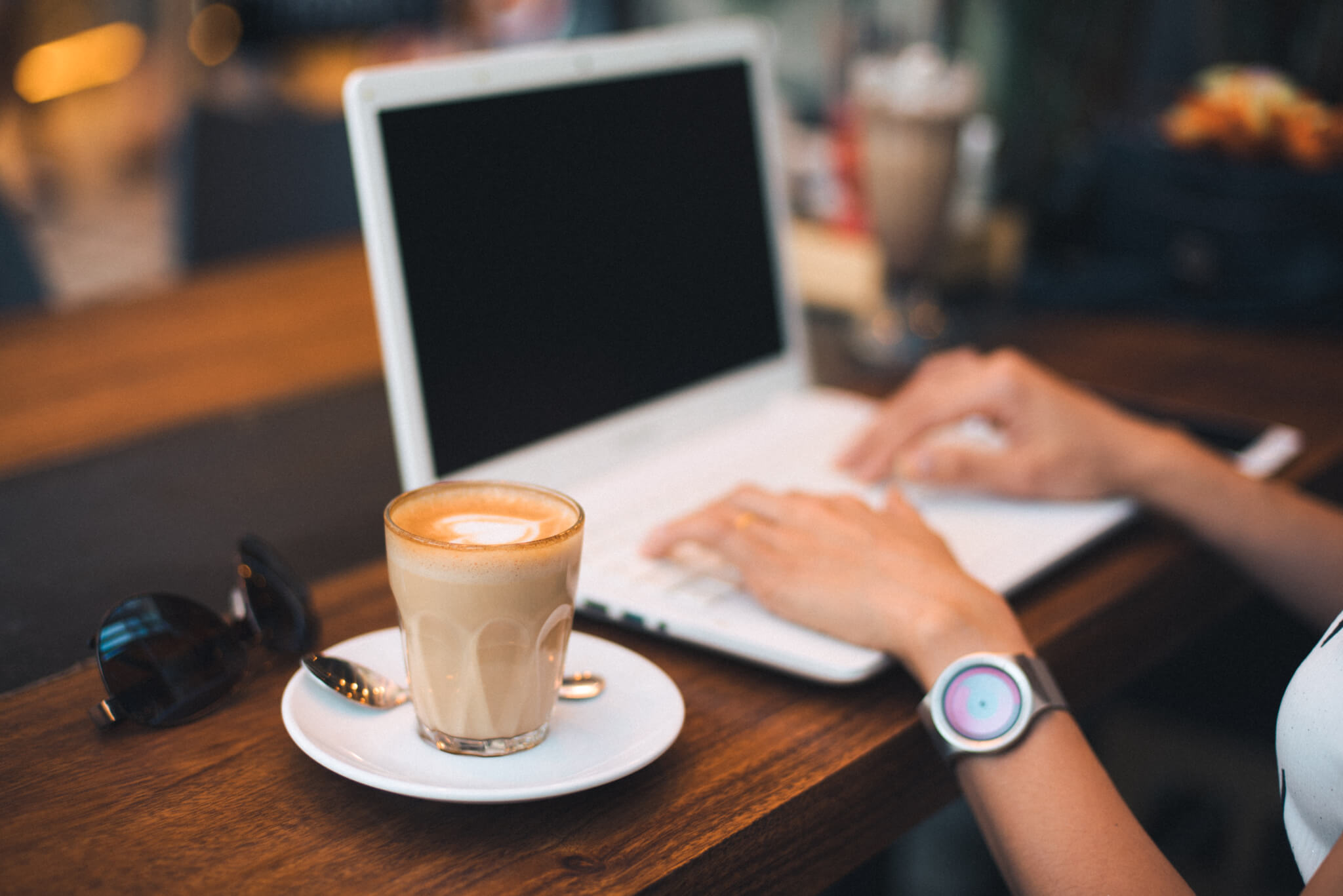 The development day initiative offers a clear exchange of positive experiences. The charity benefits from the support of a willing volunteer and the employee gives to a cause they feel passionate about.