Charity Case Study: David Shepherd Wildlife Foundation
A charity's website is a vital part of any organisation. It is the medium in which they can reach out to an audience and engage with their donors. It can also provide vital information about the causes that are supported.
At the heart of any charity are two main goals;
to provide information by cutting through the noise
receive donations by providing a clear messaging.
The David Shepherd Wildlife Foundation is an effective wildlife conservation charity, funding key projects in Africa and Asia working to save endangered wildlife.
The foundation relies heavily on donations from the public, through the campaigns they run and the donations they receive through the website. We were approached by the foundation as their website failed to provide them with a modern interface which in turn resulted in losing out on vital donations.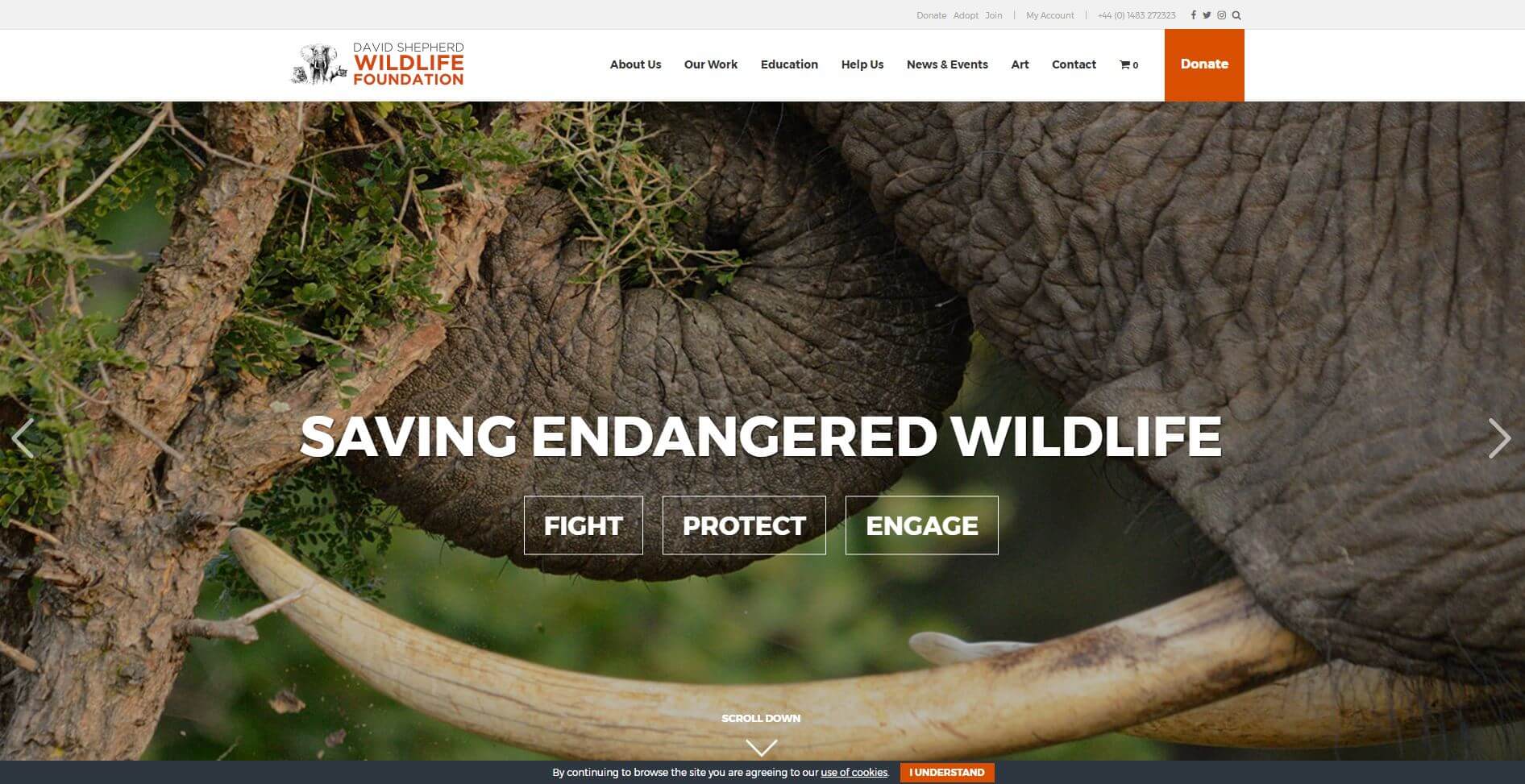 In terms of functionality, the site required a new approach to incorporate the new brand direction, creating a unified look and feel between print and digital, along with staying true to their heritage.
The heritage of any charity is important. Their journey to this point must be considered when thinking about a website design.
Working alongside the DSWF team to align their core messaging and the type of brand they wanted to portray. We implemented a strategy which allowed us to focus on some key core elements of the site; Protect, Fight, Engage. This theme was carried through the site and incorporated in the branding.
The nature of the imagery available, lead us down the route to display these for maximum impact. As the focus of the site was to encourage donations for animals that needed care.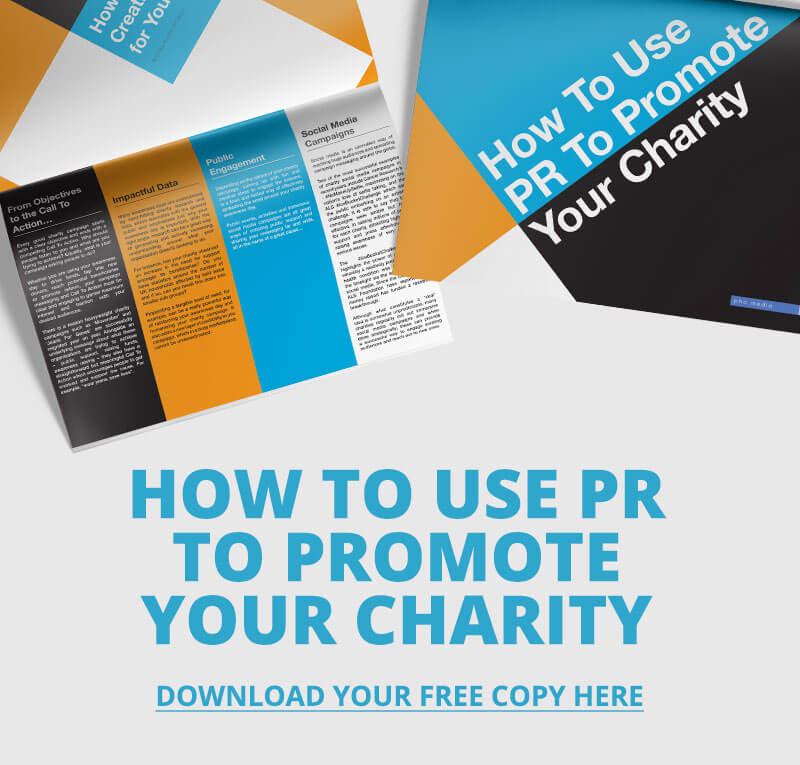 Once we had delivered the website an important part of the process was to maintain a support network for any ongoing enhancements that were needed, which is vital for a growing charity.
 "For a small charity with limited resource, launching a new website with attention-grabbing design that offers customers a seamless experience was always going to be a challenge. PHA worked with us to resolve functionality issues, helped us to focus our messaging and to emphasise the strong visual appeal of what we do. The result is a modern, multi-platform website with great visual impact that we are hugely proud of."
Vicky Flynn – Head of Brand and Communications