With resources often tightly stretched, entering industry awards can often fall low on the priority list. Entries are often a lengthy process and require time and focus that you may feel you can't afford.
However, winning or even being shortlisted for an industry award can be hugely beneficial for your business. Here are our top 4 reasons why you should make industry awards your focus this year.
Built in marketing
The value of business awards to your marketing efforts cannot be overlooked. Even being shortlisted can make a significant improvement to your brand awareness and help you promote your business to new customers. Being recognised by an industry body can open doors to new contacts and help you break into new markets – as long as you maximise this in the right way.
Once you've been shortlisted make sure you:
Update your website: let your customers know about your success!
Add the award logo to your marketing materials: This could include business cards, email signatures and physical marketing collateral.
Let your customers know: Consider dispatching an email marketing campaign announcing your success. It's a great way to let your customers know about how your business is being recognised by trusted bodies.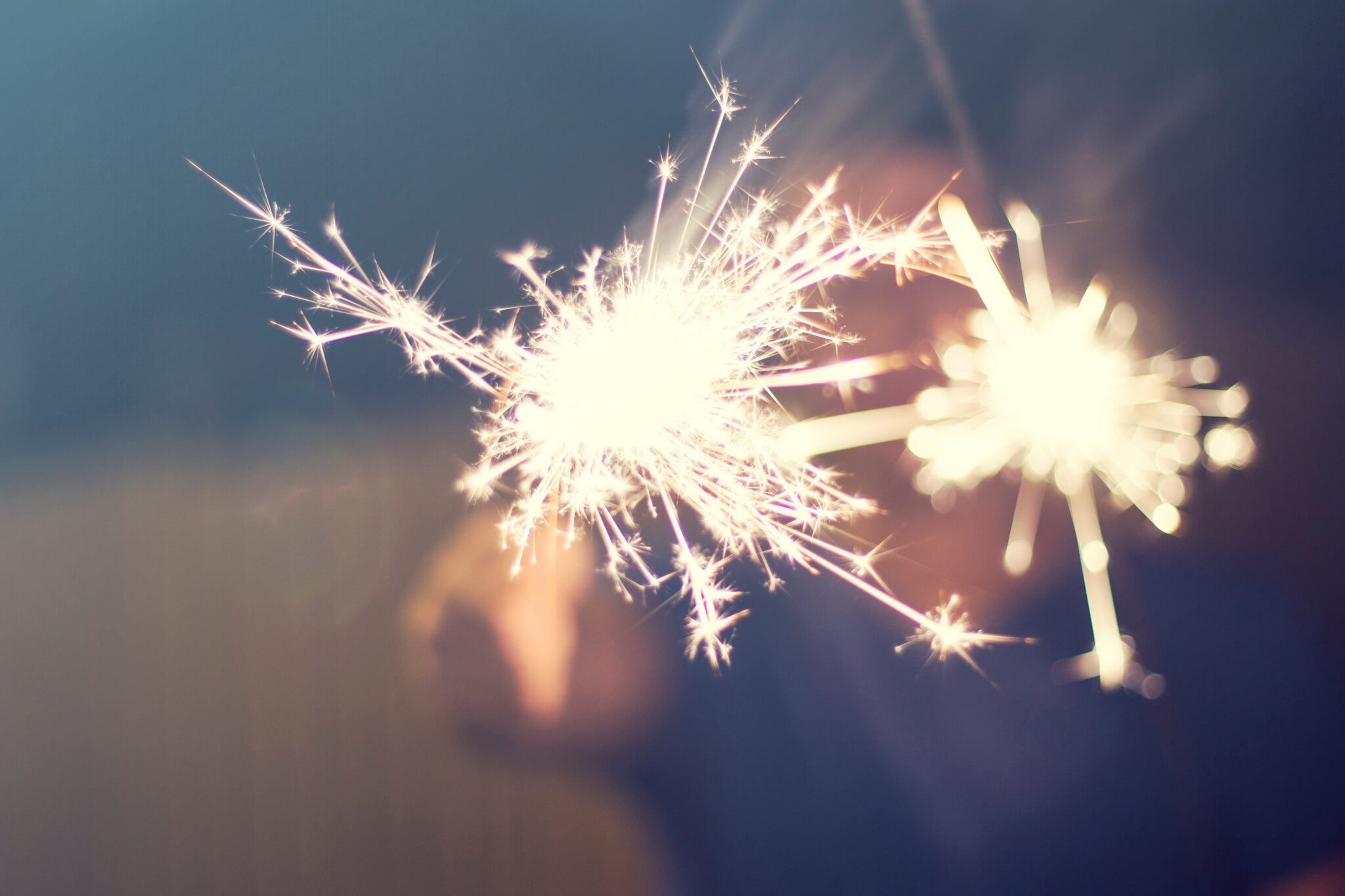 A fresh perspective
Entering industry awards often open the door to you looking at your business in a new light and comparing yourself to your competitors. The process of entry often requires you to think about how you stand out from the competition, why your business deserves recognition and can highlight gaps that, if filled, could elevate your business to an award-winning level.
Reflecting on areas such as innovation, growth, diversity, customer service, people and strategy can help you identify room for improvement which could prove to be more valuable than winning the award altogether.
Celebration and motivation
Whilst the process of entering an award can highlight room for improvement, winning or being shortlisted for an award can be a fantastic source of employee motivation. After all, it is the hard work of your staff that allows your business to perform at an award-winning standard.
Encouraging your staff to feel proud of the company they work for and emphasising that they have actively contributed to this success is a proven way to increase motivation.
Inviting your staff to the ceremony or holding a meeting to celebrate the victory is a great way to say thank you for their hard work and focus your team on the positive aspects of the company they work for.
Valuable Endorsement
Whether you win the award or are shortlisted, this is a fantastic 3rd party endorsement for your business. It's a seal of approval that can signify credibility to potential customers and renew loyalty amongst your existing customer base. In a crowded marketplace, it's hard to set yourself apart from your competitors so an award win could push your company over the edge.