As a consumer business, ensuring that you have an authentic brand image is becoming increasingly more important. This is mainly because of a shift in buying behaviour which is seeing consumers favour brands and businesses that are truthful, credible and personable.
Forbes provided insight, reporting that this change is because consumers are now more active online than ever before, meaning PR faux pas, scandals and social media blunders are always directly on their radar. 'Brands no longer have an option other than representing themselves honestly and transparently'.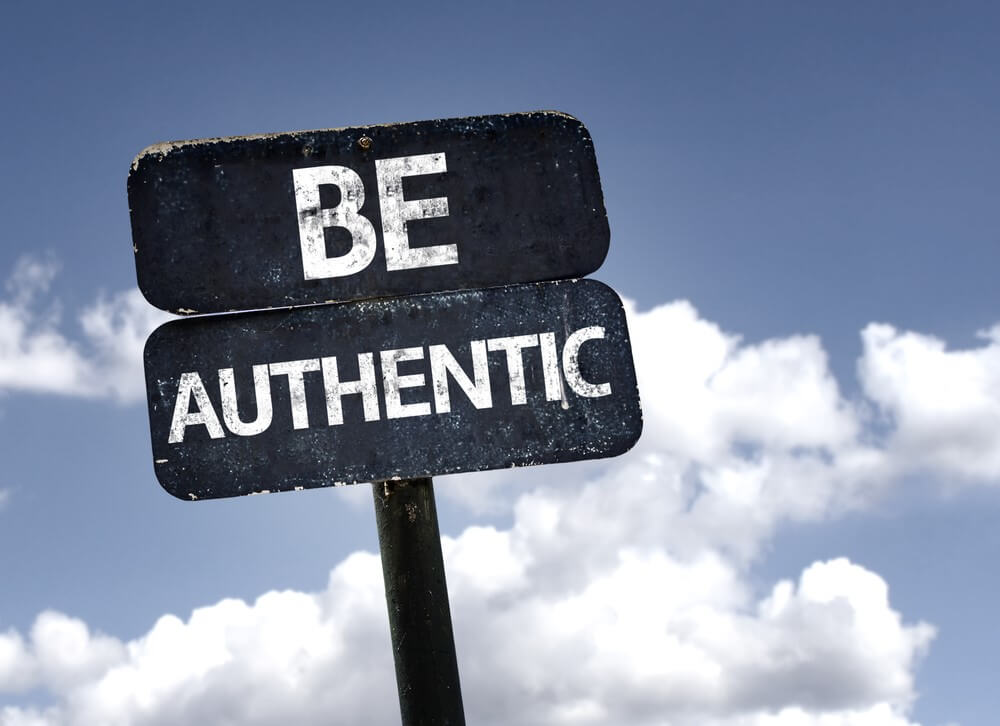 More and more, traditional paid-for campaigns are fast-forwarded, skipped or ignored. In fact, it has been reported that over 35% of internet users are now blocking ads on their desktops, and only about 1% of millennials claim that an ad influences them. Instead, it is authentic and 'real' brand campaigns that are more successful in appealing to and influencing the consumer.
The key to 'authenticity' for a brand, it is to communicate with the consumer with an honest, engaging approach. A great way to do this is to use PR to tell a story about your brand, highlight its unique offering, and demonstrate why people should be interested. Here, we have detailed a snapshot of the PR tactics that can help put this into action:
Utilising Spokespeople – putting key spokespeople for the brand in the spotlight is an excellent way to show the human side of the business. An articulate and likeable spokesperson can be utilised in many ways e.g. for media interviews, as an industry expert to comment on relevant topics, to provide opinion-led editorial features, across social media etc.
A great example of a brand using a spokesperson in an authentic and engaging way is Pret a Manger. Pret has expertly used their CEO, Clive Schlee, to talk directly to the consumer on his blog, where he talks about company news, developments and even asks customers for their opinions on how the brand can be improved. This has led to the hugely successful opening of the first 'Veggie Pret', a concept that has since been rolled out to two more stores!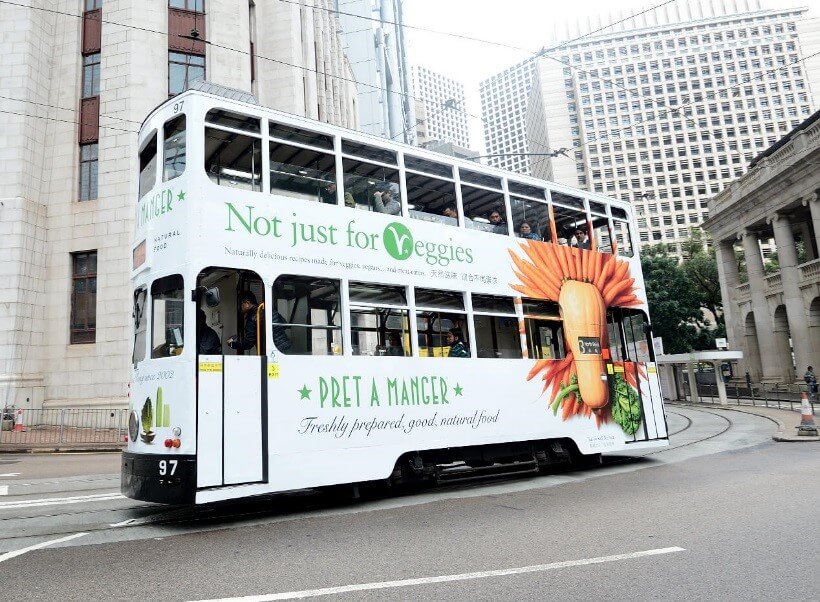 Creative Campaigns – a creative campaign is a great way to increase visibility for a brand. However, activity like this needs to be carefully planned to ensure firstly that the campaign is in line with your brand image, and secondly that it will appeal to your target customer in an authentic way.
A current example of a brand that's nailed this approach is Missguided who have recently launched #MakeYourMark. The campaign features entirely un-airbrushed models to celebrate individuality and body positivity as part of their overarching 'Keep on being you' initiative. The video and photo series released by the brand features nine 'babes of Missguided' including body positivity activist Felicity Hayward; Skye Barr, co-founder of 'safe space' club night Pxssy Palace; and Fatty Boom Tatty blogger Sam Rowswell.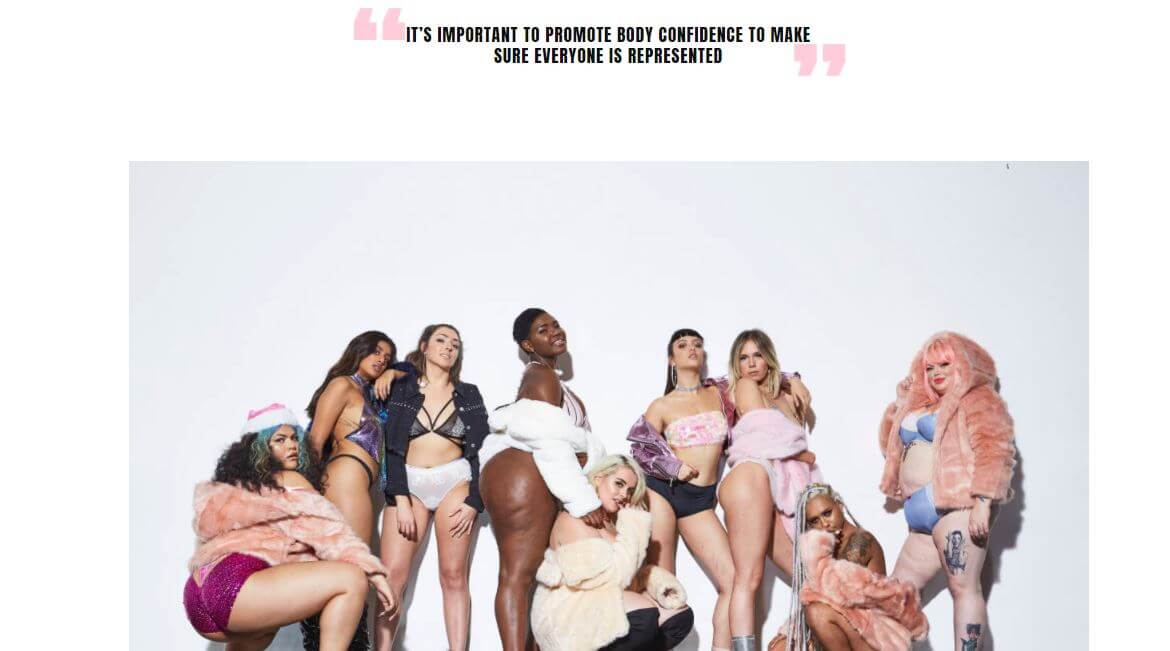 Digital Influencers – there is no denying the impact of digital influencers anymore, it has been shown that 74% of consumers rely on social media to inform their purchasing decisions. In addition to driving sales, a good influencer engagement campaign will also deliver valuable and authentic online content to help showcase a brand in a more accessible way.
When an influencer truly likes and endorses a brand it is incredibly powerful, this is because most digital influencers have built a loyal and engaged following that appreciate the honest reviews and recommendations they provide.
It is extremely important that any brand looking to tap into the influencer market do it in the right way.  You will need to carefully select the right influencers to work with, looking at their follower's demographics and engagement levels rather than just going for the obvious influencers with the highest number of followers. If the endorsement looks disingenuous or forced then it will stand out like a sore thumb, and will ultimately impact negatively on the brand.
A great example of an authentic and impactful influencer campaign is Boden's 'Wear it Like a Mum' initiative. This campaign aimed to reclaim what mum style really means, and show that dressing in a 'mumsy' way shouldn't be seen as a negative. The campaign was supported by a range of influencers including Jessica and Caroline from the Not Such a Model Mum blog, tech entrepreneur Michelle Kennedy and blogger/ confidence consultant Freddie Harrel.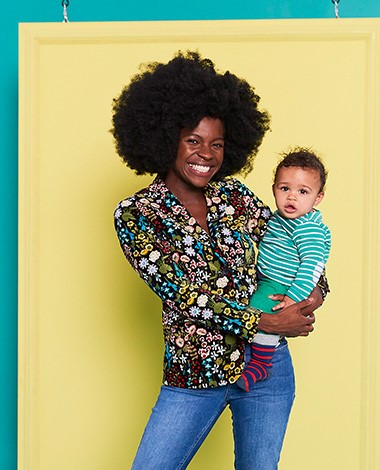 To conclude, in an increasingly digital world, authenticity is the key to keeping consumers engaged, as demonstrated by the examples from Pret a Manger, Missguided and Boden above.