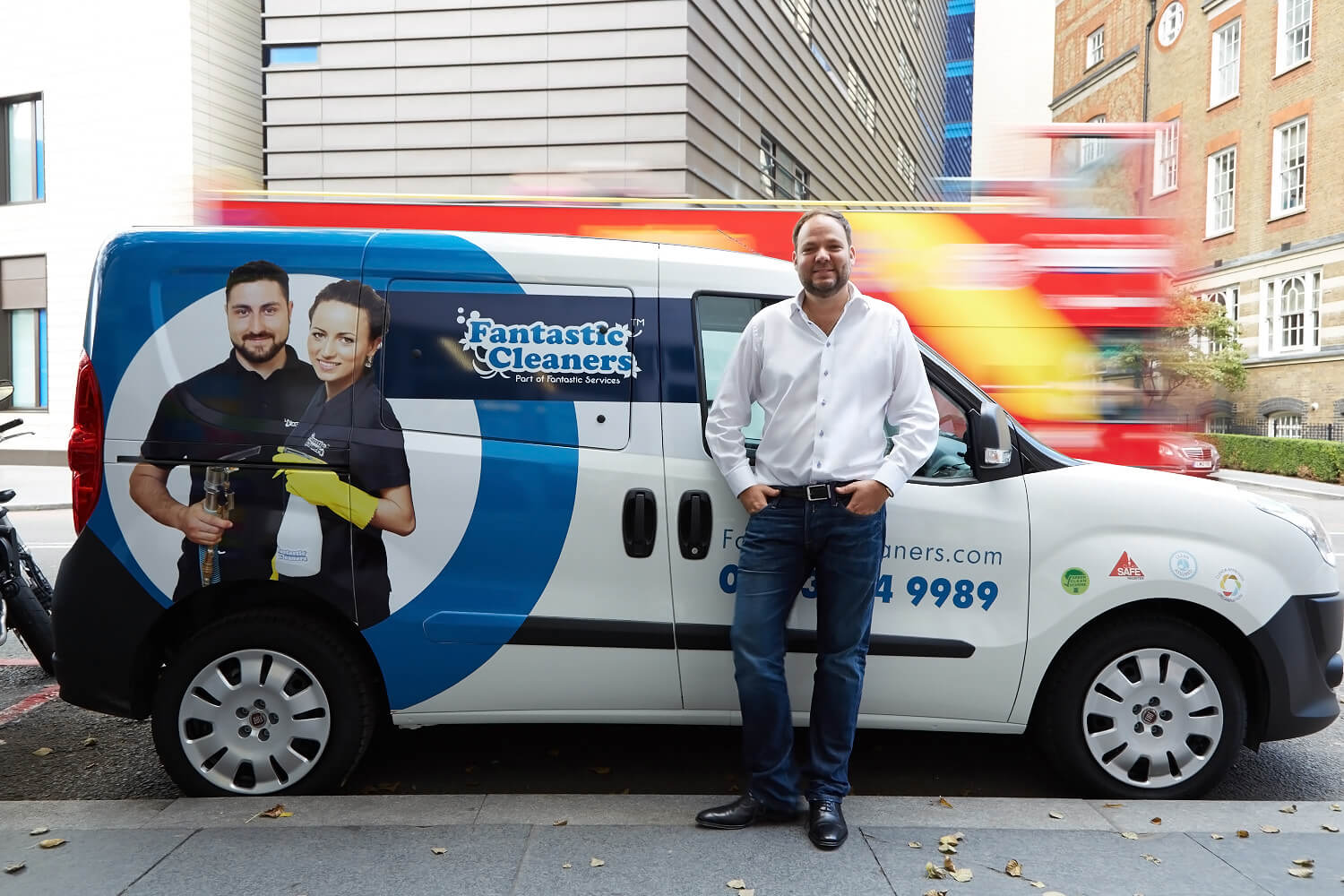 Personal PR can be a daunting task for many, especially when you're thinking about it as an entrepreneur. The first step is of course to get an expert team behind you who can develop a robust and hard-hitting strategy to raise the profile of you and your business. This is what Fantastic Services CEO Rune Sovndahl did; he co-founded the domestic services company in 2009 and it has since grown to encompass 650 employees and over 2000 franchisee experts spanning the UK, USA and Australia. We sat down with Rune to discuss his experience of personal PR:
Why were you afraid of raising your profile through personal PR?
In all honesty, I'm quite a modest guy and at first I didn't want the attention to be on me!
What made you change your mind?
I started to think about other entrepreneurs that I look up to and realised that so many of these told their story as well as details of their business. I'm a huge fan of Gary Vaynerchuk who offers a personal insight into his life and his business and he's broken the conventional mould of the 'boring businessman' stereotype. I realised that actually I've had a pretty interesting route to where I am today, and that if I could inspire others to follow their passions that could only be a good thing. I also noticed that through raising my personal business profile business negotiations became easier and led to the interest of potential investors.
What do you think makes entrepreneurs afraid of being in the limelight?
I think it depends on the person but I know that a lot of my friends who run businesses, were reluctant because of a fear of failure. I've now come to realise that having journalists write something unsavoury towards you, or having a negative comment online or on twitter isn't the end of the world. I think being in the public eye makes you toughen up and you realise that if on the odd occasion you do face criticism, it's because you're being talked about in the first place!
The  hard fact as to why we waited longer was we wanted to know our company was fantastic before we became known, we wanted our services to reflect our personal goals, before we stuck our head out of the box.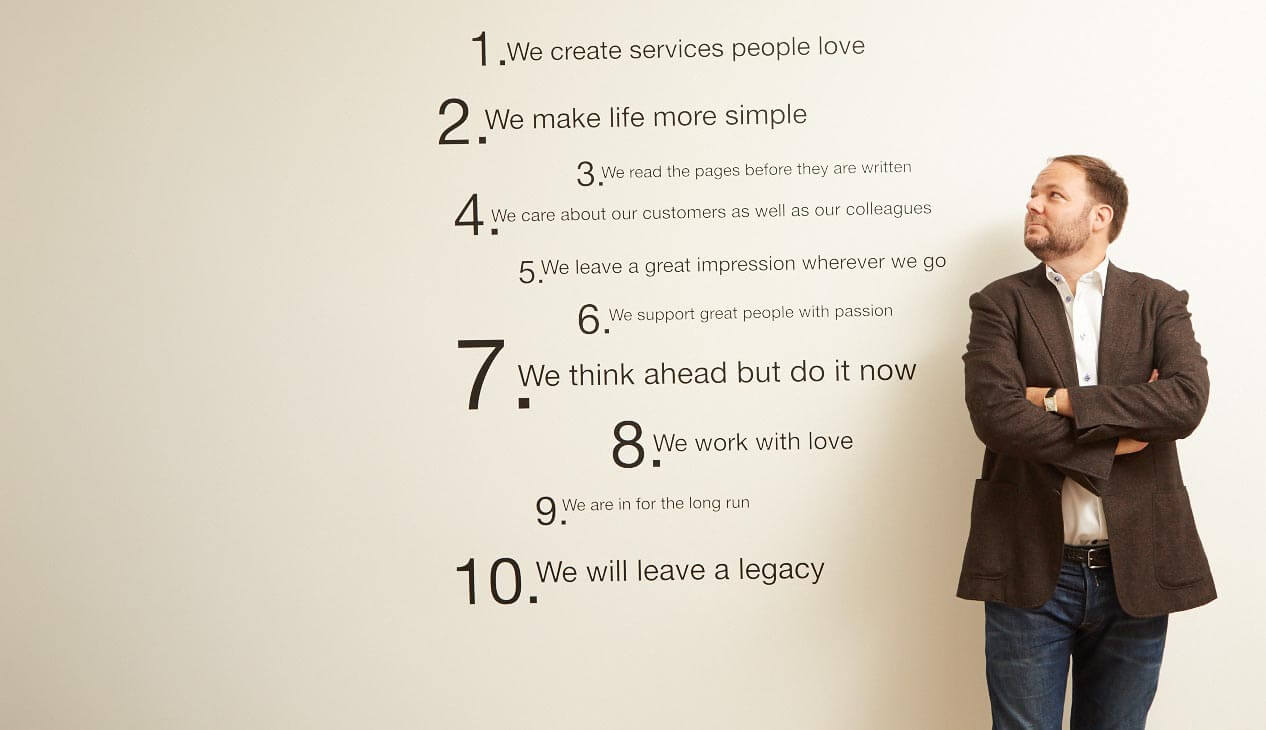 What advice would you give for other entrepreneurs who are reluctant about being in the limelight?
Think carefully about how you want to be presented and make sure you're working with a PR team that understand you and your objectives. I think there's a real risk in PR and communication for agencies to try and mould you into the vision that they see for you, rather than the other way round.
I also think that you as an entrepreneur are much more interesting than you realise yourself, because you are always pushing and you know what you are missing and haven't done etc and what needs to be done and what can be improved in the business you sometimes don't see that you are doing something that a lot of people want to do and have looked at or been inspired by, sometimes good sometimes bad, but all of it then you and almost all people are much more interesting when they are themselves and have less fear around their personality and are more interested in doing and growing, as thats what drives the entrepreneurs I know who succeed, we fail many times a day but always make it up, so you can't be too self conscious. You just have to do, and then try it, the first time on tv is scary the second time scary and it doesn't get less scary when it's live, but when you get those call from businesses and from friends and people you haven't spoken to for years and congratulations, it's all worth it.
What has been your favourite experience of personal PR?
I'm a huge thrill seeker and I love extreme sports. PHA saw this as a way to raise my profile in an interesting way and we've had a few photoshoots and day trips out to cool places across the UK for cave diving shoots. One of these I got to test drive a seriously fast car and then spend the day doing what I enjoy, which is cave diving. If you're gaining coverage for your business and doing a favourite hobby, it's a win win situation.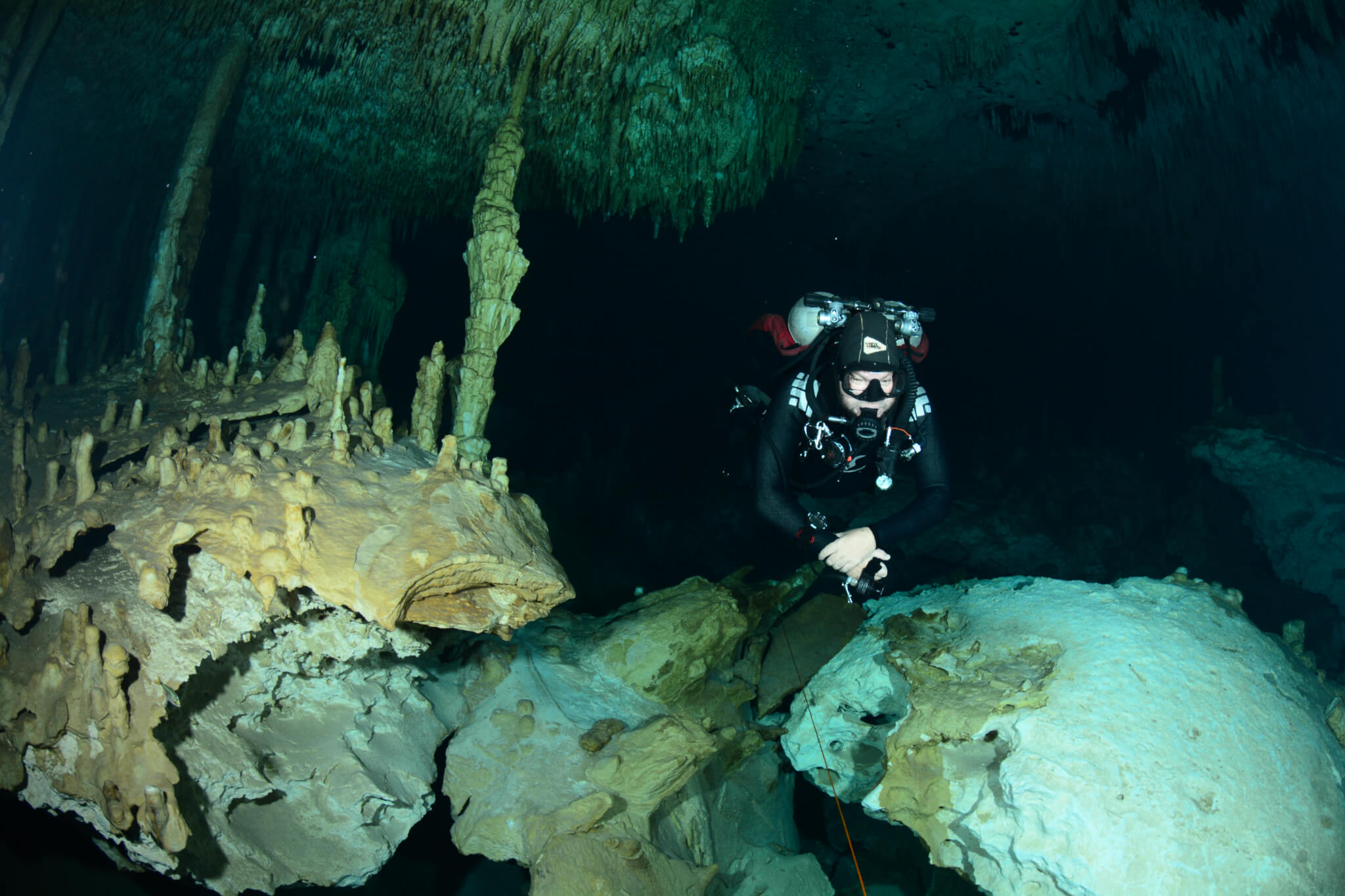 How have you found the results?
From a business perspective it's a great way of raising morale of staff, the excitement around great pieces of media coverage and TV interviews are a sure fire way to build enthusiasm.  I've also found that through sharing my interviews on social media it's a great way to re-connect with my network. You can go years without speaking to old colleagues or friends and suddenly they'll drop you a message after spotting you on TV or in the paper, which is always nice! And the number of calls that comes and the number of partners is great, when you CV or linked starts with interviews and people their homework before meeting you, I now have investors and business calling  who know about us before they talk to us.
What's next for you in raising your personal profile?
I've always said I'd love to write a book about acknowledging the importance of team success in a Start Up aimed at founders advising them on how to achieve a successful partnership. I find that most entrepreneurial books are written as autobiographies and forget to mention how important partnership and multiple stake holders are.