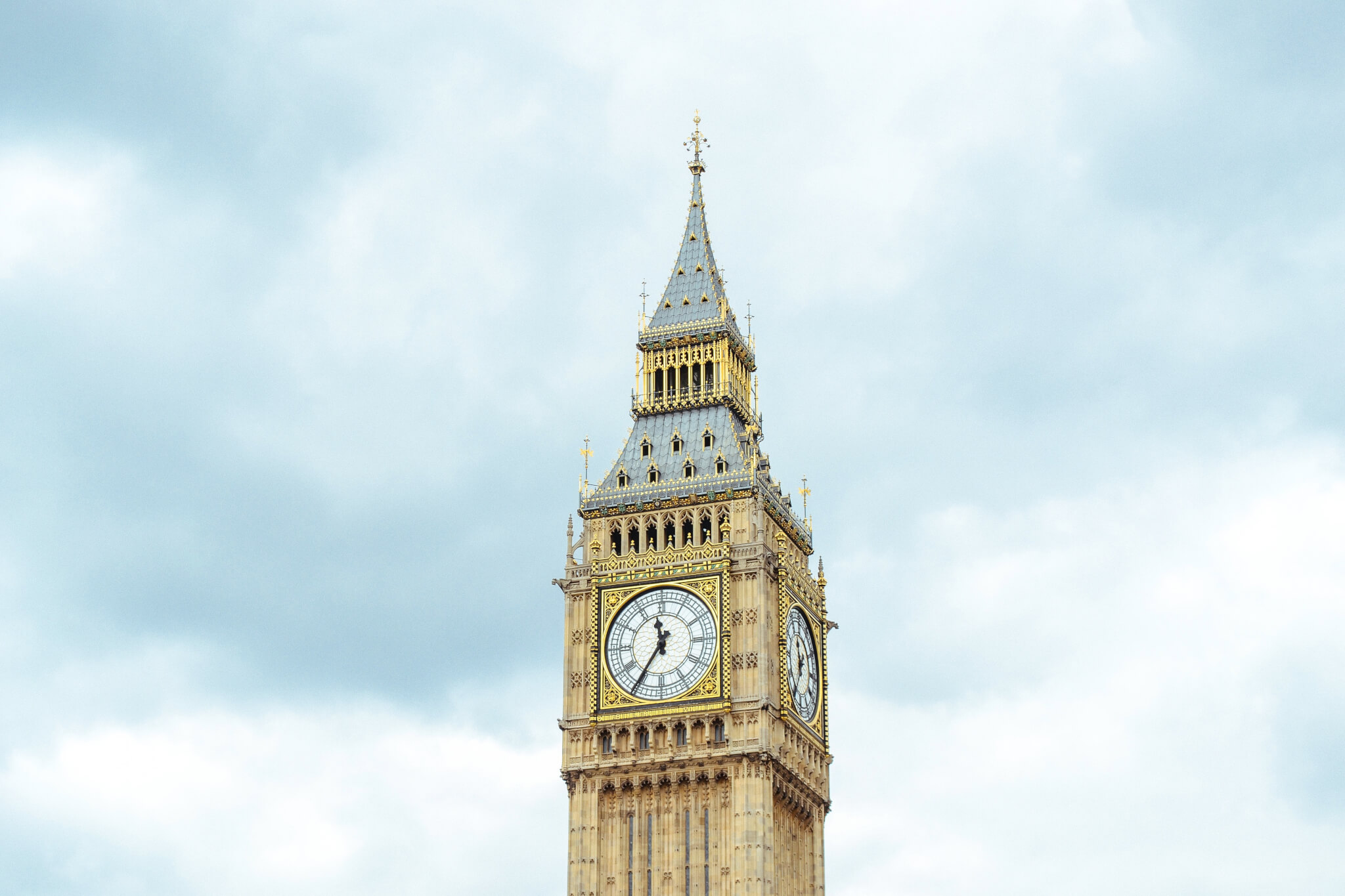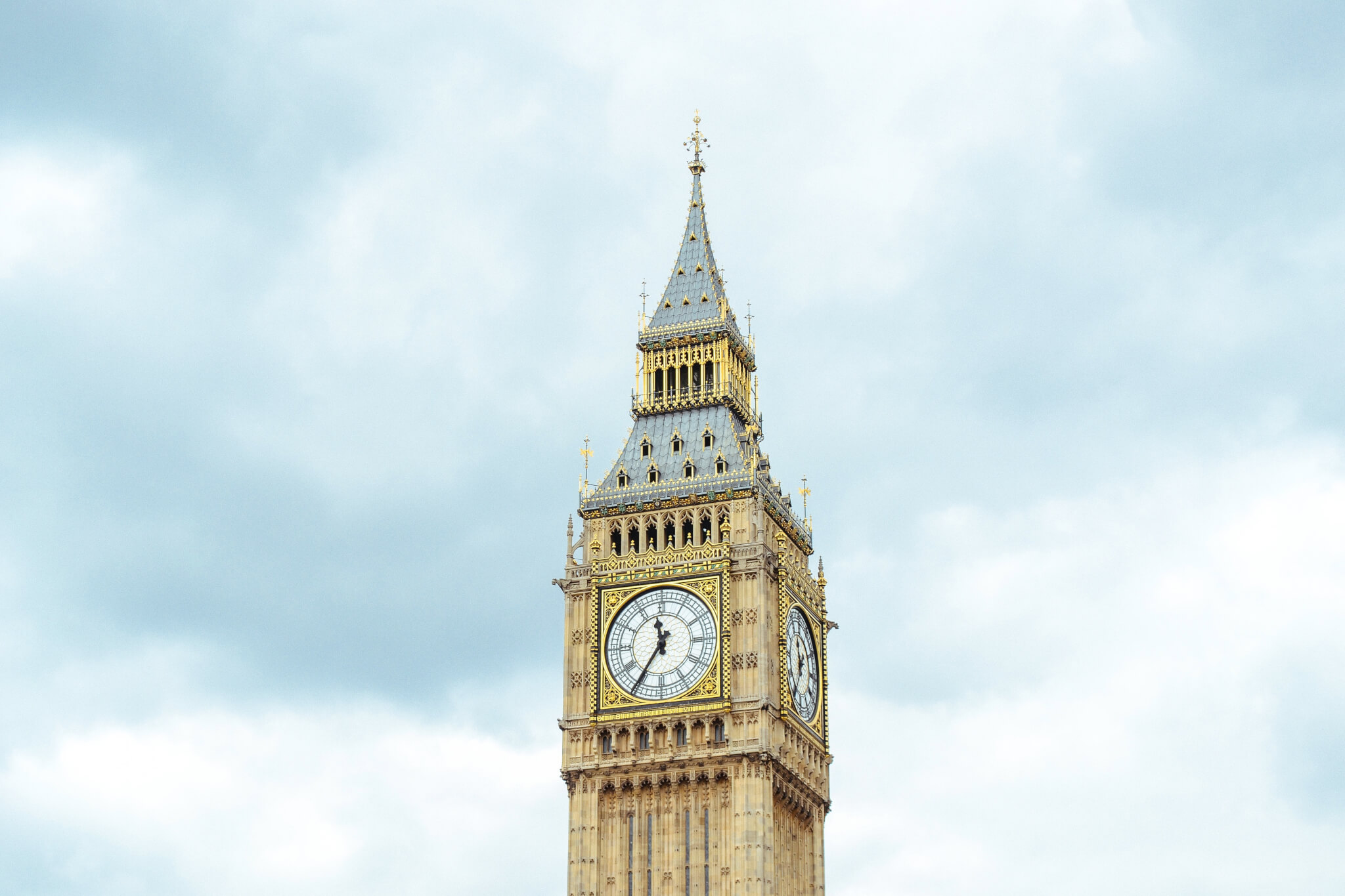 With Theresa May's speech in Lancaster House yesterday, we finally got to see the government's first response to Britain leaving the European Union, beyond the now familiar line of "Brexit means Brexit".  However, what did we actually learn yesterday? In this article, we break down the Prime Minister's speech to find out 10 real things we learned about Brexit.
Britain rejects the overarching grip of the EU. May stated that one of Europe's greatest strengths throughout its history has been its diversity, however ultimately this is under threat from the EU, who are in May's opinion intent on pursuing an almost "vice-like grip" over EU Nations and their governance.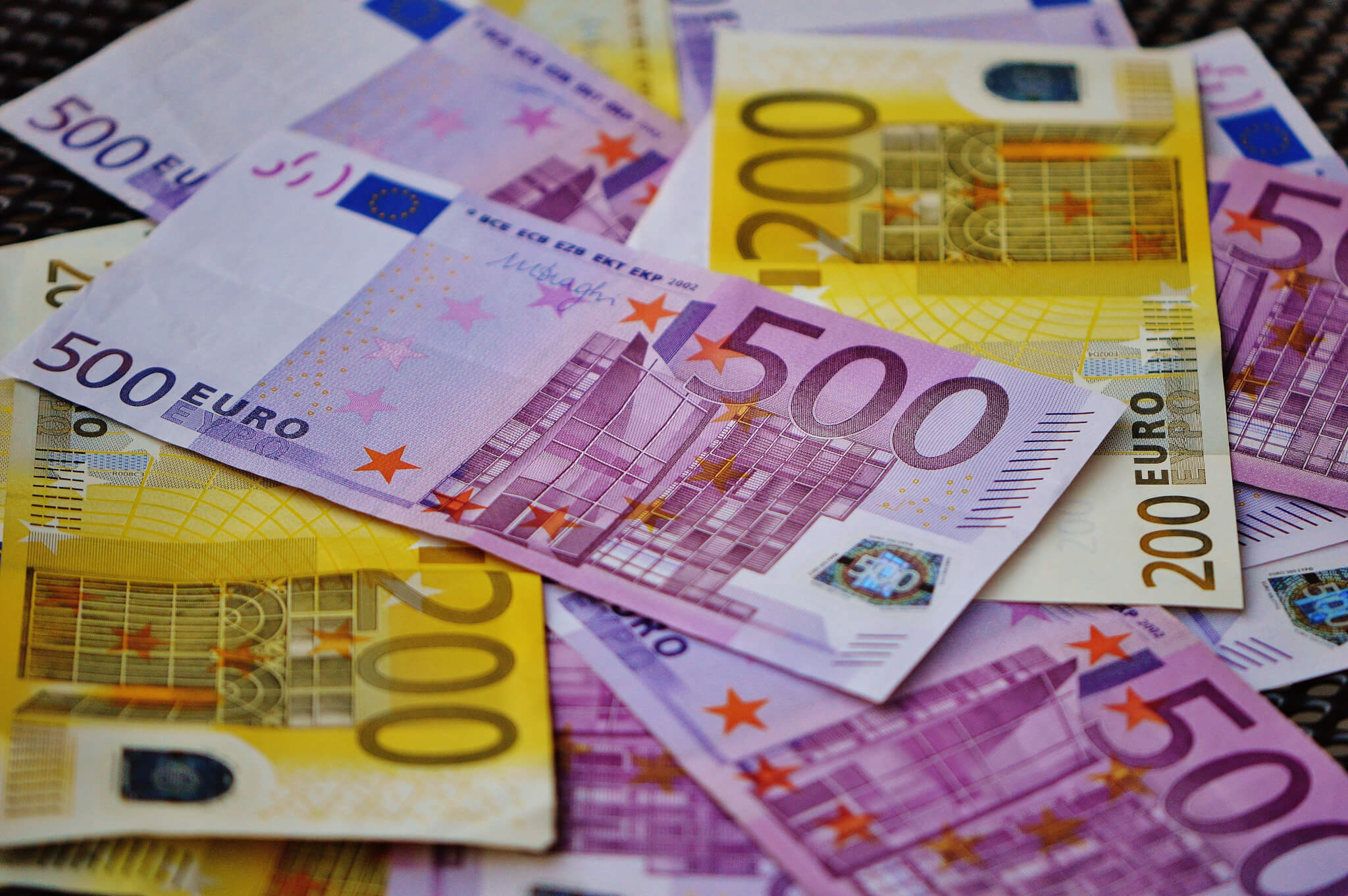 No Single Market. It's clear to see that May has gone clearly towards the 'Hard Brexit' strategy, and argued that "If we remained in the single market that would mean not leaving the EU at all!". This decision, in particular, is likely to be warmly received by leave supporters, but also worrisome for businesses who will wonder what will post-Brexit Britain means for international trade?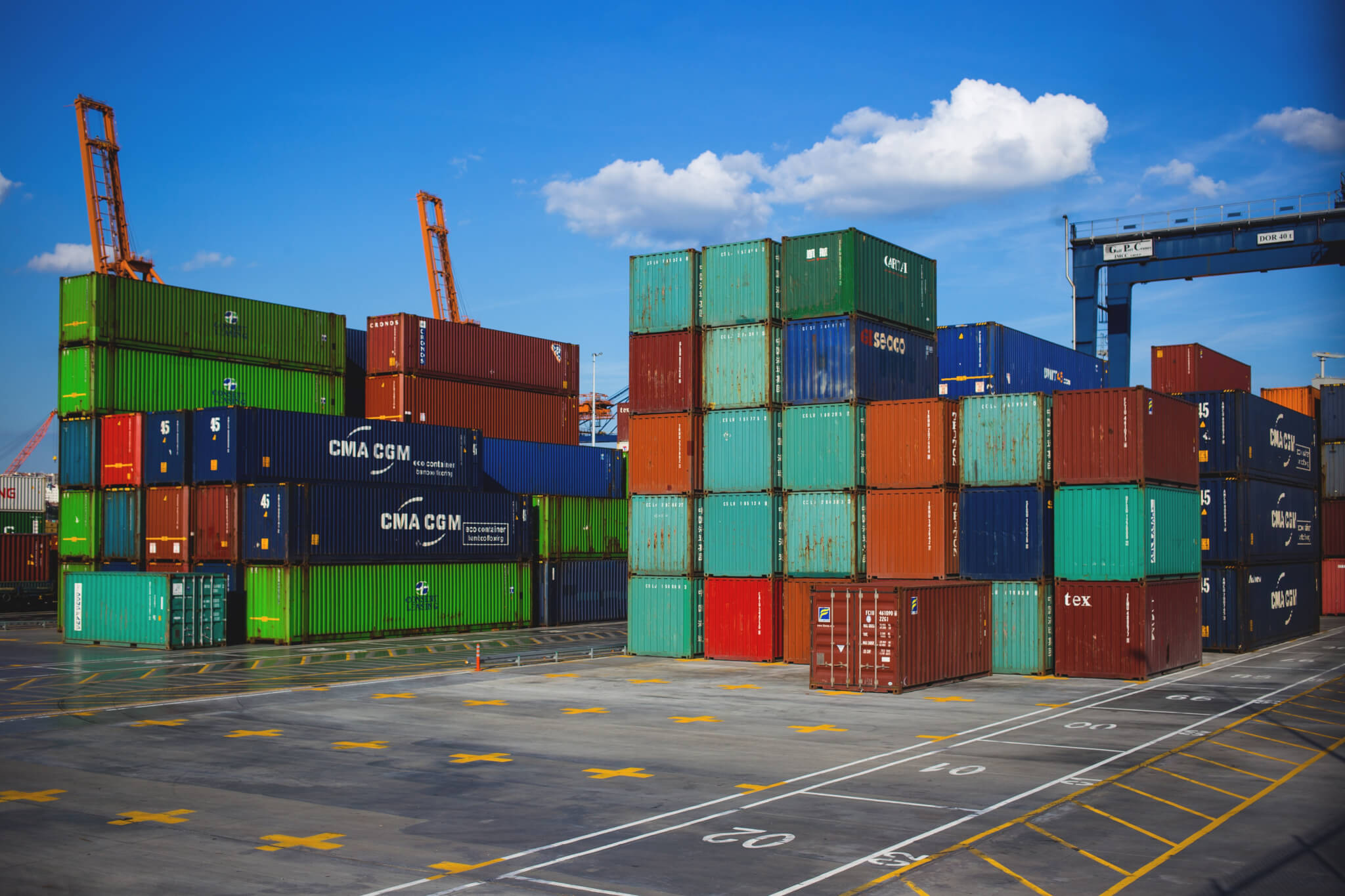 The EU must cooperate with Britain through the negotiating period. When Brexit was declared there were stories abound, how Europe would come down hard on the UK for the decision to leave, but the Prime Minister is intent on making sure this is not the case. May spoke yesterday about how a potential decision to damage Britain in negotiations would ultimately backfire on the EU and could result in a trade war between mainland Europe and the United Kingdom.
No 'associate membership' or any other type of tangible link. May made it clear that although Britain wants a peaceful and cooperative relationship with the EU through and after Brexit, by no means will we be following in Iceland or Norway's footprints in their links. As she put it yesterday "no half membership no associate membership or anything, that leave us half in or half out".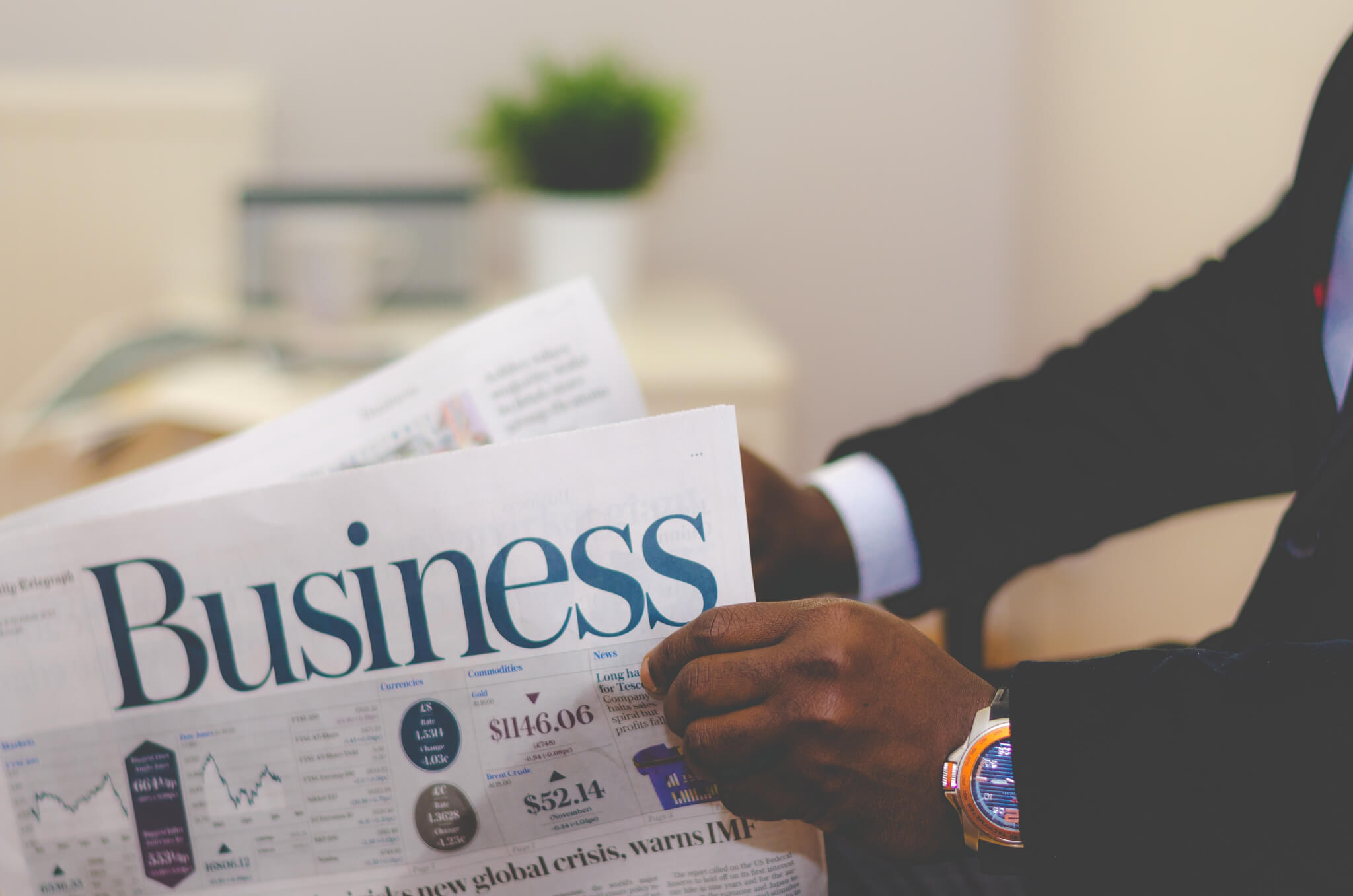 There will be a transition period after Brexit. The government's intention with Brexit seems to be play everything by the book- i.e two years of negotiation and then ' a phased process of implementation' to allow businesses and the public to get to grips with the UK's new state of play in the world. However, questions remain about how easy this will be to achieve, as well as how long specifically will this transitional phase last?
Uncertainty over European nationals living in the United Kingdom. There are currently almost 3 million Europeans living in the UK who's whole lives are being held in the balance due to Brexit, and yesterday May offered no real concrete answers or solutions to those affected. Many will worry that European nationals might instead just be used as a bargaining chip between the UK and the nations of Europe, causing millions of people to wonder about their options going forward.
Brexit must work for the whole of the United Kingdom and not just London. With Scotland voting to remain in the referendum, it's easy to see why May is insistent that Brexit must benefit all of Britain. The question is how this can be achieved, and how she can keep the vocal calls of the SNP for a second Scottish referendum, to a minimum.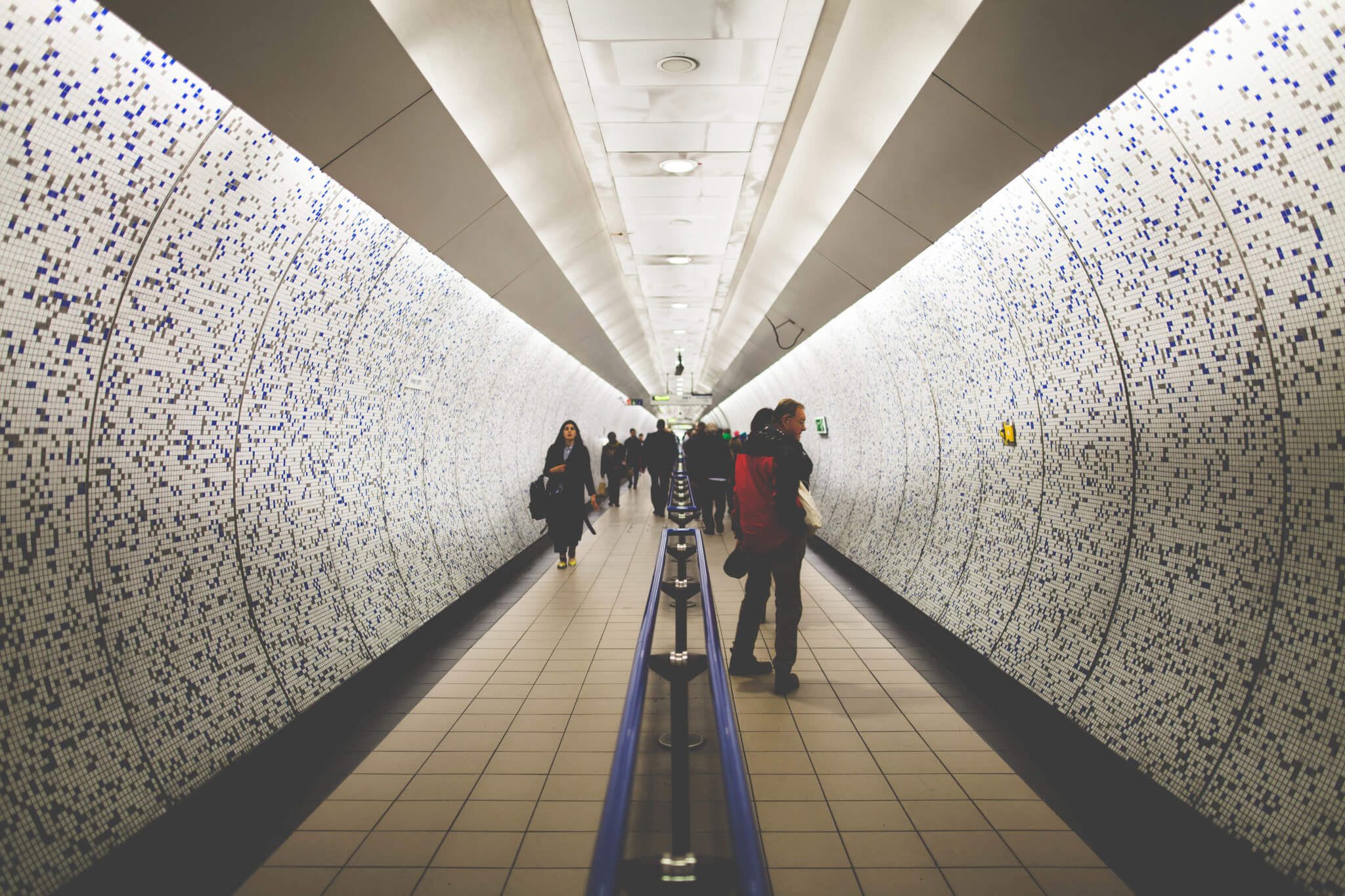 Britain's links with Ireland are core. Britain's relationship with Ireland predates our membership of the European Union, and it was clear that in the Prime Minister's mind this relationship shouldn't be affected. The 1949 Ireland Act guarantees 'non-foreign' status to all Irish nationals and secures them the right to permanent settlement in the United Kingdom.
Britain is prepared to hold a tough stance. May made it clear that if Europe tries to make it hard for Britain, Britain will make it hard for Europe too. As she put it yesterday "no deal for Britain is better than a bad deal for Britain", and with threats of a potential trade war, it's clear to see the Prime Minister is not playing games.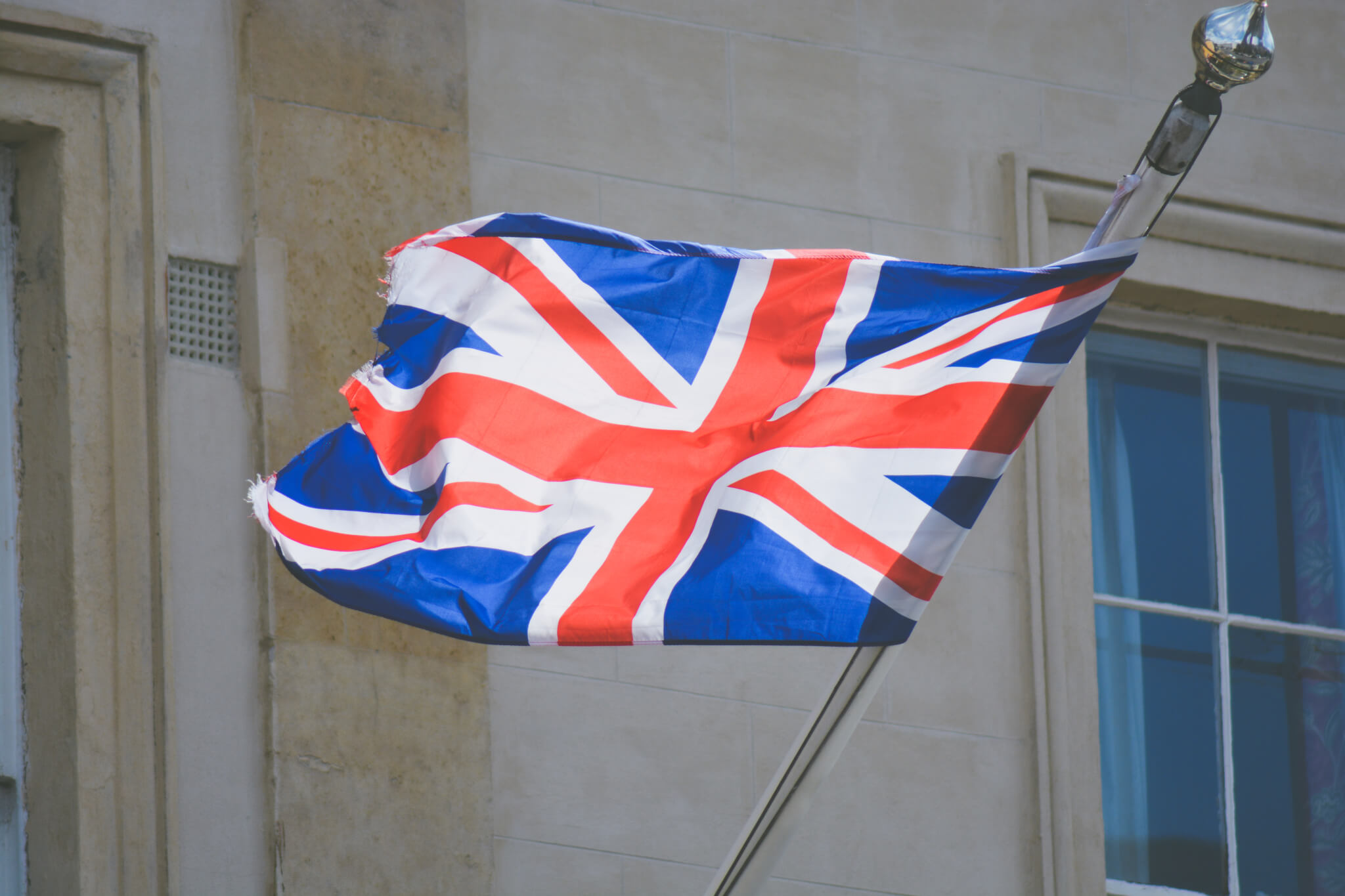 Brexit should also be about healing the divisions in our society. Brexit exposed a lot of divisions, between young and old, rich and poor as well as where we live. May made it her priority yesterday that Brexit should not just be about getting a good deal for Britain but should be about helping to resolve some of Britain's deep-rooted anxieties and problems which she spoke about in her New Year's message.
With Theresa May's speech yesterday, as well as Trump's ascendancy to the White House in only a few days, it's clear to see that the next few months and years will be an interesting time not only for British politics but also for Europe and ultimately the international system at large.