How to take your business to the next level: 5 PR tips for challenger brands 
Someone's always got to be the biggest fish in the pond, but that doesn't mean that there's no room for smaller fish. However, when you're the not the biggest, the most visible, the best known, how do you make yourself stand out from the crowd?
Be it better service, unique features or the use of innovative materials, every smaller brand worth its salt will have a unique selling point, which helps it to take on the big boys – as a challenger brand. But whilst it's great to be causing ripples in your category, how do you move things to the next level?
We've created a few hints and tips for brands who want to elevate themselves to the next level. Some ideas will be easy to implement, some less so, but if you're determined to move things up a gear, the tips below are certain to help.
1. Decide on 'who you are' – and stick to it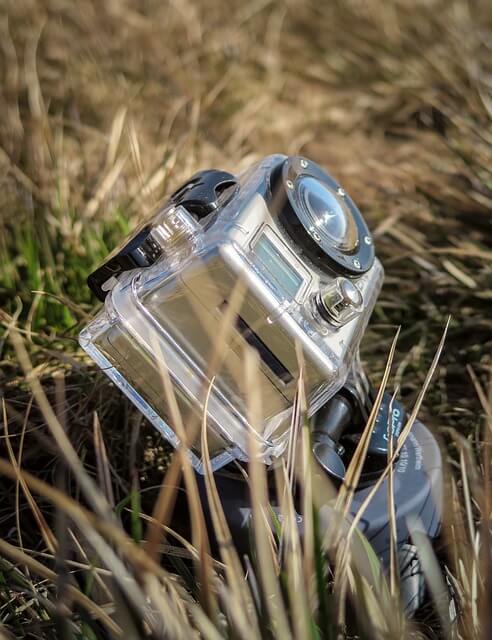 It's always tempting for a consumer to go with the biggest brand out there, purely because they are a safe bet. However, there's a reason why smaller brands can disrupt the marketplace, and that's because they have an innovative product, additional service, or sometimes just a fresh attitude and a different way of thinking. A challenger brand needs to decide exactly how to put their USP across and how they want to engage with their customer. Decide on who your customer is, and what will appeal to them. All communication should have the same tone of voice that's intrinsically linked to your product or service. You need to effectively articulate to the press your comms strategy too – just another reason why it has to be robust and totally watertight. If you don't have previous experience of this, speak to a specialist team who do. Look to GoPro for a brand that has clearly carved out its own niche in the market – and stuck to it. In an age where everyone and their mum owns a smartphone with an inbuilt camera that's great quality, a tiny camera with limited functions should be obsolete, but a GoPro is an incredibly desirable item, because it does what it says on the tin incredibly well. It's portable, durable, high quality and the team haven't wasted their efforts on trying to expand into other markets, they've just continued to do what they have always done, but better.
2. Stay social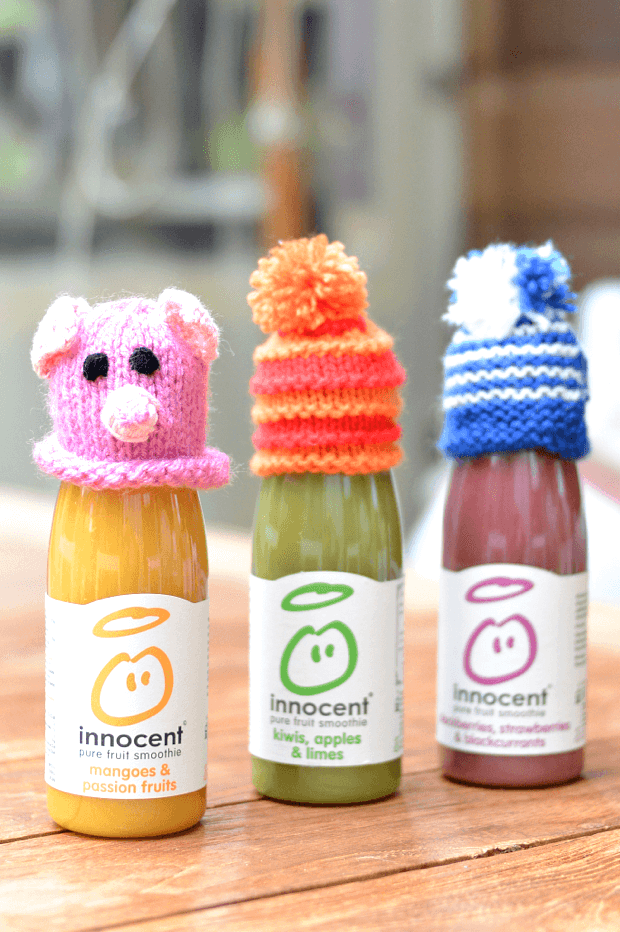 It might sound obvious, but never underestimate the power of your social media channels. Once you've decided on the tone of your brand, ensure that this voice is consistent across Facebook, Twitter and other channels too. Social media is a great way to have a little fun, too – not every post has to be deep, meaningful and insightful, and sometimes it's ok to just make people laugh with a funny weekend-themed meme. If for the most part you post engaging and relevant content, you can generate a buzz around your company and connect with a relevant audience that otherwise might not have been exposed to your brand. It's important to know which channels work for your brand, too. For example, Pinterest and Instagram will be vital to raising the profile of a fashion brand, whereas if you're providing a service to a business, Twitter and Google+ will be the most powerful tools in your arsenal. It's also important to maintain your channels, too. If a potential customer sees a channel that's under sued or hasn't been used for a long time, it can be easy to assume that the brand in question has ceased, or just isn't very professional. Innocent Smoothies are a great example of how to do it right. Their feeds are full of witty content, some of which promotes campaigns such as their woolly hat campaign, but much of the content is reactive, for example the hilarious series of tweets reacting to the new John Lewis advert – something that was always going to attract a lot of attention on social media. Their reaction was funny, clever and made their posts relevant, rather than just another product pushing bit of content.
3. Make some noise about what you do

When deciding on a new product or service, a recommendation from a friend or reliable source can often be a major factor in influencing our decision. A targeted PR campaign is a great way to reach your audience and help them to see exactly why they should choose your brand over your competitors. A recommendation to a media outlet trusted by your target audience will not only get your name out there to an audience who might not previously have come into contact with your brand, but also can help to get your key messages across and explain in detail what you're all about and why you can provide a better alternative to other brands in your category. Once you've had your first few appearances in the press, it's vital to keep momentum going, too. The first burst will alert people to your presence, but in order to keep driving forwards, it's vital to look at your long term strategy and not just quick hits. The somewhat infamous Paddy Power make sure that they're known as the pranksters of their industry, and their PR and marketing activity ensures that this image is conveyed. Whether it's through social media or traditional PR, they ensure that the brand is constantly making noise and attracting attention. Whilst this cheeky chappie attitude won't suit every brand, but Paddy Power make enough noise to ensure that they are consistently featured in their target media outlets, like with their recent stunt after the Rugby World Cup, which involved mocking up a Braveheart style ad mocking the Scots and using their latest defeat to attract attention.
4. You're only human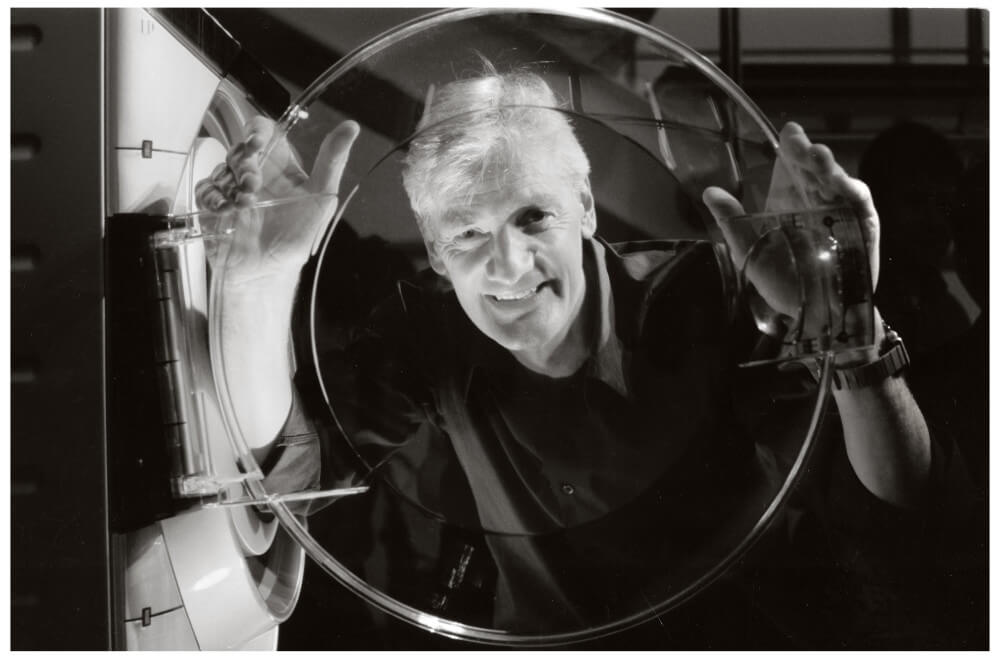 It's a cliché, but people buy from people. Showcasing the story behind your business can help people to see your motivations for starting your business and the driving force behind your business. Getting your CEO, MD or founder in front of a journalist, microphone or camera adds an extra layer to the business, and hearing the story straight from the horse's mouth means that your passion, motivations and point of difference will come across, first hand. If you appear likeable, honest and have great motivations for doing what you do, your audience are much more likely to warm to you. An interesting example of a brand who has ensured that the people are at the heart of the business is Dyson. They broke into a market which was dominated by other brands incredibly successfully by using James Dyson as the face and brains of the product. Ung the investor to explain the science behind a product that is very different – and often very expensive – means that it's easier for the brand to justify exactly why the customer should choose Dyson.
5. Lead the way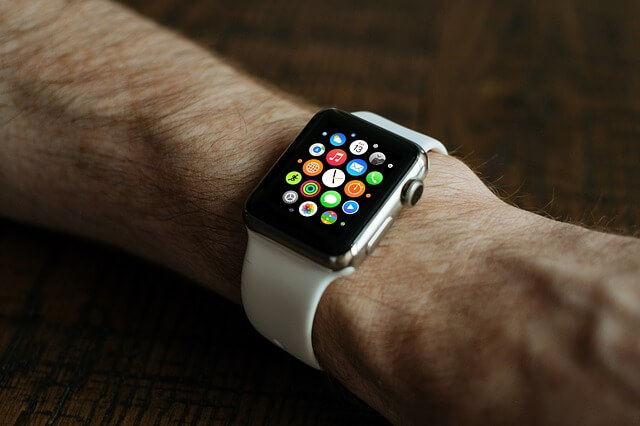 If you really want people to see you as mixing things in your category up, you need to be seen as an innovator, a leader and a voice of authority in your industry. Approach relevant industry publications with articles and comments which showcase your thoughts on your sector and the world of business more widely to create a reputation for yourself as being ahead of the curve and driving the conversation forward. Again, this gives people another reason to put their trust in your brand rather than the market leader. You know your stuff, so make sure that you show everyone else that! As an example…it's the big one, the one you can't ignore – Apple. Now, they're arguably the most recognisable name in technology, but the brand itself challenged the norm in its sector, pushing forwards with innovative new products and setting the standard for businesses in every sector. Whilst Apple might seem very far removed from a small brand trying to differentiate itself from the 'big boys', that's exactly what Apple did, making the brand the ultimate inspiration. Apple has branched out into different industries – they're innovators of phones, computers and handheld devices, which combined with a simple and user-friendly experience has put the brand at the forefront of its sector and they are considered as 'the ones to watch' in the tech industry.
These are just a few of the ways that you can elevate your brand – a process that takes time and is really an exercise in building trust and ensuring that you continue to maintain your point of difference. If your brand grows, it's inevitable that some things within your company will have to change, but it's vital not to lose sight of what makes your brand different – otherwise, you run the risk of being viewed as a small fish in a big pond, with little point of difference to the market leader.