Almost everywhere we look, there's influencer marketing- a television ad, a bus stop, an Instagram post, even products in a supermarket. With content creators dominating the marketing industry for a wealth of household names and products, it brings the question: Is the corporate sector overlooking the power of the influencer in their B2B campaigns?
Influencers can enhance B2B campaigns; whether your goal is to boost recruitment, gain potential clients, change your brand image, or impact your bottom-line, influencers have the potential to assist with this and so much more.
Prices for slots in television ads or radio broadcasts are becoming increasingly expensive- influencer marketing is a cost-effective way to generate word of mouth sales and promotion for your brand or services. Leveraging the audiences of relevant creators can grow your own audience and bring in new demographics, not to mention enabling you to tap into a large community of like-minded people who share your company ethos and values, whilst high profile names with a positive repute in the community are able to develop your brand name and reputation.
The stereotypical 'influencer' may appear difficult to place in a B2B marketing campaign, however the influencer selection and planning process would look very similar to that of a B2C campaign. A corporate company may not choose a TikToker with 3 million followers, but instead may look for a professional who uses their social media audience to educate and inform about their specific industry. The end result might not be a polished video or Instagram story, but it could take the form of more a blog article, live streamed event, YouTube video or a webinar panel that can be just as effective in generating impact. It is not all about the followers- they must bring with them the correct demographic and belong to the correct niche.
What would a corporate, B2B influencer look like?
A typical influencer marketer for a B2B campaign could be a podcaster, entrepreneur, keynote speaker, or researcher. Below are some examples of influencers who utilise their platform to educate others on their own industry specific knowledge and expertise.
Rob Mayhew balances his day job as Head of Influencer and retail at a global PR company with his stand-up agency-based comedy sketches that he regularly creates for TikTok. With his hilarious content, he is certain to provide a relatable, light-hearted insight to the industry, in a more 'stereotypical influencer' fashion.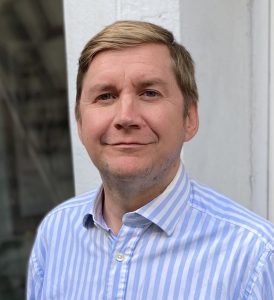 Whilst at first glance, Ambrogi may not look like your average influencer, his wealth of 27k followers would beg to differ. He has built a presence in the legal industry, and where he follows nearly 3000 accounts himself, he is guaranteed to keep up to date on the current legal themed social media trends.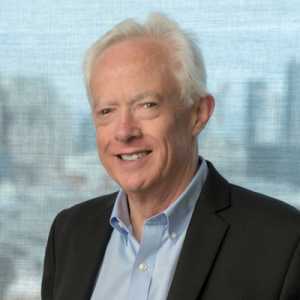 With 46k Twitter followers alongside his title of presenter on BBC Radio 4 and health and science correspondent at BBC News, Gallagher is confident in bringing expertise and influence in the healthcare industry, hand in hand.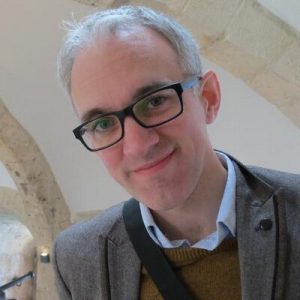 Meg Jerrard (@MappingMegan)
Meg is a solo female travel blogger with 110k Twitter followers. She shares the importance of insurance with her followers, based on her own personal experience. With this knowledge she has gained from travelling the world, Meg can add a personal touch to the brands she represents.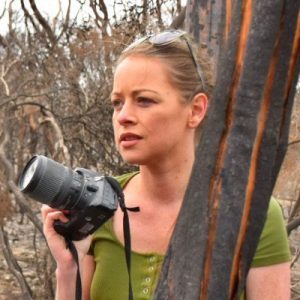 Robert Llewellyn utilizes his skills as a presenter to host the popular YouTube channel, Fully Charged. He focusses on clean energy and electric vehicles, as well as electric cars, bikes, boats, and planes. He also educates his viewers on how we can generate and own electricity and contribute to the grid. He has 664K subscribers and more than 29K Twitter followers.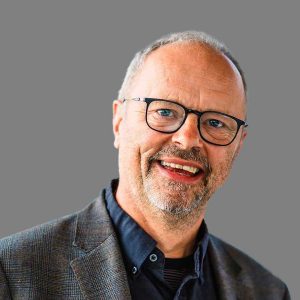 If you'd be interested in learning more about how influencers could enhance your B2B marketing campaigns get in touch with one of our experts today.