The Haematology Unit at UCLH is a world centre of excellence in the treatment and care of patients with Leukaemia, Lymphoma, Myeloma, Sickle Cell, Thalassaemia and all haematology diseases.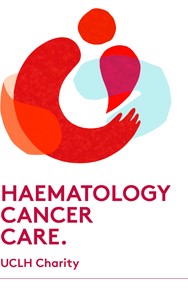 Last week, I chose to spend my own staff Development Day with Sara Goldman, Head of Fundraising at Haematology Cancer Care (HCC); a community which brings together haematology patients, families, supporters and staff to raise funds for the haematology unit.
Based in the Macmillan Cancer Centre at UCLH, the charity was established 20 years ago, and helps to generate funds for essential medical equipment, research projects, and professional development for the nurses which would never have otherwise been possible.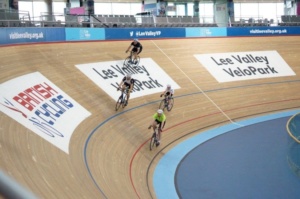 I have had two family members go through treatment for Lymphoma, so it is reassuring to know there are those who are so passionate about helping the cause and improving the patient experience. As with all cancers, it is through the support of loved ones, and groups such as this that help people get through.
Part of my attraction to this charity, is that as well as the fact it is a small organisation powered by a handful of dedicated volunteers (some of who are going through cancer at the moment), HCC makes a huge difference to the lives of patients, families and staff within the unit at UCLH by working to improve the experience in the Cancer Centre, the Ambulatory Care setting and crucially, directly on the wards.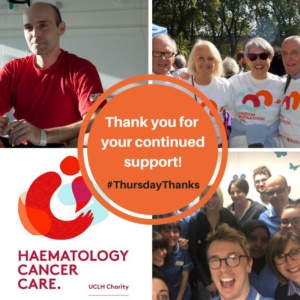 The funds Haematology Cancer Care raises through their regular calendar events go straight into providing vital state of the art medical equipment (such as the new Flow Cytometer which is essential for blood cancer diagnosis and haematology clinical trials), and funding professional development within haematology nursing, as well as free complementary therapies for patients and families to help reduce anxiety and stress levels.
You can see exactly where this charity makes a difference to those who need it most.
Of course, part of the charity's main objective is to encourage more potential donors (both internally and externally), so we spent the day drafting a new internal strapline for the monthly newsletter to streamline their messaging, putting together a strategy to target corporate sponsors, and working to make improvements to their annual Cyclotopia fundraiser which takes place every June.
On spending the day with Sara, I caught a glimpse of just how much work there is to be done in order to keep providing the essential services, the equipment, and the training that goes into make the level of care they provide here so specialist. I found myself becoming apologetic that I couldn't spend more time with them, but as Sara kept telling me, a lot can be achieved in one day.
Cyclotopia is a key yearly event for the charity (the next taking place in 2017), which is run in conjunction with another charity at UCLH, called Breathing Matters. In the afternoon, Sara and me met with Donna Basire (Head of Fundraising at Breathing Matters), to discuss how we could pull more people to the event through effective email marketing, and promotion via social media, as well as reaching out to listings and diary Press.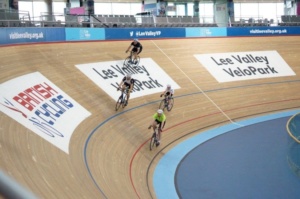 Haematology Cancer Care is a small charity, doing big things for the unit at UCLH, and they genuinely need your support. If you would like to donate, or even volunteer then please follow them on Twitter or Facebook to keep up to date with the latest fundraising events, and of course, don't forget to sign up to the Cyclotopia event for 2017!