Skip your haircut
The Little Princess Trust will surely have a few more supporters now that Kate Middleton herself has reportedly donated her locks – but they still need more! Join in with the Duchess and donate 30cm of hair to help make a real hair wig for children battling cancer.
Crochet for Cancer
Lymphoma is the 5th most common cancer in the UK. Show your support for The Lymphoma Association by downloading a pattern of their periwinkle brooch crocket pattern and sell your pieces to friends as a fundraiser.
Become a Quiz Master
23rd February is the annual MacMillan Mammoth Quiz. Macmillan holds a Guinness World Record for this – the world's largest quiz – which sees a series of quizzes happen simultaneously all over the country. Get your best team together and get involved!
March for Men
This summer will bring with it a series of walking events organised by Prostate Cancer UK. You can join in an event in Bristol, Liverpool, Manchester and Nottingham, or organise your own local sponsored walk to raise awareness of awareness of a disease that kills one man every hour.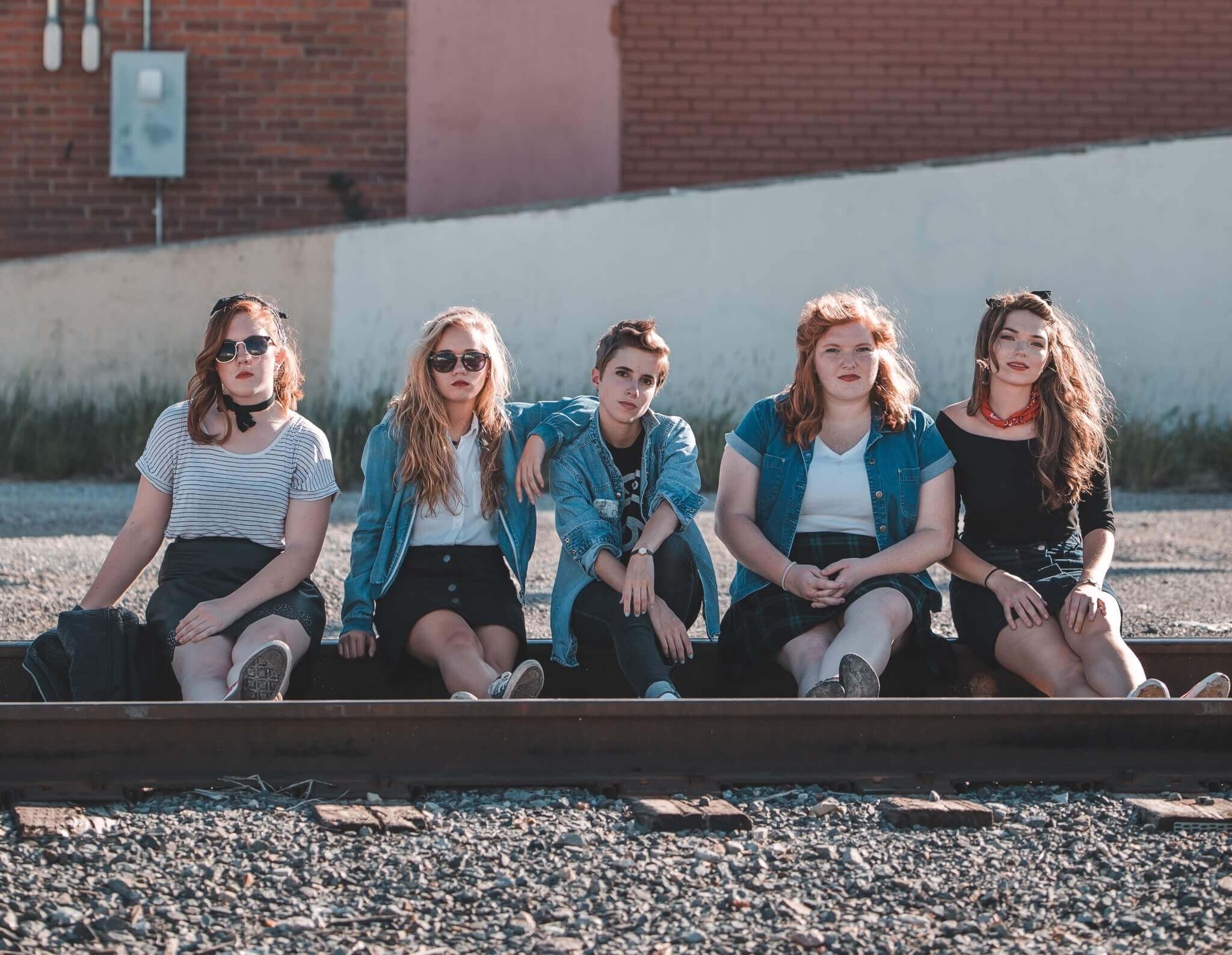 Book a Boobette
Charity CoppaFeel has given us the Boobettes – a group of women whose mission is to make us all get to know our boobs. They will come and talk at youth groups, workplaces, schools and other groups to help raise awareness of breast cancer amongst men and women. Why not book a talk today and make a donation in the process?