Written by
James Clench
• Published 29th November 2018 • 4 minute read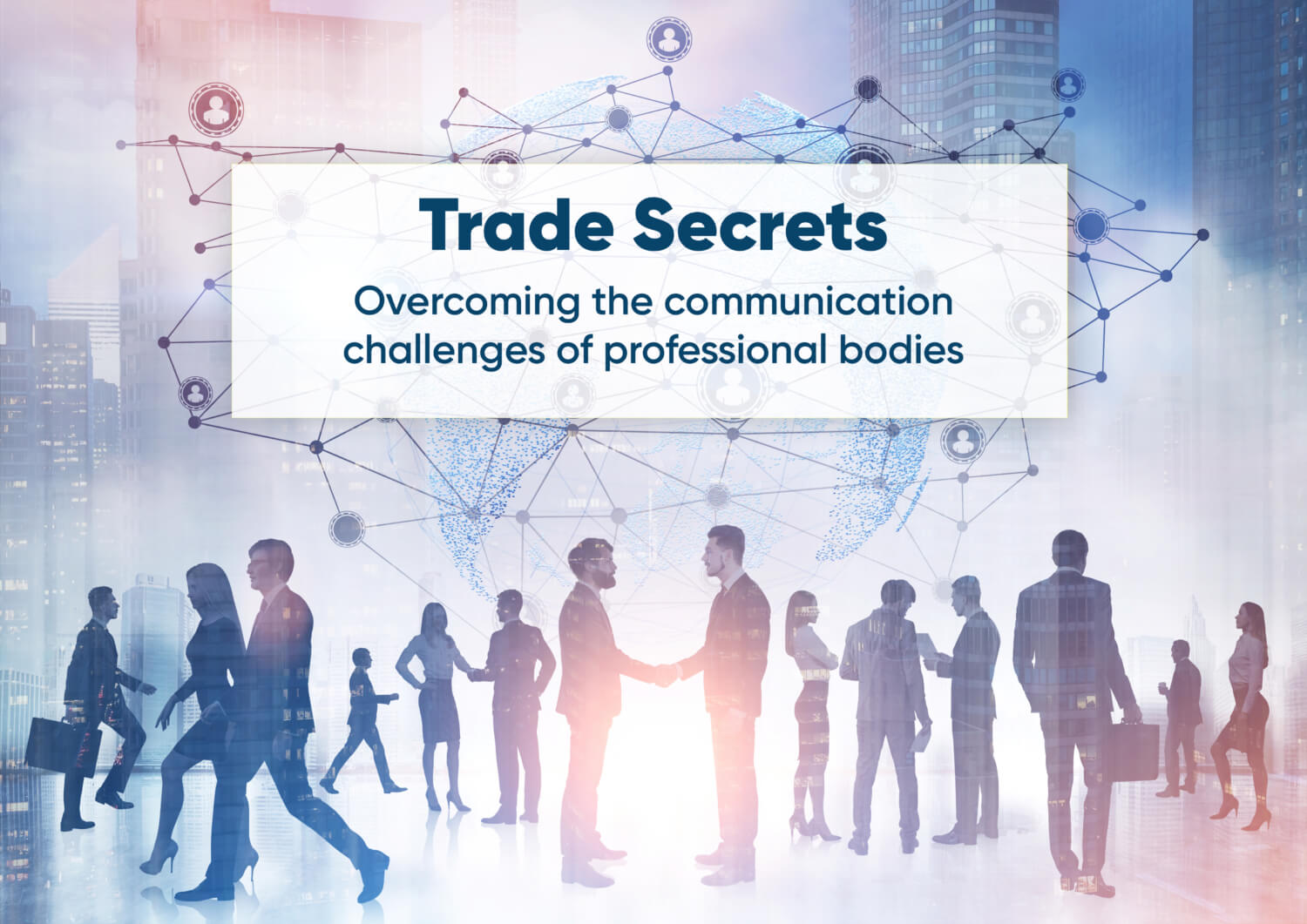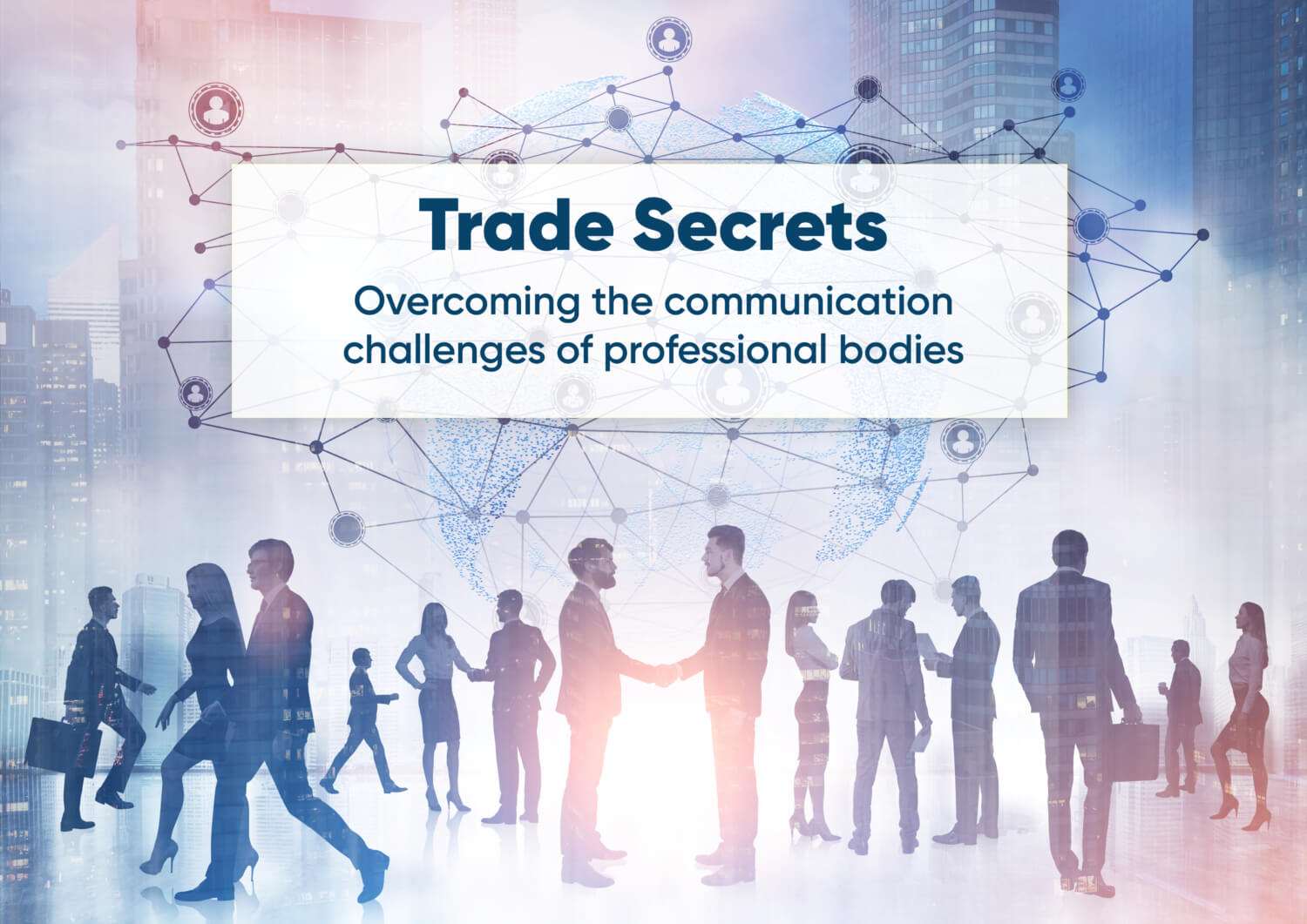 Business leaders can find it challenging to communicate effectively about their own company.
They need to have a clear understanding of what they want to say, convey their message with authority and clarity, use language understood by their stakeholders, defend tough decisions, hail successes, weather crises and radiate authenticity.
It's a tough gig. But how much tougher must it be to speak on behalf of an entire industry?
That is the task faced every day by the leaders and communications chiefs of Britain's thousands of trade associations – which in turn represent tens of thousands of British businesses.
The sheer scale and scope of speaking for all those stakeholders is intimidating.
When an issue affecting a particular sector bubbles to the surface of the news agenda, a journalist's first phone call is to the industry body to seek an expert view.
Comms teams are expected to know all the angles and arguments on all the issues facing their industry inside out and to be ready to dispense a considered and concise quote at the reporter's behest.
Associations with an international brief field calls from multiple regions and can need to know how an issue affects Boston in Lincolnshire with as much detail as how it affects Boston in Massachusetts.
Members will often use their trade body as a sounding board if they have been approached by the media.
They will ask for guidance on what response they should give on a controversial subject – and it is vital that this line is consistent with previous comments made on the issue.
Message discipline is key and an easily accessible matrix of lines to take on every subject is a must.
Trade associations must be attuned to the views of their membership. That means regular interaction with members through social media, a website, newsletters and conferences is vital.
If the entire industry is united on an issue, the trade body must become its most vocal cheerleader.
Carolyn Fairbairn, Director General of the CBI, knows that she is on pretty safe ground loudly complaining that Brexit will be bad for her members and that millions of pounds is being lost due to the uncertainty around leaving the EU.
While there may be a few CBI members who dissent from that position, she knows it is a strongly held majority view within the business world.
But many industry issues are complex and association members can have disparate views – and some issues split an industry down the middle.
Consider Energy UK, the trade association for the energy business, when faced with taking a position on the price cap last year. The Big Six, including British Gas, were virulently opposed, while many challenger suppliers were in favour.
Lawrence Slade, the chief executive of the trade body, navigated a careful line, saying that it was vital that the cap didn't stymie competition – without being drawn on whether the organisation was in favour or opposed.
Trade bodies with global membership face the task of balancing the views of different markets at different stages of development with different regulatory environments.
If an industry is under fire, the trade body is expected to defend it.
Whether it's the British Insurance Brokers' Association explaining what can be done to help older people get a better deal on travel insurance (promoting smaller, specialist companies), or the Institute of Chartered Accountants arguing carefully for a "graduated approach" to demands for reform of the audit market, a trade association must be able to stand up for its members.
Trade association comms teams don't spend all their time firefighting. For sophisticated trade body PR operations, preparation and anticipation is key.
They prepare key messages and talking points on the issues on which they want to proactively gain a share of voice – and have robust responses for areas in which they think they could be vulnerable.
They anticipate what's coming around the corner, all the relevant events throughout the year: the trade shows, the Budget, select committee hearings, any happening that will bring your industry back into focus. They are ready with a point of view.
They work closely with the journalists covering their sector to build relationships and provide reporters with case studies to illustrate industry issues, particularly for those big set piece news events.
They can cultivate relationships by offering exclusive interviews with the leader of the association when a significant announcement is to be made or an initiative introduced.
And they can use their vast quantities of data to identify interesting trends, pull out the right angles and serve up a story on a plate for chosen media.
Learning the knowledge and mastering the skills to communicate for an entire industry is not an easy role – but it is vital in promoting the importance of your sector within the UK economy. Contact us today to find out how we can work with you and your business.