Written by
Tom Green
• Published 24th September 2018 • 2 minute read
This Wednesday tech aficionados from a range of industries, start-ups and investors will descend on London Olympia for Blockchain Live to celebrate the latest and greatest in the world of blockchain, distributed ledgers, and smart contracts.
But with over 3000 attendees and numerous exhibitors who should you have your eye on? Here are our recommended top five ones to watch: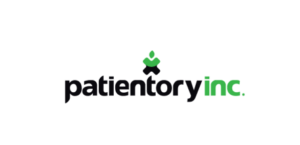 Patientory is a health-tech platform that empowers patients, clinicians, and healthcare organisations to securely access, store, and exchange medical information.
Patients can instantly access their own health information, reach out to a community and care teams and learn more about their conditions. Doctors get better access to medical information history, and can interact with patients and manage their practices efficiently. Healthcare organisations get to save costs on any data breaches as the system is based on blockchain and so much more secure. For today's mobile, global generation, these benefits can not only improve efficiency, but can also help save lives.
Founded by entrepreneur Chrissa McFarlane, Patientory wants to help tackle the increase in healthcare epidemics such as obesity, diabetes, and chronic diseases amid an aging population. If you don't manage to catch Patientory at Blockchain Live, they're also hosting a Blockchain in Healthcare UK Meetup at Bloomsbury House in London the following day.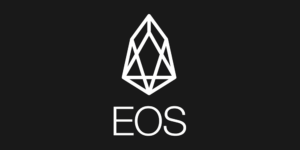 The EOS Blockchain is aiming to become a decentralised operating system which can support industrial-scale decentralised applications (dApps).
It's a bit like Google allowing anyone to develop apps for Android. Just as the tech giant now profits from the ubiquity of Android on billion of smartphones, so EOS wants to become the platform of choice for the new breed of apps – all be it decentralised ones.
If you want to know more about EOS, check out this great article by Blockchain enthusiast Jay Smith.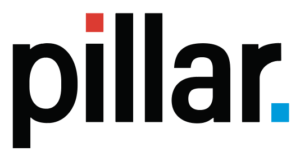 Pillar Project is on a mission to return control over personal data back to its rightful owner – you. Starting with an open-source wallet to store, transact, and track cryptocurrencies and tokens, the Pillar Wallet's end goal is to evolve into a decentralised, personal data-management platform.
The platform lets you manage your personal information securely from your phone. You'll also be able to verify your identity and choose when and what to share, revolutionising how you interact with the digital world. Sounds good to me!


APPII is an online verification, career management, and recruitment platform that allows job-seekers to create blockchain-verified CVs, to authenticate their qualifications and career history.
It's a win for recruiters and employers as blockchain-verified CVs ensure candidates who are truthful don't have to compete against those who exaggerate their experience. According to research, one in three people have incorrect or exaggerated information on their CV.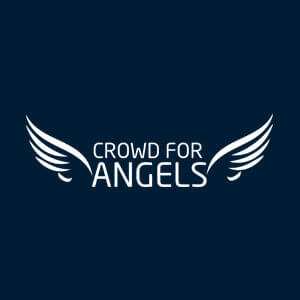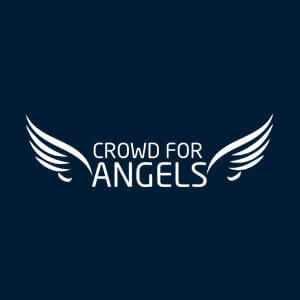 Crowd for Angels is a leading UK crowdfunding platform that raises funds for companies through the issue of shares (equity), crowd bonds (debt) and tokens (cryptocurrency) to investors.
Since 2014 it has been helping companies to jumpstart and scale their businesses by assisting them in raising finance from thousands of investors on its UK crowdfunding platform.
The ICO of its Angel token completed in March this year and it's also authorised and regulated by the Financial Conduct Authority, so it's really credible – watch this space!
Are you an innovator attending Blockchain Live this year? If so, we'd love to meet you. Let us know by commenting below, or contact us today.