When you think of Italy you may well think of great food, fascinating history or world class central defenders. What you may not think of is a tech hub with many exciting companies looking to disrupt a multitude of fields. Below you'll find a 5 of the hottest tech start-ups coming out of Italy.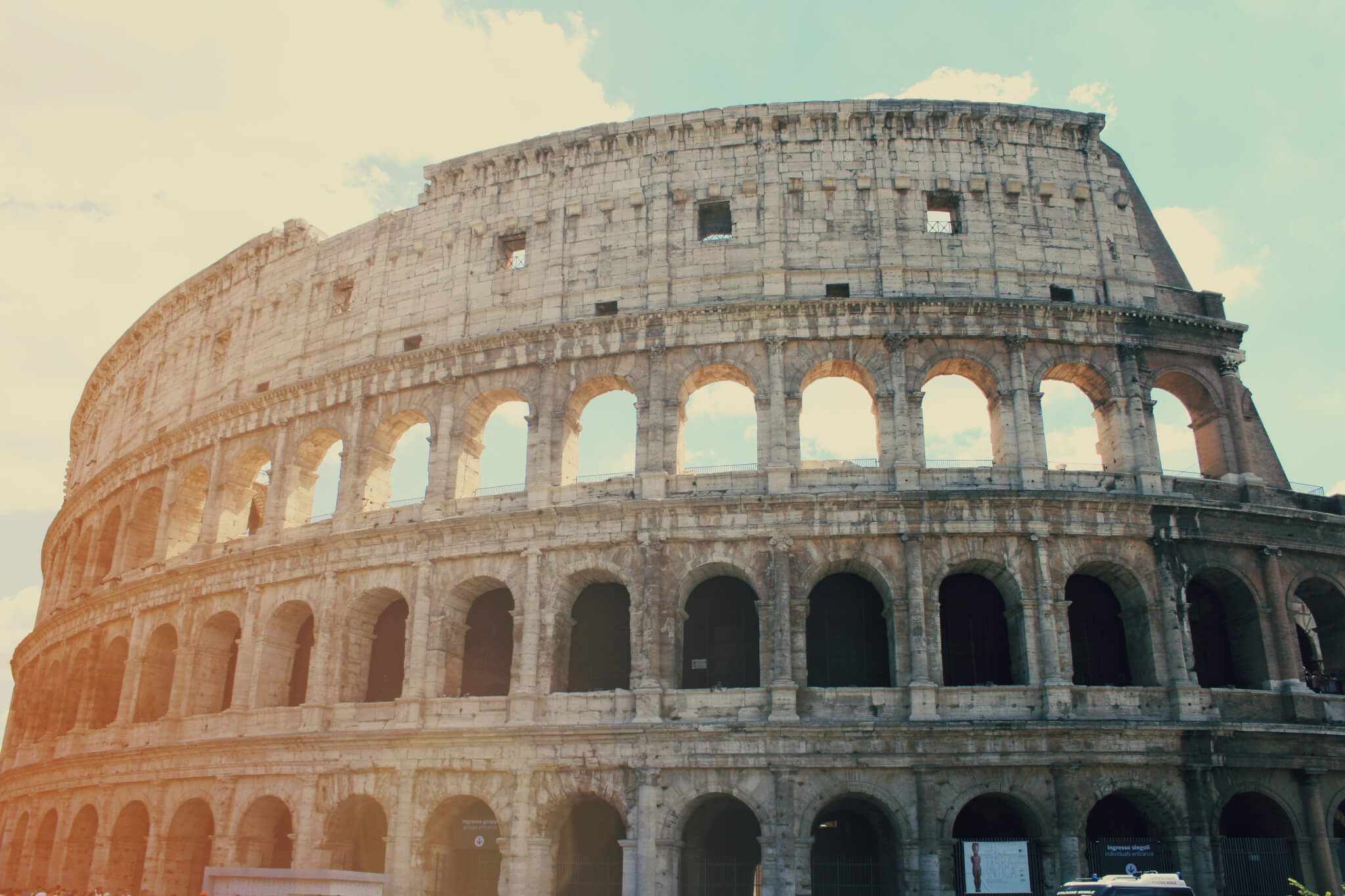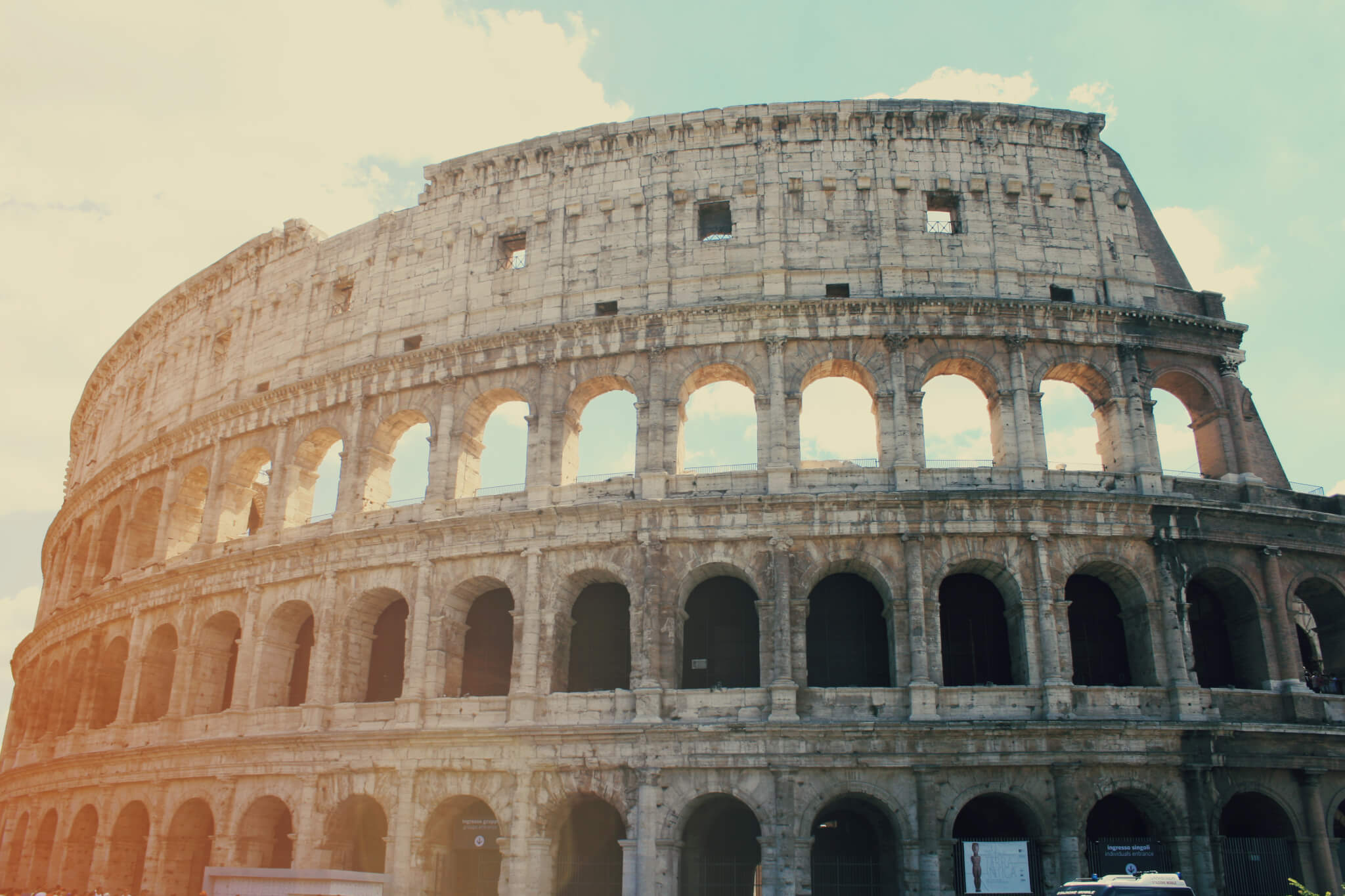 Scuter is a Rome-based start-up which aims to change the game in urban mobility with its disruptive technology. Founded in 2015, the smart e-scooter sharing service plans to make city mobility, simple, enjoyable and sustainable. Scuter has developed a vertically integrated service to overcome and satisfy the widespread need for fast and clean urban commuting and travel.
The company aims to do this using a fast, light scooter as a type of car is affected in an urban environment by traffic congestion and additional charges. Key to the Scuter is its level of comfort, both in terms of ride and usability.
It has been designed to be very user friendly for even the most novice of riders to be able to use added to this it is one of the safest and the cleanest scooters on the market. A phone app allows you to see where available Scuters are and once on board can be turned into a Sat Nav.
Scuter was able to secure a seed funding of €100K, a grant of €145K and is currently doing a crowdfunding campaign which will end in March.
'When in Rome do as the Romans do' has never been easier with the Milan-based start-up, Zestrip. Zestrip has created a marketplace in which the best local experts independently sell tours, dinners and things to do. Thanks to the booking and messaging features of ZesTrip, travellers can choose a professional and book the perfect, tailor-made experience.
Zestrip offers tourists a chance to visit not just the main tourist attractions but also the hidden gems as well as having the chance to experience some real home cooking by visiting the homes of the tour guides. Travellers can also look for more conventional professional tours.
Offering the intrepid adventurer hiking trips through the foothills of the alps to wine and Vermouth Tours Zestrip offers you the chance to experience the less well-known side of a city allowing you to really get under the skin of an area and culture.
ZesTrip was founded in 2015 and has secured more than €100K in seed funding.
Founded in 2011 by Italian entrepreneur and innovator, Gian Luca Petrelli, BeMyEye is Europe's largest mobile crowdsourcing DaaS (Data as a Service) solution for retail intelligence. With a crowd of 400,000 Eyes, BeMyEye is able to offer companies fast, reliable and actionable insights from across Europe to help inform your business making decisions.
By completing missions, the user is paid a small amount that can be paid into a bank account or a Paypal account. Missions come in the form of small questionnaires that are published on the map. Some missions may ask you to go into a store and check for certain products, or perform a mystery shop. You may be asked to take pictures of certain products and answer questions on their presentation or whether they are part of a promotion for that particular store.
Other types of missions might include going on a treasure hunt to find specific advertising or promotional material. These missions may also be home-based missions. These will come in the form of questionnaires or surveys that do not require you to go to a specific location.
Founded in 2011 by experienced entrepreneurs Paolo Galvani and Giovanni Daprà, Moneyfarm is a digital wealth manager that helps people protect and increase their wealth through time.
Thinking that the world of wealth management was failing the needs of many people and Giovanni and Paolo wanted to make a difference. With the aim that families should be able to invest their money simply and effectively, they created a service that gives people access to investment advice and high-quality products at a family-friendly cost.
Six years on, Moneyfarm operates in both Italy and the UK, offering simplified advice and discretionary investments to thousands of customers. We've won awards for our products and are regulated by the Financial Conduct Authority. A highly innovative company they strive to ensure that they offer their customers the best products possible to help increase their wealth.
Dropping nicely into the growing number of robo-advisors the company is helping families to make their money go further using professional advice at a cost that more people can afford.
For the perpetual traveller, Waynaut is an app that helps you plan European travels. Launched in 2011, it includes logistics for all forms of transportation from planes to trains to automobiles and helps travellers choose the best route in terms of costs and time. (Having been interrailing and sharing cabins on sleeper trains with total strangers, I know first-hand just how handy this app can be)
Waynaut is the first pan-European platform offering multiple types of transport with both traditional and less traditional vehicles which will take you from door to door.
With a growing number of partners including DB Bahn, Trenitalia and BlaBlaCar, Waynaut is revolutionising the way we travel across Europe and giving innovative solutions to help tourists discover those hidden gems whilst also making travelling easier, less stressful and more convenient than ever.