In the UK today, 99% of all business are classified as SME's (Small or Medium Enterprise). These companies all start with an idea, a eureka moment of an opportunity just waiting to be grabbed. However, before many of these ideas even get off the ground they are met with the massive problem of funding. Banks are still unwilling to lend to small and invariably riskier businesses and often the founders have little cash to invest themselves.
Going through traditional funding methods often fails to lead to tangible, capital investment results. This means alternative finance is key to the success of British enterprise. The explosion of alternative lenders and the popularity of them shows that people are more than ready to invest in small UK businesses. But with recent issues around regulation and falling interest rates, what does the future hold for P2P lenders?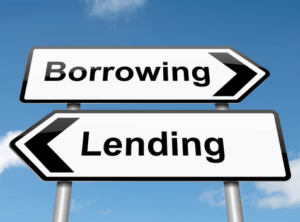 Borrower numbers vs lender numbers
With many lenders and fewer borrowers, businesses are able to borrow funds at a lower interest rate. This, however, is possibly the main issue facing the current swathe of P2P lenders. With the explosion of interest in alternative finance, many people have invested thousands of pounds via these platforms. Much of the publicity that has been put out by these platforms has been based on attracting lenders.
However, now they find themselves in a situation where they have too much cash and not enough people to lend it to. A recent drive by platforms to find more borrowers has been slow to catch on which has resulted in interest rates on these platforms stalling – making it less appealing than it once was.
Slowdown in Investment
Thanks to this lender-borrower imbalance, people are starting to look elsewhere for investment options. The lowering of interest rates and slower take up of that lent capital has meant that investors have been reluctant to invest or increase their existing investment. This is because its either bringing in small amounts of money despite the investment remaining risky or because they are not having their investments accepted by anyone – offering them no returns at all.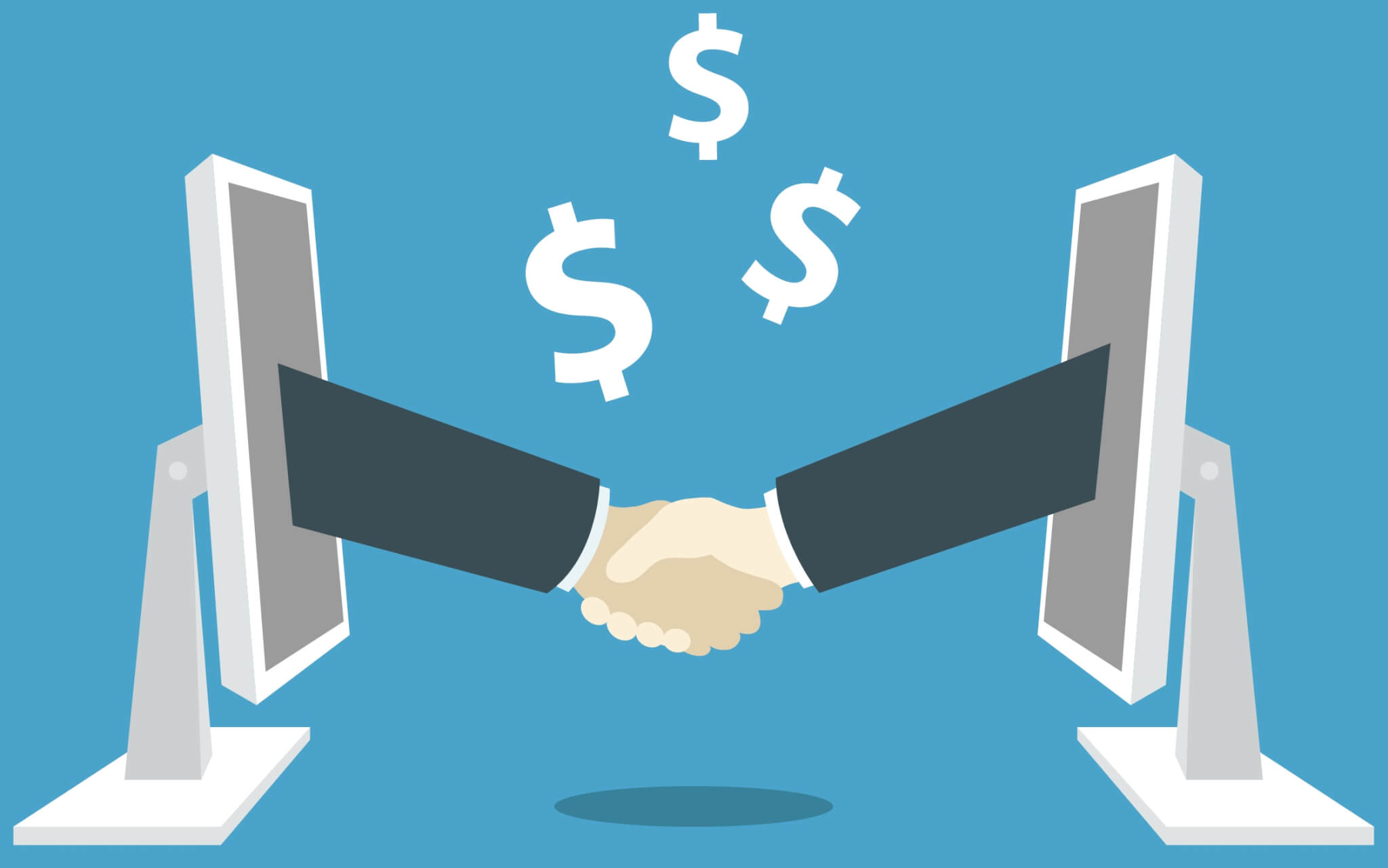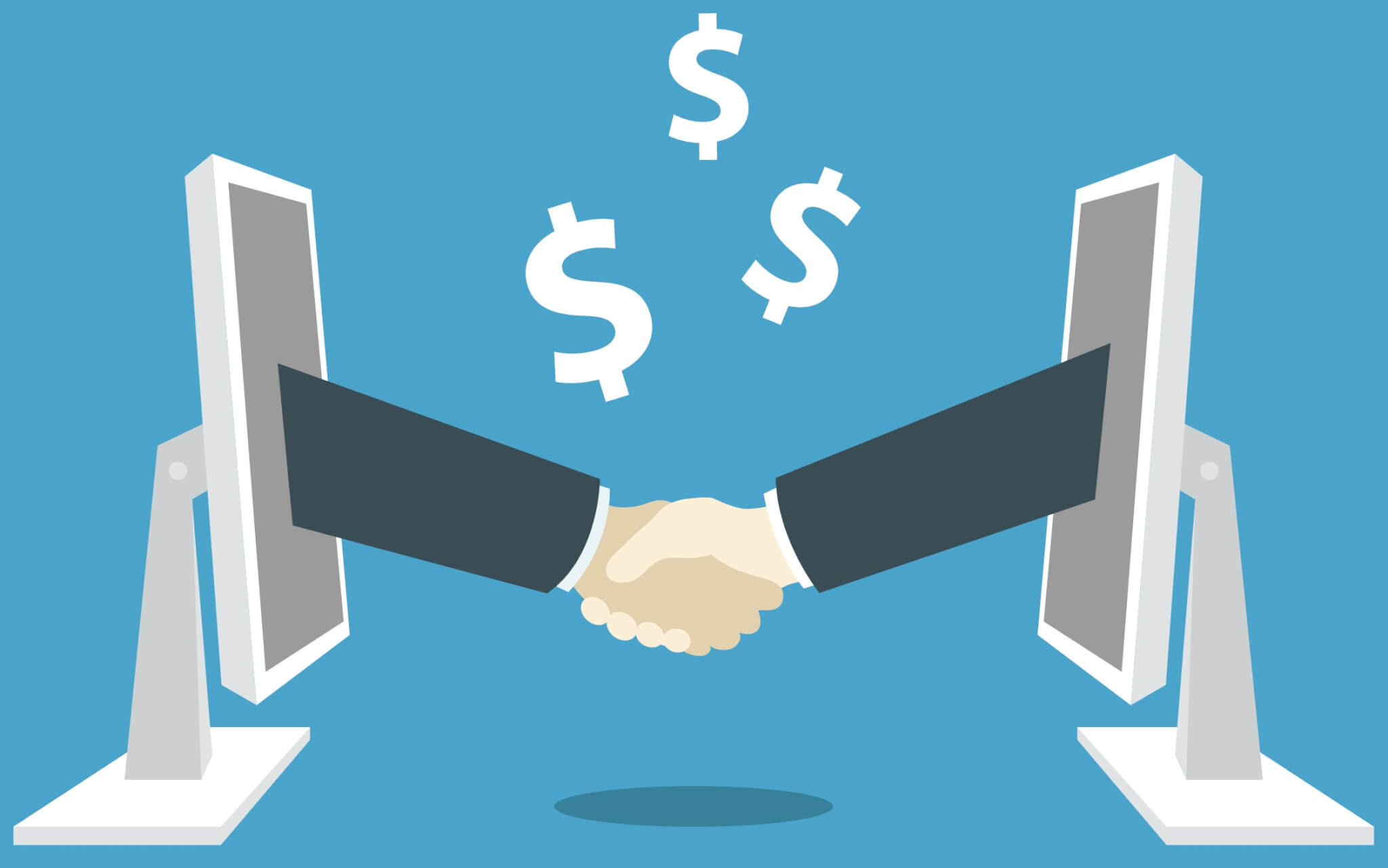 Increasing Regulation
This is more of an issue in the US of late but certainly something that UK platforms need to keep an eye out for. Many new platforms are being slowed down in the application process by the FCA after the implementation of regulations on the sector over the past couple of years.
Releasing unused capital in the UK
Research carried out by the Social Market Foundation said that £90 Billion was missed out on because people left money in savings accounts and did not invest in small business. Making your cash work harder for you has been the major driver behind why people looked to and continue to look at alternative finance platforms to secure extra income.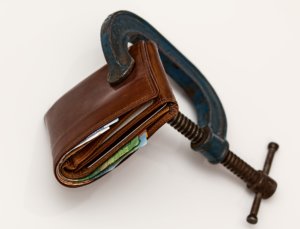 Fast and easy investment process
One thing these platforms have in their arsenal is the ease of securing funding from the point of view of the company. With less stringent checks required, SME's can secure funding far quicker than if they were to go through banks or building societies to raise capital.
Key to small businesses' success is being able to react quickly to what is, inevitably, fast and ever-changing conditions. Access to funding at short notice through these platforms makes them very attractive to SME's.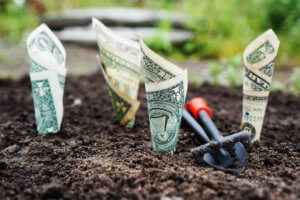 So, is the future for P2P lenders bright?
The slowdown of these sorts of platforms was always to be expected. The predictable flood of older millennials looking to make a little extra cash was always going to lead to a glut of lenders that would lead to borrowers being in short supply. However, with Zopa gaining full FCA approval in May of this year and Funding Circle also being approved soon after, there is plenty of hope for the future of this sector to continue to grow and flourish in the future.
The slowdown in interest rates has undoubtedly had an effect on the perception of the sector but it still offers far higher interest rates than the banks are currently offering. From the borrower side, the lower rates for short term sums are still very attractive, and along with the less bureaucratic and faster loaning system this is still a great way for SME's to finance themselves in the short term.