With daily news about house prices spiralling, 'generation rent' never being able to afford a house and buy-to-let landlords being given a going over by regulators, every day seems to bring something new to the world of property.
The emergence of property technology (PropTech) in recent years has also had a huge impact on the way the world of property has developed. The latest instalment in PropTech conferences is just around the corner with Propteq Europe 2018 taking place next Thursday (15th February).
Propteq Europe 2018 has over 300 of the world's leading property innovators and investors hosting a day of talks on the challenges and opportunities the industry faces.
We've picked out our top four PropTech companies we think are the ones to watch out for at Propteq Europe this year.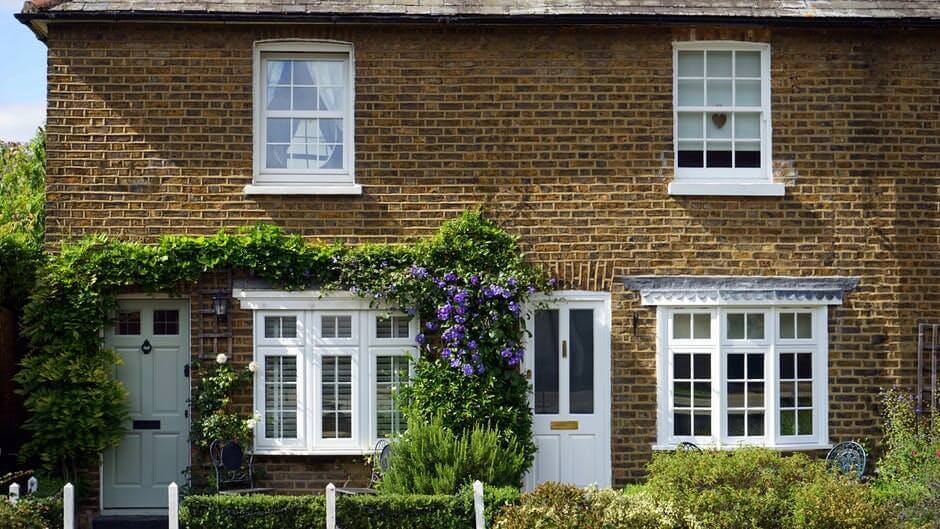 For many people, getting a foot on the housing ladder feels impossible. Unmortgage is helping bridge the gap between renting property and owning it, by helping thousands of people make that first purchase.
High rental costs are preventing a lot of first-time buyers from saving enough to put a deposit on a house. Unmortgage works by allowing people to purchase part of a property and pay rent on the part of the property that is not owned, meaning that over time they can buy more and pay less rent.
No White Walls is a revolutionary service that aims to take the stress out of being a house in multiple occupation (HMO) landlord. It has been developed by real landlords that know the struggles and frustrations that come with HMO properties.
'A one rental model fits all' for HMOs simply doesn't work. This is due to the complex, time-consuming and labour-intensive nature of the model. No White Walls helps landlords by offering a lettings and property management service in one to save landlords time, money and worry.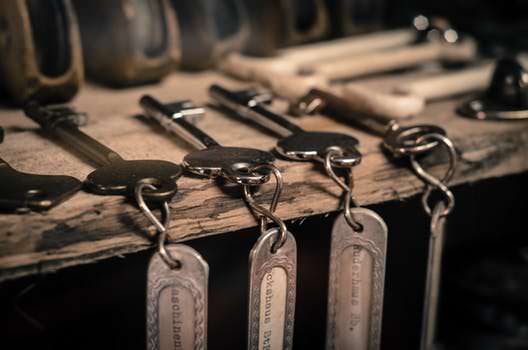 Vieweet 360 is a DIY photography tool that creates full 360-degree interactive virtual tours of your property. The app assists you in taking the photos and the 'auto stitch' feature creates 360° tours within minutes.
If you are a landlord looking to make your property stand out from the crowd, Vieweet's unique and easy to use app is perfect. It shows you property in its best light, helping it attract the attention the best tenants.
Moving office can be one of the most important and stressful things a company goes through. Finding the right location is critical, then you have to kit out the new space, then organise suppliers to deliver all the furniture and finally set everything up. And you have to do all of this whilst also running your company.
My Office Move covers all aspects of moving office. They have the largest online database of new and available office spaces being advertised with a complete breakdown of the cost of moving. They also have a huge database of suppliers to help make moving offices as simple as possible, from contractors to help fit everything out to IT & Telecoms specialists and even finance and insurance professionals to make sure all bases are covered.
Once you have chosen your new office and selected your preferred suppliers, you simply upload your information and the quotes are sent directly to you.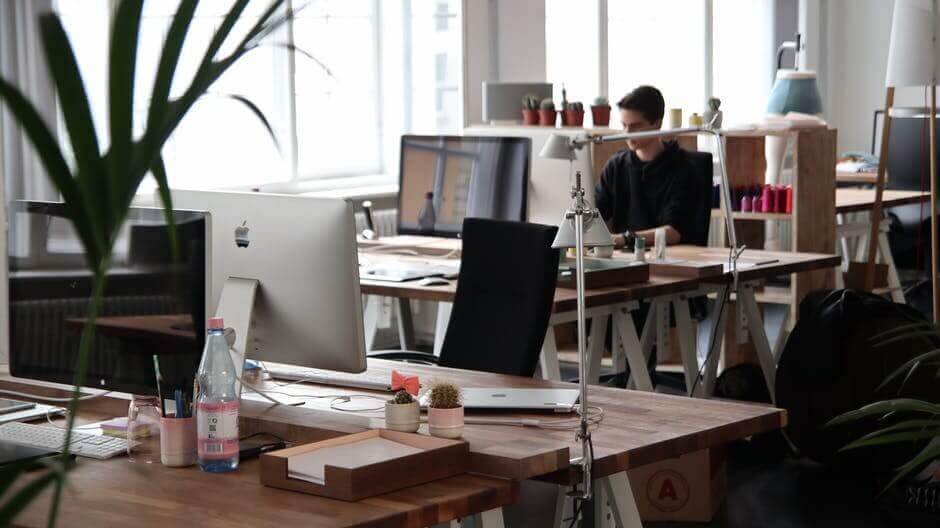 If you're a PropTech company and would like to talk about taking your PR outreach to the next level, drop us a line by commenting below or sending us an email. We'll be heading to Propteq Europe and would love to meet you!