Written by Katy Campbell • Published 13th August 2012 • 2 minute read
Considering I have never had Olympic fever before, I caught the London 2012 Olympic bug with a vengeance. For me, one of the most special aspects of this type of event is when you catch yourself absorbed in a sport you didn't even know existed, such as dancing horses or rhythmic gymnastics. The Games has an uncanny way of turning even the most unpatriotic citizen into a proud Briton. My friend announced that this was the first time he relished referring to himself as British rather than Scottish. It's this ability to bring the United Kingdom together that has been so awe-inspiring over the last 18 days – even Andy Murray managed to crack a smile!
This has been Britain's most successful Olympics ever, winning 18 more medals than we did in Beijing. On top of this, London is now the first city to have played host to the Games three times. I am already buzzing about 2016 when the Olympics are in Rio, and our incredible athletes can fight once again to achieve National glory.
London 2012 had the privilege of hosting many 'first times' which portrayed how the world is progressing. It was the first year that women's boxing has ever been included in the Games and it was Nicola Adams who filled the UK with pride as she won her first Olympic gold medal. It was also the first time that Britain had entrants into every single sport. But probably the most important premier was that two women were allowed to represent Saudi Arabia in track and judo events. Even though neither of them came close to winning, they became heroes in London.
The tagline for 2012 has been to "inspire a generation" – and it has. According to the London School of Economics, there has been an 11% rise in cycling around Britain, which means 13 million Britons have been spurred on by the victory of the Velodrome. I am certain it will not end here.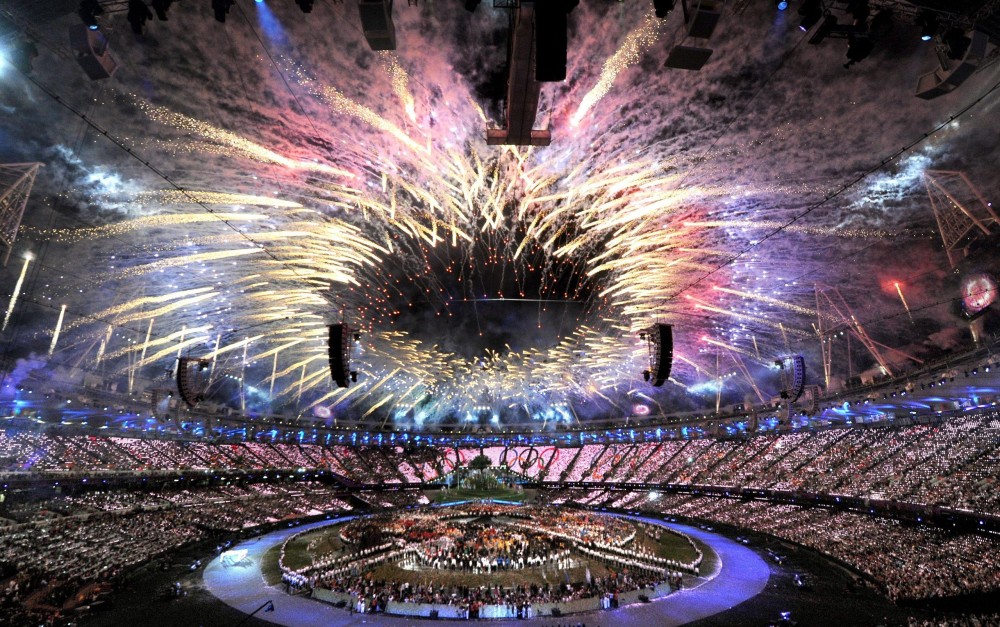 The Government have promised us that the Olympics will not be forgotten and prosperity will follow; we will use the success of London 2012 to boost the depleted economy. This is already happening; £7 billion worth of contracts have been drawn up and signed creating jobs for tens of thousands of people who would have otherwise remained out of work. Sports will once again become a staple of our society, opening doors for our talented youth.
It really has been a memorable occasion. Even though there still exist sceptics who insist that it was all a waste of time and money, they are simply wrong. Britain proved its worth and put us back on the map: A small island once again ready to compete with the big dogs.
Of course, it doesn't all end here. Now the baton has been handed over to the Paralympics, which will show us the resilience of the human body and what can be achieved in the face of adversity.