The age of digital has opened up the playing field for home video makers and editors. Anyone can set up their own YouTube account and allow their home movies to be seen by a potential audience of millions. But with 35 hours of video being uploaded to YouTube every minute, competition is fierce, and making your video stand out from the crowd can require hours of editing and adjustments.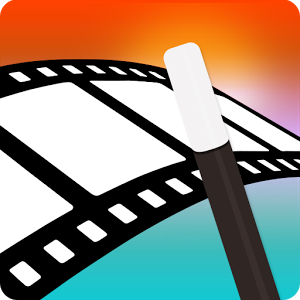 But don't panic – as of last week, things have just got a whole lot easier for you! An Israel-based startup has launched Magisto – a seemingly magical website that claims to be able to take your raw footage and edit it into a professional looking final product. Magisto even allows you to pick a soundtrack to accompany the video.
According to the makers, their algorithms (which they are keeping top secret) are able to identify people, objects pets and landscapes and their software will be able to pinpoint the best parts of the footage to include in the final montage.
According to Oren Boiman, co-founder and CEO of Magisto, the software is created for average people who don't know how to edit videos. "They either post long boring videos nobody wants to watch, or they save them on their hard drive — unwatched, unedited, unshared. We made Magisto to give people a way to take their videos and turn them into movies that are fun to watch and easy to share."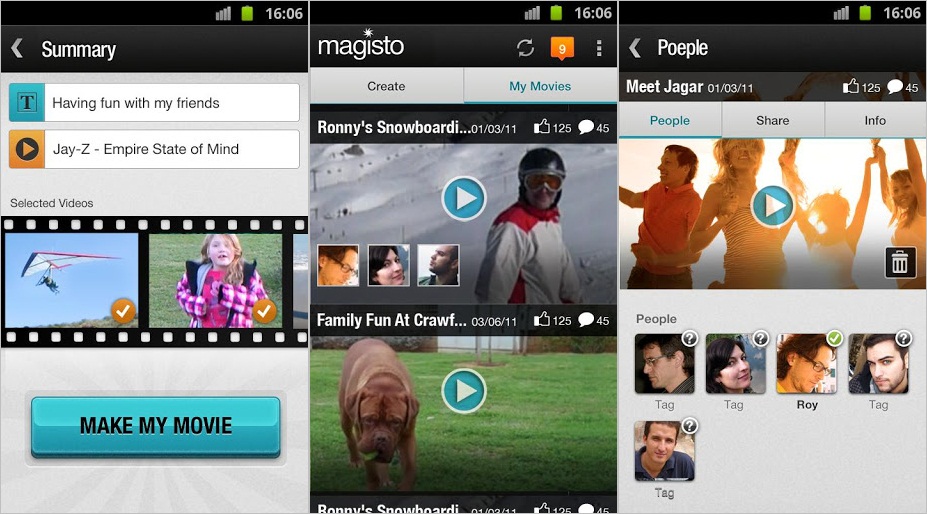 It sounds like a fantastic premise and from what we've seen, the resulting videos are fairly impressive, although it has to be said that they still retain somewhat of a 'home video' feel to them. All of the videos we saw seemed to run to a very similar formula and there is a prominent end graphic advertising Magisto's services.
So if you work in digital PR, should you let Magisto edit videos for you? The answer, sadly, is no. This tool is aimed more at the home-video makers and is certainly not savvy enough to replace the human eye and years of video training.
We're not making any plans to get rid of our state of the art digital suite anytime soon, but for amateur editors and flip cam enthusiasts, this tool is definitely preferable to posting raw footage – and it's quite fun too!