By Jenny Campbell 
When the Equal Franchise Act was passed in 1928 giving all women over the age of 21 the right to vote, many expected a mass upheaval of society and women's position both within the home and workplace to follow suit.
However, fast forward 90 years and despite significant progress being made towards pursuing gender parity, there are still great disparities present within society. Whilst there is a growing body of women promoting change, there are still many stuck in the shadows of their male counterparts.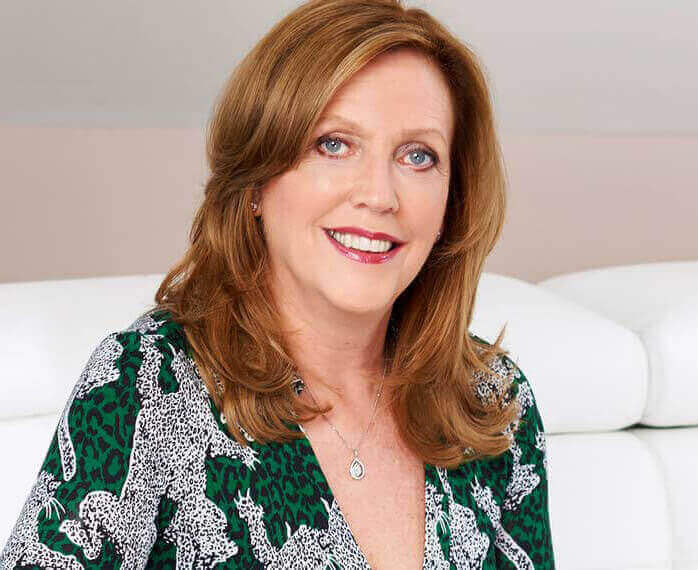 This gender bias is something I have become all too familiar with throughout my career, experiencing first-hand the double standards women are subjected to within the workplace. During my banking career, I was initially given a 'Band B' ranking as opposed to a higher tiered 'Band A', based on the assumption that at some point I would take a break from my career to have children. My male counterpart, who I knew I was doing a better job than, received a 'Band A', so I challenged this and after eighteen months of fighting it, I received the 'Band A' that I deserved.
Shaping a corporate career as a woman is no easy feat and I have spent a large proportion of my working life challenging similar bias that could potentially hold me back. However, perceptions are gradually being corrected and the past year alone has acted as a platform for women calling out for this position to change with campaigns such as #TimesUp and #MeToo coming to the forefront of society.
The career opportunities for women have increased considerably, especially with the rise of the female entrepreneur. However, despite 1 in 10 women wanting to start their own business, just 9% of funding into UK start-ups goes into businesses run by women.
The entrepreneur, regardless of their gender, is a crucial driver of the nation's economic growth and by disregarding women's capacity as business owners and employers society is overlooking a great resource of untapped potential.
It is not a question of drive and ambition among female businesswomen, but that of opportunity, specifically linked to access to funding channels in order to embark on an entrepreneurial path.
A recent report found that a quarter of all female small-business owners experienced difficulties when trying to access funding, with women in business receiving just 7% of venture capital investment. This comes in comparison to the male entrepreneur, receiving 86% of venture capital funding.
This stark contrast speaks to wider gender issues of male investors in the venture capital world simply 'lending to their own'. It is these disproportionate barriers that continue to challenge women's position and capabilities within the workplace; for example, female entrepreneurs still have a 15%-20% lower loan approval rate than their male counterparts.
Despite vast efforts for gender parity to transcend industries and sectors, there is still a distance to go within the business landscape. However, this is not a battle that should be shied away from. Female entrepreneurs have been found to bring 20% more revenue with 50% less money invested, and Deloitte has suggested that targeted help for early-stage female entrepreneurs could provide a £100bn boost to the UK economy over the next 10 years alone.
Indicators such as these evidence a crucial need to champion an overall change in how we view women in the workplace, with concerted efforts to remove the gender bias women face. Employers often expect women to act in a certain way and repeatedly underestimate individual's capabilities due to their gender. Women need to take a greater stand within the workplace to ensure that these expectations don't pigeonhole their careers and instead fight for the position they deserve.
Regardless of the industry or sector women always face challenges, however, it is important not to be put off by the hurdles in your way and instead to take each challenge as a new opportunity to help break through the stereotypical moulds in society and to forge the career you want.
Ultimately the decision whether to support an enterprise should be taken irrespective of gender and based on business merit alone. Whilst there is a revolution building around British entrepreneurship there is still a great deal of progress to be made in transforming the culture and mindset surrounding a women's place, and this change in my view cannot come quick enough!