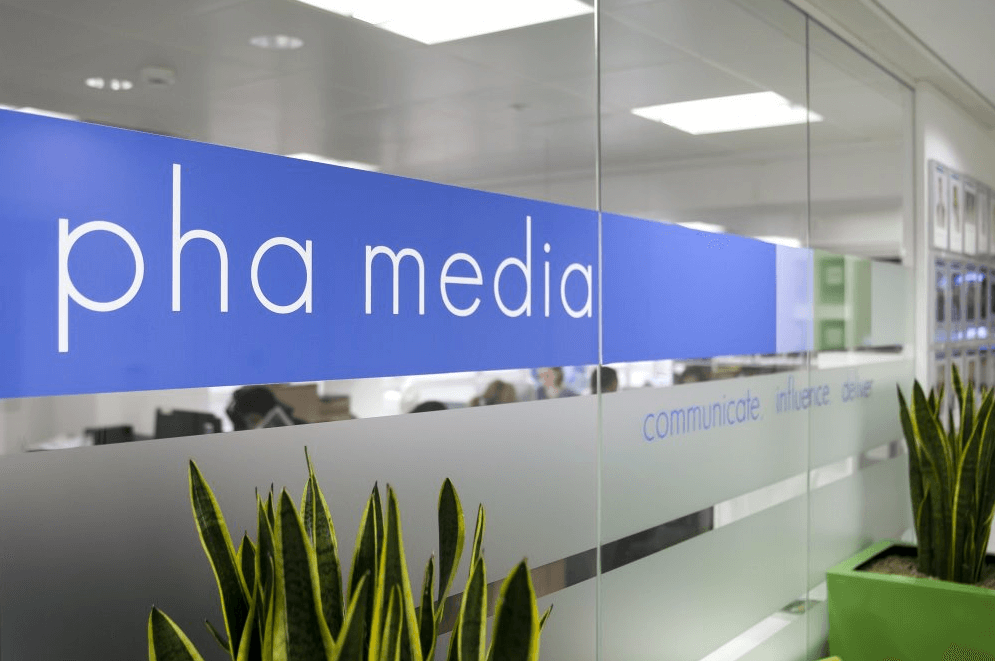 My two week's work experience at The PHA Group has been a wonderful experience. Everyone at the company has been very sweet and extremely helpful.
Billie, who works as an Entrepreneur & Business Senior Account Executive, has been a great mentor. She took the time to introduce me to the whole team and has been looking after me by checking on my progress daily.
During the two weeks that I have spent at The PHA Group, I have been working alongside Lucy Wardlaw O'Brien, who works as an Office Assistant and PA. I have been helping her out with general front of house duties and office housekeeping. Lucy has been very supportive and it has been lovely working with her. I have really appreciated all the tasks she has given me and I have made sure that every task she gave me was completed to the best of my abilities.
My time at The PHA Group has been an amazing experience. When I first started I was very nervous but gradually I have felt more and more comfortable. Undertaking admin experience at a creative PR company has been very interesting and challenging. I have learnt so many new things from everyone that I have been working with. It's amazing how energetic and enthusiastic everyone is. They're all positive and friendly people to work with.
I asked Lucy a few questions about how she finds working as an Admin Assistant at a PR company and what her previous work experience consists of. As she was telling me about her experiences she offered me the following advice. She recommended gaining as much experience as possible within administration, and once I feel my confidence has grown, I should take on a part-time or full-time administration role. I will definitely take this advice on board.
Whilst working at The PHA Group I have realised how fast-paced a PR agency can be. Everyone is very busy and focussing on completing tasks on time; the office can be hectic! I have had a number of tasks to complete during the past two weeks. These have included greeting visitors and making sure they are allocated to the correct person. I have also been helping out with incoming and outgoing post, making sure that all packages are delivered to clients on time. I have struggled when using the phones at time, as this can be demanding as you deal with incoming calls and therefore must know who to transfer the calls to. This is something I would like to improve upon and I believe once I do this I will be in a better positon to work in an administration role. The tasks I have carried out in the office and the advice that I have received has made my two weeks with The PHA Group very enjoyable. I can see myself working in an administration role in the future.
I have benefitted from my work experience with The PHA Group immensely. I have developed so many new skills and my self-confidence has really improved. This has been a great experience and I'm really thankful to the whole The PHA Group team for all their help and support.