Date: 27th of June
Times: 08:30  to 10.30
Venue: "The Loft" at The Ivy Club
We will be providing breakfast followed by networking and a panel discussion with industry experts discussing the burning issues that charities face as they communicate in an increasingly challenging media landscape.
We will be hearing from our keynote speaker Toby Porter, CEO of Acorns Children's Hospice, alongside The PHA Group's Shelley Frosdick, Director of Consumer PR; Neil McLeod, Head of Strategic Communications and Tim Snowball, Head of Public Affairs. The team have delivered highly successful campaigns for the likes of Jeans for Genes, SSAFA and SmileTrain, so it is set to be an interesting and informative morning.
We would be delighted to have you there, if you would like to attend then please RSVP below, along with any dietary requirements.
More information on the speakers below:
Tim Snowball, a former Director of Communications for the Liberal Democrats and political adviser to Nick Clegg when Deputy Prime Minister, now works with a wide range of charities, CAR initiatives and causes to help them become more effective when engaging political stakeholders. Tim's work for pressure group Living and Dying Well won "campaign of the year" at the 2015 public affairs industry awards.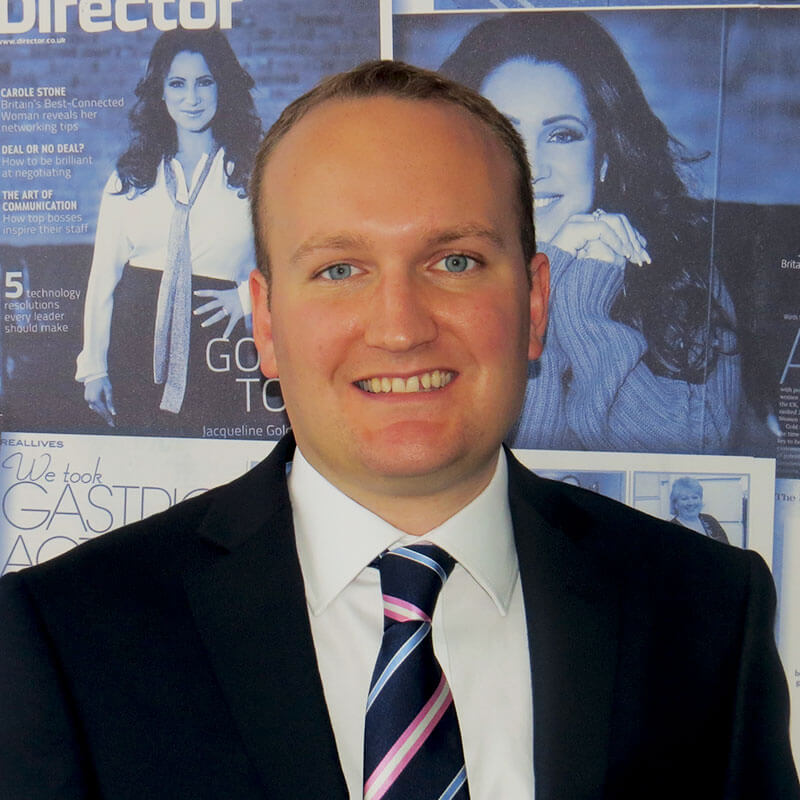 Neil McLeod, Head of Strategic Communications. Neil is a former journalist who has advised charities in crisis comms as well as corporations and high profile individuals.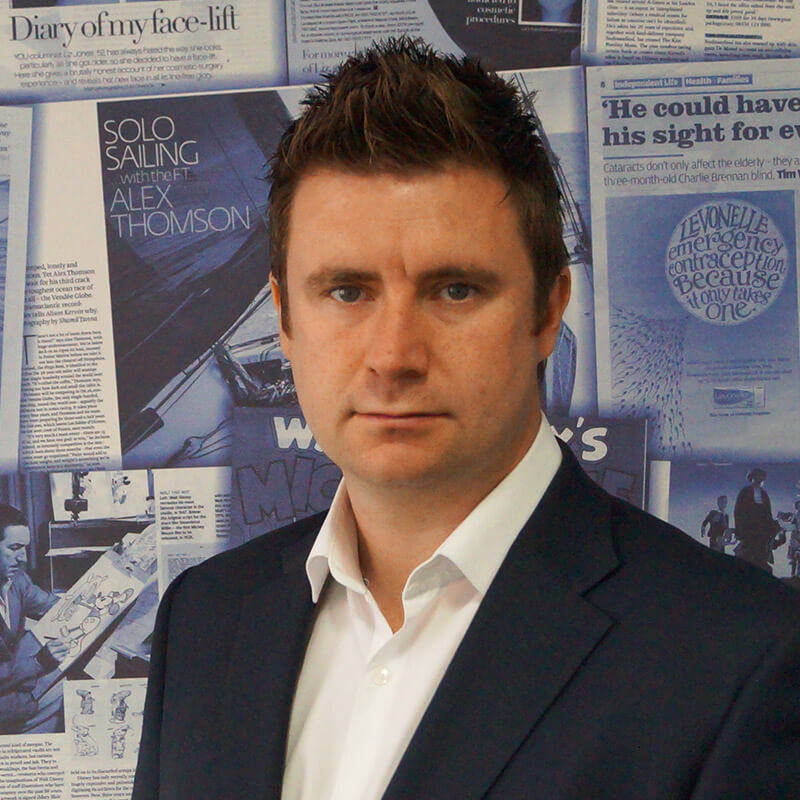 Shelley Frosdick is Director of PR at multi-award winning agency The PHA Group where she heads up the Consumer division which has a specialist interest in third sector PR. Joining the agency eleven years ago, Shelley has managed campaigns for a range of high profile clients including charities such as SSAFA The Armed Forces Charity, Women's Aid, Jeans for Genes, Crohns & Colitis UK, Smile Train and Breakthrough Breast Cancer.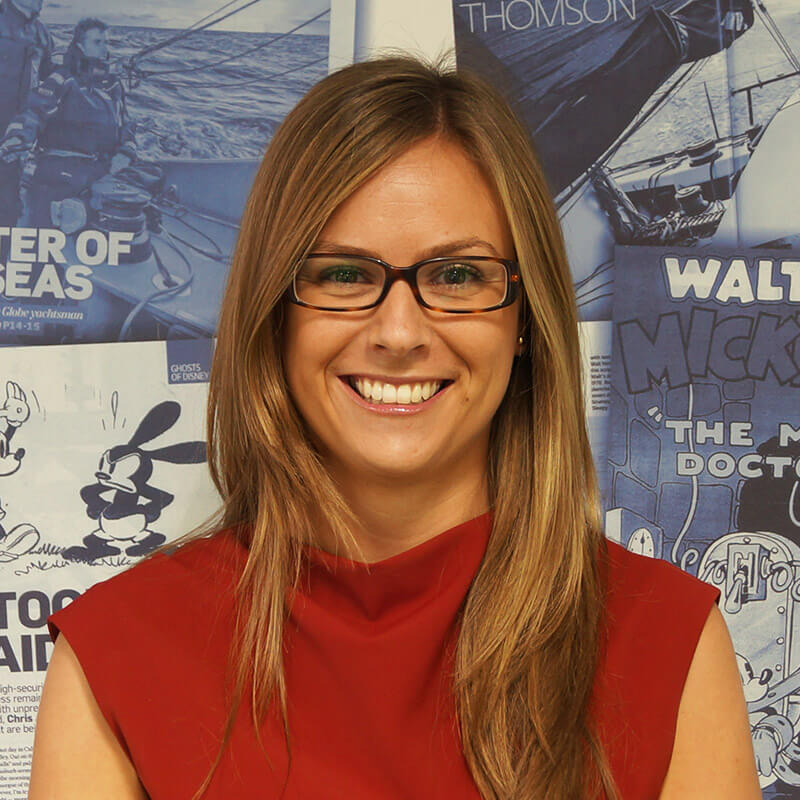 Toby Porter is the Chief Executive of Acorns Children's Hospice Trust, one of Birmingham's best-loved charities. Toby joined Acorns in September 2016, following three years leading HelpAge International, a global network of organisations working to help older women and men claim their rights, challenge discrimination and overcome poverty in older age.
Toby has dedicated his entire career to humanitarian and development assistance, working for 10 years with Save the Children, and five years before that with Oxfam. As Global Emergencies Director, he led Save the Children's response to the Asian Tsunami in 2004, the Pakistan earthquake in 2005, before moving to New Delhi seconded to Save the Children India from 2008 to 2011. Earlier in his career, Toby worked in the Rwanda refugee camps in 1994 and 1995, and led Oxfam's response to the Kosovo crisis in 1999.
Toby attended the Annual Meeting in Davos of the World Economic Forum in 2014, 2015 and 2016, as one of the global civil society representatives.  He also served on the World Economic Forum's Global Agenda Council on Population Ageing for 2014-16.