With Christmas shopping hanging over our heads we can often forget that giving doesn't have to be limited to gifts under the tree. Why not spend your lunchbreak doing something special for someone in need without even leaving the office.

Here's how:
Put a smile on the face of a sick child
Postpals is an amazing company that lets you send an email, letter or card to a child in need. You can read all about their condition and send them something to cheer them up when they need it the most.
Translating videos for the deaf and hard of hearing
Amara is a crowd source subtitling platform that engages volunteers from around the world to translate online videos. The captions that volunteers provide make videos accessible for viewers who are deaf or hard of hearing or for people who want to just watch a video in a language they do not speak.
Describe pictures to assist the blind
Describe Me is a project of the Museum Victoria in Australia who require volunteers to write alternative text (alt-text) for images to make their Collections Online more useful for people who are blind or have low vision. Alt-text is text associated with an image that conveys the same essential information as the image. It is important for people who use screen readers or view websites in text-only format.
The way the project works is that you'll be shown a randomly-selected photo, or you can use tags to find images you're interested in, after which you'll be asked to write a few words (usually between 3 to 7) to describe what you see in the image presented in front of you.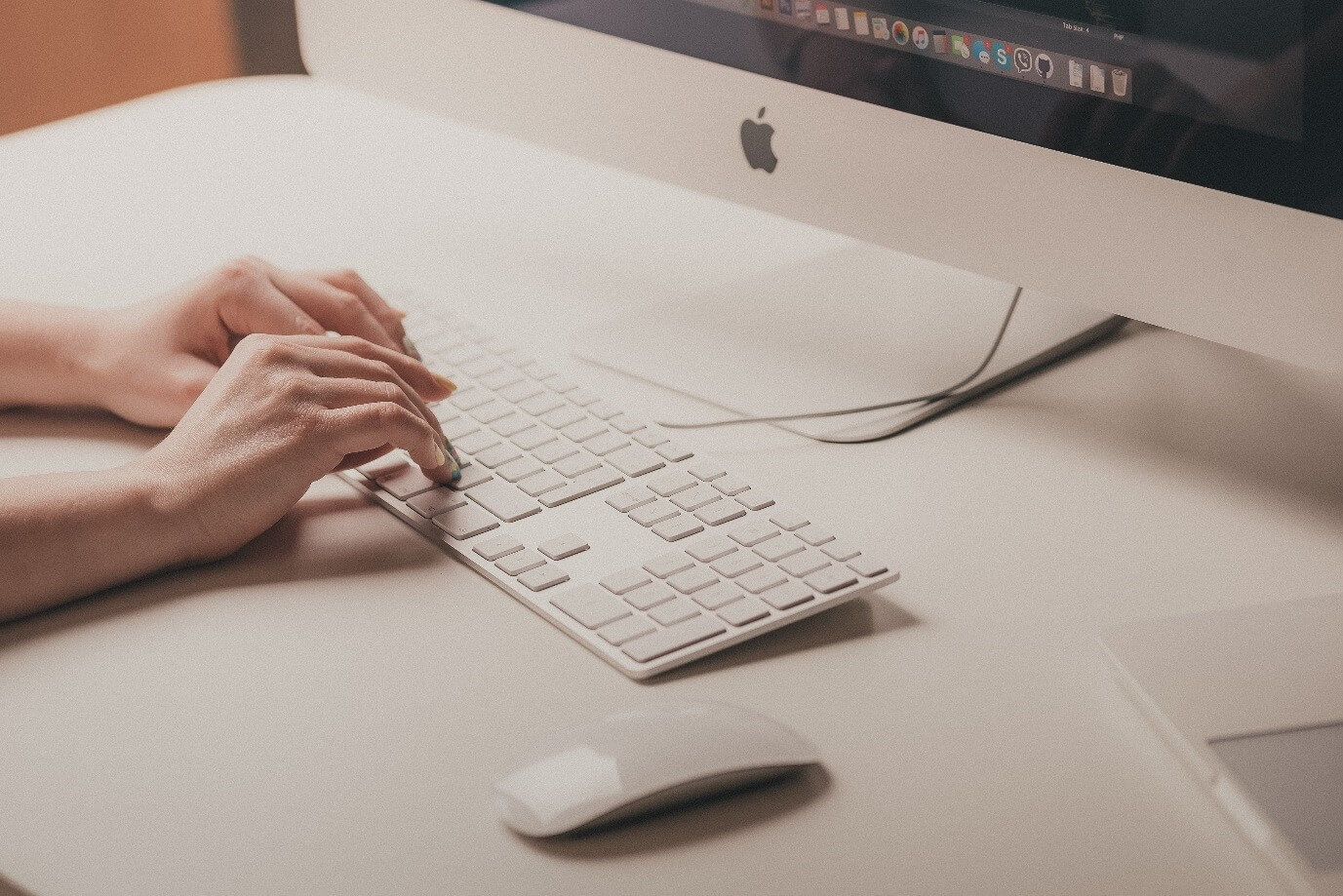 Send an email
Amnesty International helps causes all around the world. The simple act of sending an email, signing a petition or writing a letter can make a huge difference to someone's life.