Written by
Josh Clarke
• Published 12th October 2016 • 5 minute read

Developing a Logo
Logos are a small, but mighty tool for any successful business.
The association people make with logos and the brand can become so strong that simply colours and shapes can stimulate brand awareness. There are a multitude of logos which are instantaneously recognisable from the smallest component.
Logos are personal. Some are adored, some are disliked, but ultimately all leading logos are remembered.
So what should a logo do for your company?
A logo is actually one component of a brand. The overall image of any brand is built over time and drawn from a much larger scope; the logo becomes the epitome of this and should be designed with this in mind.
Ultimately, a logo should be a visual summary of what a company does and what its values are.
When you look at your logo what do you think about?
Do you think about the services you provide? Do you think about how you are positioned in your market? Do you think about how people perceive you? Do you think about the values your brand works from?
Does your logo represent these, even if it is in a subtle way?
If you hesitate to any of these questions, the chances are your logo isn't right for you. This could be because it has just been around for a long time, or perhaps your market position has changed or perhaps your clients have.
There are many reasons why logos do not deliver what they were intended to do, but if a logo doesn't feel right with you, the chances are it won't feel right to the rest of the world.
Understanding how you can develop your logo to represent you and your company can be a complicated process.
This insight provides an overview into the process of how a logo is designed or redesigned.
This process is methodical, detailed and thorough.
Logos are not developed by designers plucking ideas from the sky or simply doodling on bits of paper.
A good design process requires meticulous research into a huge range of aspects such as the competitor and market landscape, trends, colour association, channels and much more.
This research provides the benchmark, and a range of very educated of ideas to develop the logo from.
As you continue down the design process, ideas are further refined, with all elements of detail explored, such that every pixel must be justified.
More and more detail is explored until the best solution agreed by all parties is selected.
The Logo Journey
We have summarised this journey, to show how logos are designed and why a well-designed logo can become the embodiment of any brand.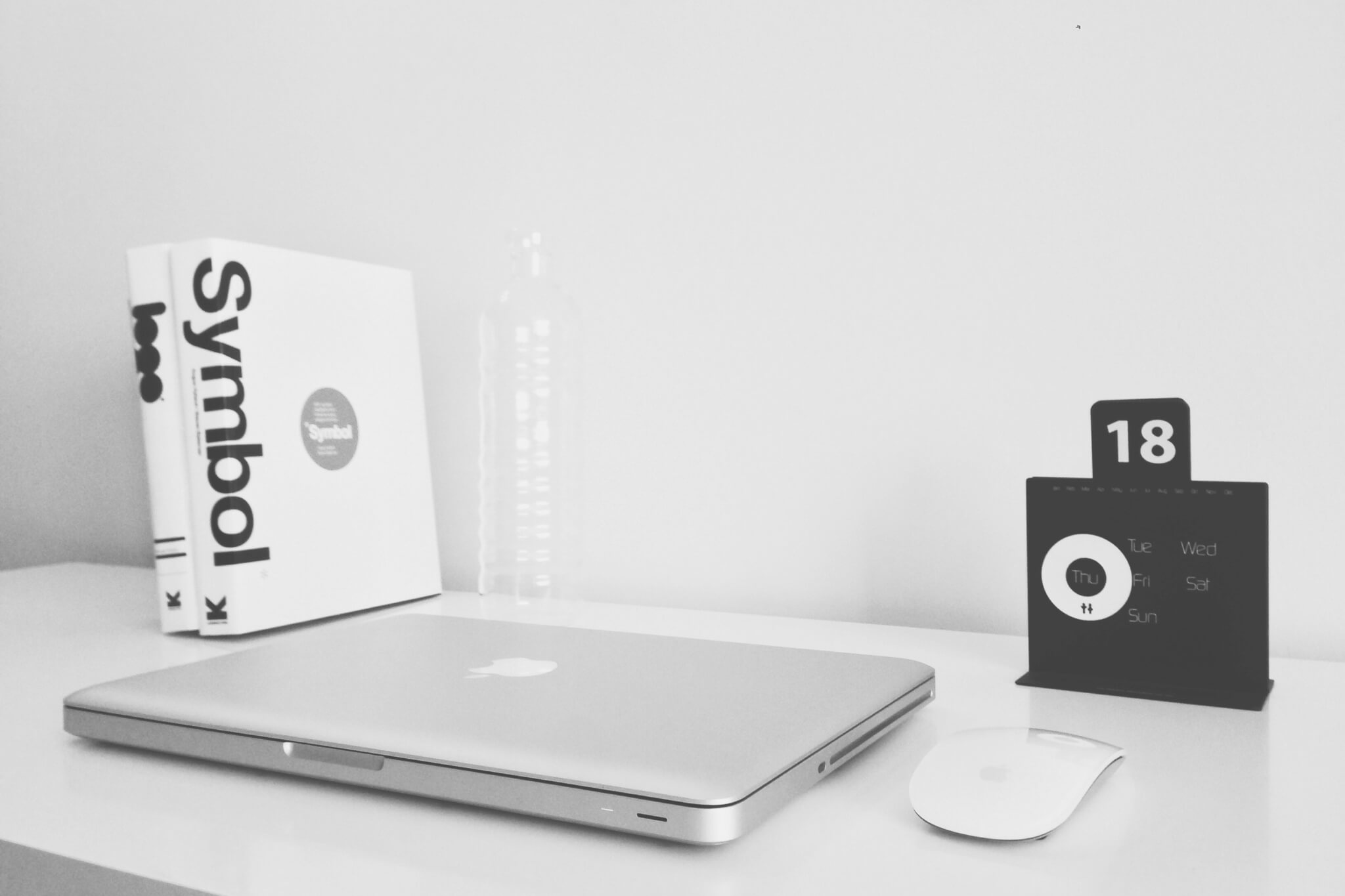 The Research Phase
At the beginning we start with the Research Phase. This can include looking at what already exists.
If this is the case, the current logo is examined to explore any immediate shortfalls and it is decided where the result needs to be.
This is achieved by researching and exploring the brand, its heritage, values, market position, competitors, future ambitions, internal staff and clients/customers. If a logo is being developed from scratch, the same research take place.
The design team will work both with the client and develop their own independent research.
This information is gathered together to develop an initial a picture. All research and information is laid out and examined in detail, including additional aspects such as, what are the key points are to take forward, and what are to be left behind. What is important to the brand including both its heritage and its future?
This research and evaluation determines the brand in its current state and outlines the overall vision of where it wants to be.
From the research, the final brief can then be outlined and determined, including acceptance from all key stakeholders.
Initial Design Phase
Once the brief is agreed, the initial design stage can then start.
The Design Phase enables the designer to produce as many ideas as possible. It is important to identify that no idea is a bad idea at this point, and the designer will develop lots of different ideas and variations from which to develop. Rather than focussing on one or two complete ideas, it is important to develop a range. Breadth helps the mind focus.
Seeing something you do not like, can help you to identify what you do like.
Ultimately, at this stage it is more important to concentrate on the idea itself rather than the look of it. Visually, appearances can easily be changed, but the idea and its justification are at the heart of what will make a great logo.
Idea refinement phase
A few ideas, usually a maximum of three, are selected and go into idea refinement.
Within the "Idea Refinement" stage, the comments from the Initial Design Phase are worked on and each of the ideas selected for this phase are developed to a higher level of completion.
With these refinements and tweaks, the final, real logo will eventually start to become a reality. This stage may need to be repeated until all stakeholders are happy, with the Idea Refinement stage complete once a single idea has been chosen.

Final Design phase
The chosen single idea is then developed to at a very high level of detail. Slight and big changes are examined and explored.
Within this phase, you should expect to see a number of logos that look very similar but have subtle differences that distinguish them. Differences may not be immediately obvious, but if a change has been included, there will be a specific reason why.
Eventually the final idea is reached.
This can sometimes be the longest part of the process and some of the details can be divisive.  If so, it is important to return to and focus on the work done at the beginning in the initial Research Phase. Which iteration of the logo is fulfilling the brief? If there are more than one, which is doing it best?
It can be hard to put personal prejudices aside but the vision of the project is not 'which one do you like' its 'which is best'.
This is something people often forget about and can hold up proceedings. Think clearly about your comments at this stage and things will move progress.
Once the final design is selected, any final adjustments, such as colour variations are made, and the final logo is complete.
When you view the logo, you should again consult the research done within the first stage.
When looking at this logo you should think, yes, this is who we are and what we are all about.
As mentioned, the whole image of your brand doesn't hang on a logo alone, but it is an invaluable cornerstone of your image.
MacDonald's are more than just their golden arches, but when you see their logo, you immediately associate all aspects of their brand.